WBS Coatings is a trusted leader in the commercial and industrial painting industry. Our contractors specialize in industrial coatings and inspections, perfect for many different types of businesses. Whether it's steel structures, tanks, vessels, or anything else found at large industrial buildings, our contractors have the skills and experience to handle all your needs. Our crew of professional painters is highly trained, certified, and experienced in all aspects of industrial coatings and inspection services. For a commercial and industrial painting company who can complete any project regardless of scale, look to WBS Coatings.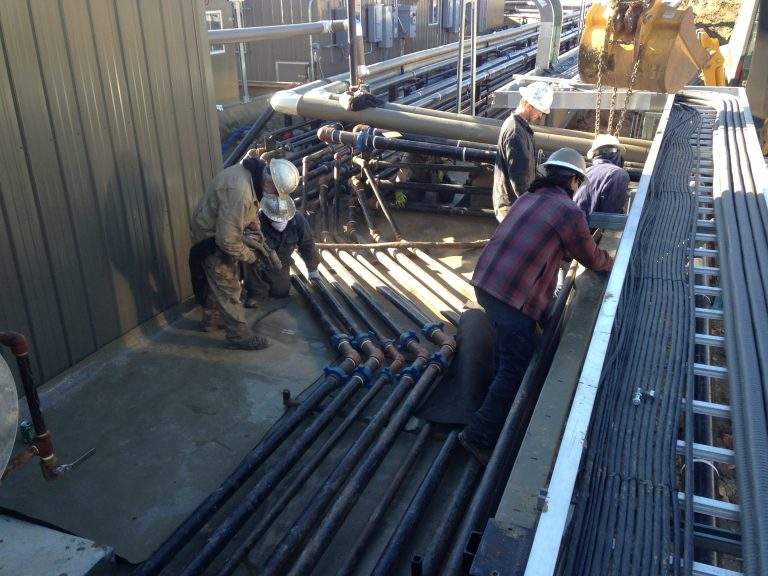 An Industry Leading Commercial & Industrial Painting Company
At WBS Coatings, our contractors recognize the significance of safeguarding your investments, from the oil and gas industry to waste management. We utilize materials of the highest quality and adhere to the strictest safety and environmental regulations at all times. Surface preparation is king in the science of lasting coating protection for your valuable investment, which is why we offer professional sandblasting prior to painting and coating. As a highly experienced commercial painting company, all our contractors are devoted to offering the highest quality customer service and exceeding expectations.
A Leader in the Commercial & Industrial Coating Industry
We've Got You Covered
Ample Experience & Appropriately Qualified
Trustworthy Industrial Coating Solutions
Proper industrial coating is critical to many different industries, including oil and gas, waste, and water management. Our protective coating are applied to industrial objects and surfaces, both protecting and improving their appearance. In addition, this enhances product performance in a number of ways, including boosting corrosion resistance, extending product life, and enhancing the aesthetics of a product or surface. Coatings are utilized in numerous industries, including the automotive, aerospace, construction, and electronics sectors. Our contractors are experts at ensuring all coating is securely bonded, keeping all dangerous elements at bay.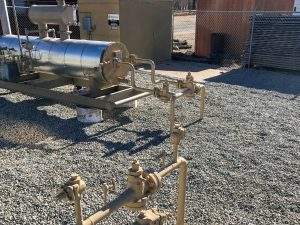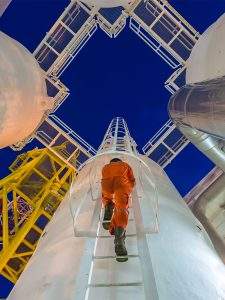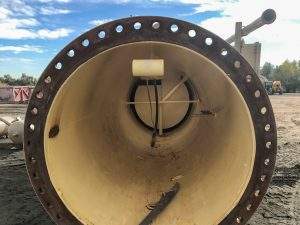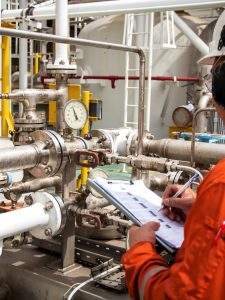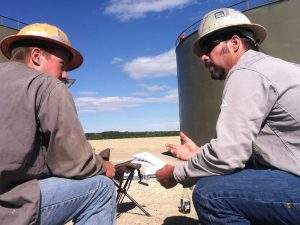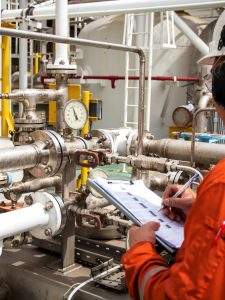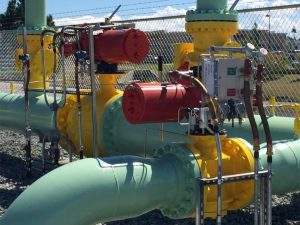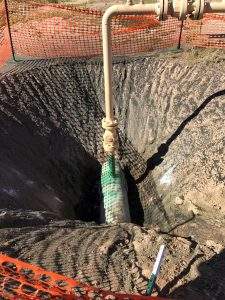 Industrial Inspection Services for Your Every Need
As a comprehensive industrial painting company, we offer many useful services, including industrial inspections. Our inspection services are among the most significant resources that we provide, and every inspection is conducted with professionalism and candor, assuring the safety of your project. We can evaluate our own coating applications, as well as those of other companies to ensure longevity. Further, we can examine bridge and welding work so that you're confident in the quality of the completed work prior to its usage. Not to mention, if we run into any issues during our industrial inspections services, our team is qualified to easily correct any potential problems.
Industry Preferred Coating & Painting Company
WBS Coatings is a long standing coating company providing first class services across various industries. If you're looking for a reliable painting and coating team to properly apply that added layer of protection to your surfaces, look no further than right here. Contact us today to get started on your industrial coating and painting project, as our services are proven to increase business productivity and protect your investments.