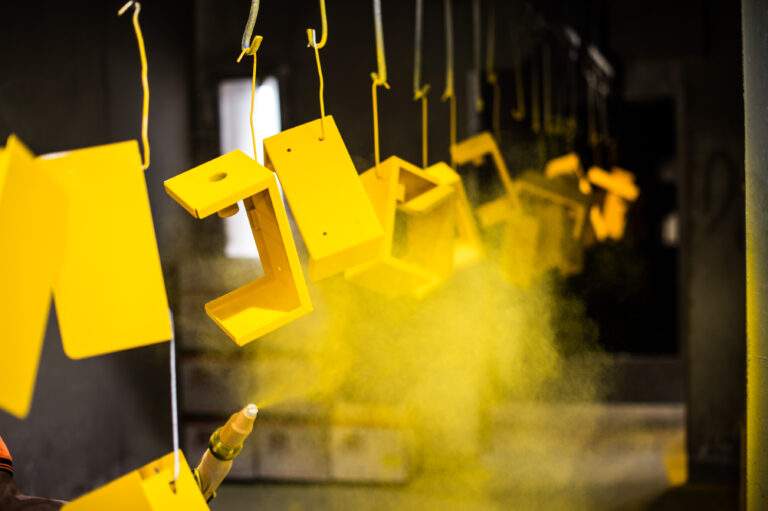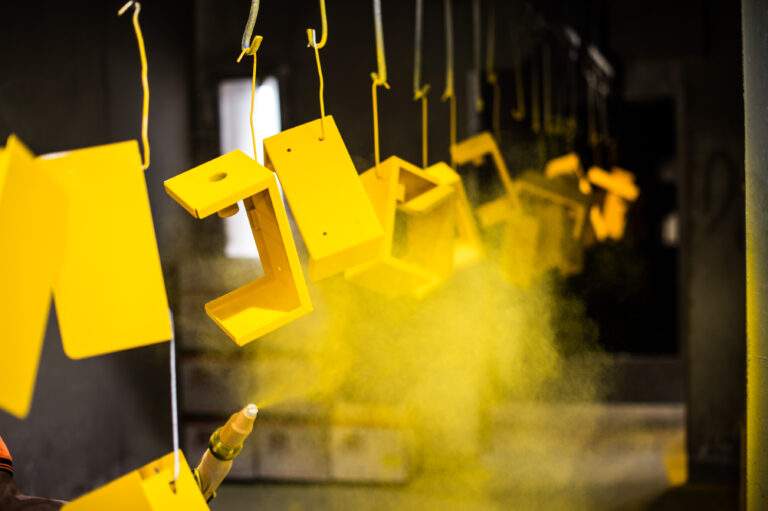 Shop Applied Coatings Contractor:
Professional Coatings, Liners & Linings
Applying coatings within a temperature regulated setting enables thorough quality control, ensuring uniform coverage across all items. At WBS Coatings, we deliver personalized shop applied coating services for all city properties. Our process involves the application of protective coatings to various objects, materials, and equipment within a controlled manufacturing environment. Our shop applied coating contractors have specialized knowledge and skill in applying coatings accurately, maximizing adhesion to achieve optimal results.
Shop Applied Coating Contractors With an Unmatched Work Ethic
As a dependable shop applied coating company, we strive to deliver long lasting and effective results on every project we undertake. Our team works with the utmost skill and expertise when it comes to applying coatings for commercial and industrial properties. Furthermore, with our shop applied coating services, you can avoid the hassle that delivery delays often cause, knowing that all the work is being conducted in our safe and regulated shop. Overall, putting on coatings in our shop is quicker and more organized, saving our clients time and effort that inexperienced contractors would cause.
A Major Leader in the Commercial & Industrial Coating Industry
No Matter the Scale or Critical Use, We've Got You Covered
Precise Coating Solutions Leaving No Space for Errors
Our specialized shops provide a regulated temperature, humidity, and ventilated environment, creating optimal conditions for coating application, drying, and curing. As one of the largest shop applied coating companies, our solutions are tailored toward your specific needs, ensuring precision and expertise for multiple applications. Furthermore, our shop applied coatings services facilitate effective quality evaluations before items arrive at their ultimate location, ensuring optimal delivery of exclusively high quality coated products.
We Meet Agreed Deadlines & Provide Quality Outcomes
Over the years, WBS Coatings has consistently delivered on promises, deadlines, and commitments, helping our customers feel confident in our services. That's why we continue to prioritize excellence and customer service as a trusted shop applied coating company. Our shop applied coating contractors pay close attention to detail, ensuring accuracy in all coating projects to avoid errors or oversights. Lastly, we adapt to any unforeseen circumstances that our customers may encounter, being sure to accommodate along with reasonable adjustments.
Industry Preferred Coating & Painting Company
WBS Coatings is a long standing coating company providing first class services across various industries. If you're looking for a reliable painting and coating team to properly apply that added layer of protection to your surfaces, look no further than right here. Contact us today to get started on your industrial coating and painting project, as our services are proven to increase business productivity and protect your investments.