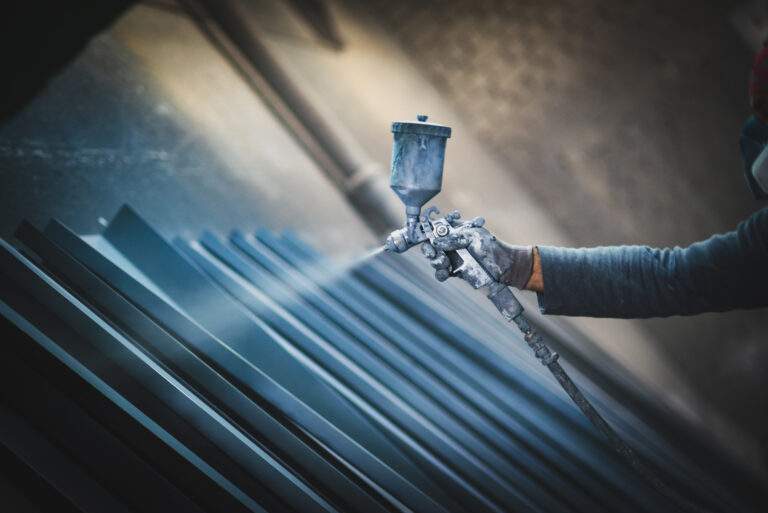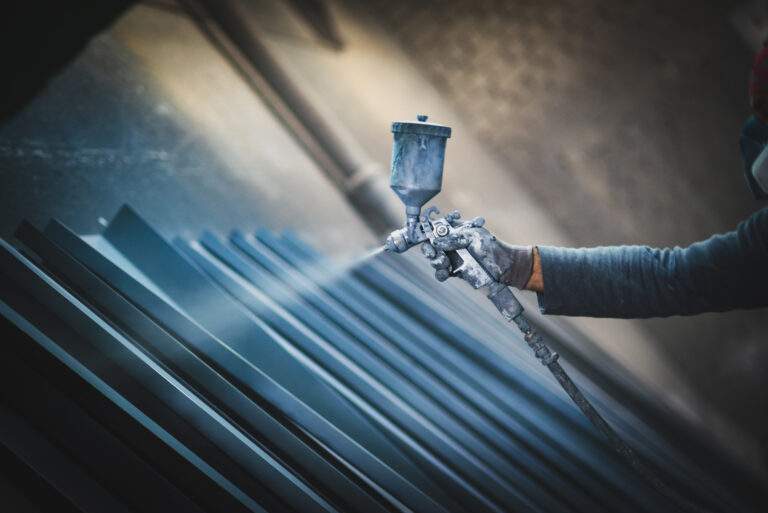 Protective Coatings Contractor:
Industrial Protective Coatings, Liners & Linings
Our expertise lies in providing premier protective coating services for various industries, from heavy duty sectors to maintenance and construction projects. At WBS Coatings, our protective coating contractors can also execute projects of all sizes and types, ranging from small commercial endeavors to large industrial ventures. Our clients enjoy the advantage of partnering with a skilled protective coating company that offers customized services with durable results.
Exceptional Protection for Your Property
We apply our protective coating services to various commercial projects, safeguarding different structures from wear and tear and corrosive substances. This includes everything from industrial machines and equipment to storage tanks and containers. Applying our protective coatings helps to increase the structure's lifespan and reduce maintenance expenses.
A Major Leader in the Commercial & Industrial Coating Industry
No Matter the Scale or Critical Use, We've Got You Covered
Indications That You Need Our Protective Coatings
With years of experience as a reliable protective coating company, we know all the indications that signal the need for our coating services. First and foremost, if you notice rust or corrosion on your metal surfaces, utilizing our protective coating services help to prevent further deterioration. Secondly, faded or discolored surfaces indicate damage from UV rays and weather exposure. Our protective coatings help maintain your building's appearance and prevent further fading. Our skilled protective coating contractors conduct a complete survey of your property to determine the best methods and approach for your specific needs.
Full Service Protective Coating Company
We have a comprehensive selection of protective coating services here at WBS Coatings. These consist of fire resistant coatings such as intumescent, which is designed for steel structures, walls, and ceilings in commercial buildings. We also offer waterproofing coatings suitable for roofs, balconies, decks, and underground systems. For each project we undertake, our protective coating contractors use advanced technology and equipment for excellent results. These include electrostatic sprayers, HVLP (High Volume, Low Pressure), spray guns, and automated conveyor systems.
Industry Preferred Coating & Painting Company
WBS Coatings is a long standing coating company providing first class services across various industries. If you're looking for a reliable painting and coating team to properly apply that added layer of protection to your surfaces, look no further than right here. Contact us today to get started on your industrial coating and painting project, as our services are proven to increase business productivity and protect your investments.