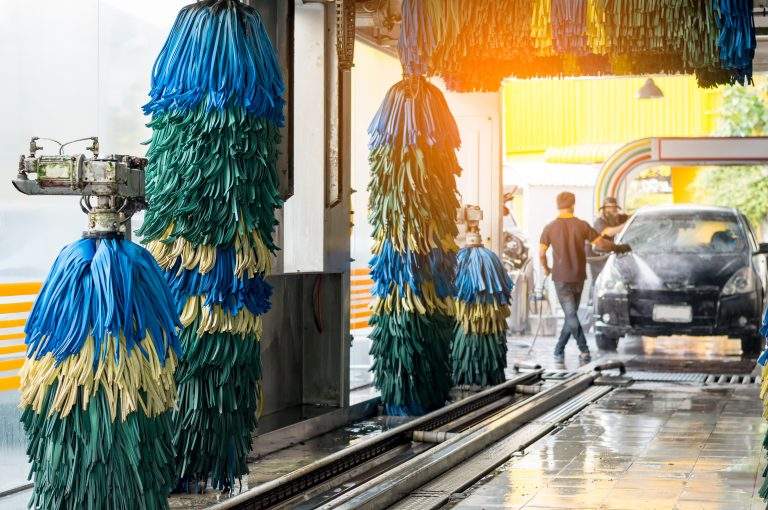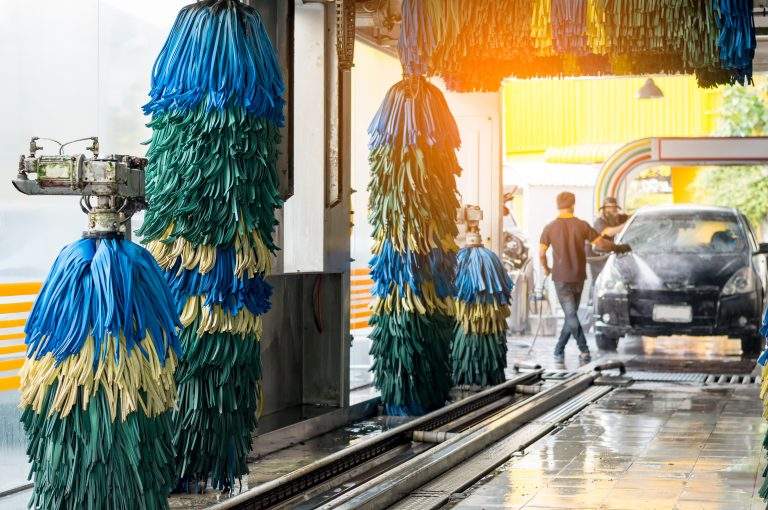 Car Wash Coating & Blasting Services:
Coating, Painting & Water-Proofing Structural Steel
WBS Coatings is the industry leader in prefabricated structural steel coating services. As a commercial painting company that goes above and beyond standard painting services, we can ensure the safety and longevity of your steel structures in even the most humid environments. Utilizing our specialized techniques and superior industrial coatings, we can accomplish any project. Whether you're interested in industrial inspection services to ensure that your property is performing up to par, or you're only interested in our industrial coatings, we've got you covered.
Dependable Industrial Coatings
WBS Coatings recognizes that you require superior quality and dependability when working with structural steel in humid environments. Our skilled and seasoned team in is equipped to provide superior coating services, ensuring that your steel will not corrode or rust even in the harshest environments. Our industrial coating and inspection services are tailored to both commercial and industrial car washes. No matter the size or scope of your project, you can rest assured that our commercial and industrial painting company will not disappoint.
A Major Leader in the Commercial & Industrial Coating Industry
No Matter the Scale or Critical Use, We've Got You Covered
Coating That'll Never Falter at Your Business
We recognize the paramount importance of safety when working with structural steel. Therefore, we utilize cutting edge equipment and procedures to ensure that our coating process is flawlessly executed. Our commitment to excellence has made us one of the most dependable providers of industrial coating services. At WBS Coatings, we're pleased to offer dependable, affordable, and secure services of the highest quality. Contact us to learn how we can assist you with your upcoming project, and to find out why we're not your average industrial painting company.
Industry Preferred Coating & Painting Company
WBS Coatings is a long standing coating company providing first class services across various industries. If you're looking for a reliable painting and coating team to properly apply that added layer of protection to your surfaces, look no further than right here. Contact us today to get started on your industrial coating and painting project, as our services are proven to increase business productivity and protect your investments.