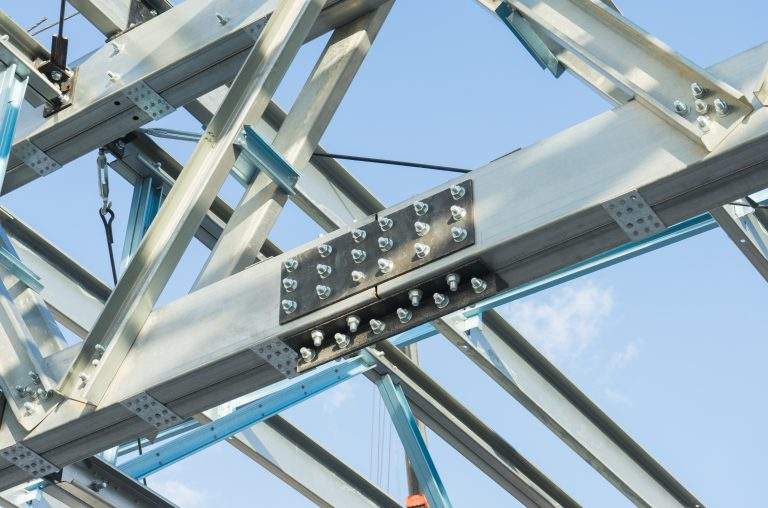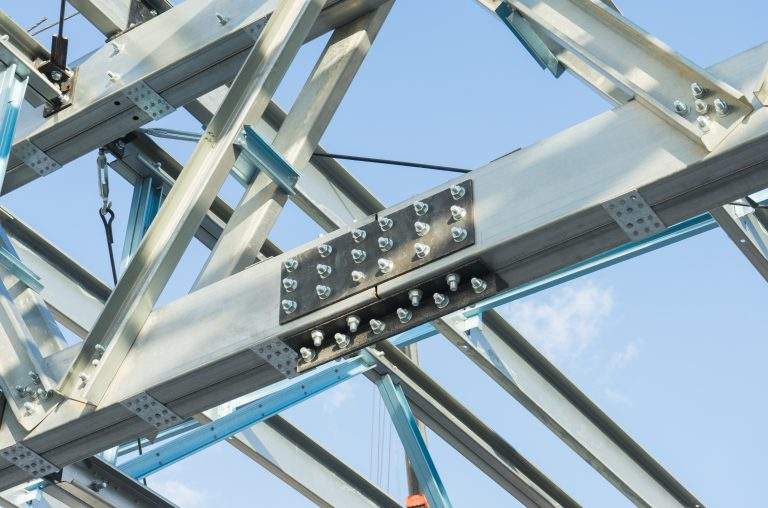 Industrial Steel Coating Services:
Shop or Field-Applied Industrial Coating Application Services
Structural steel and industrial coatings are essential for protecting materials from damage due to environmental conditions and chemical reactions. At WBS Coatings, our contractors can seamlessly apply industrial coatings to all your structural steel components including buildings, bridges, and industrial equipment, providing a protective barrier against corrosion and wear. As a commercial and industrial painting company specializing in these protective coatings, we know the best way to apply our coatings is by either painting or spraying the surface. Not to mention, we always sandblast the area beforehand to ensure a clean area.
We're A Commercial & Industrial Painting Company With Steel Coating Expertise
One of the more frequent technique for covering steel is industrial coating and painting. Our paint protects the steel from corrosion, abrasion, and ultraviolet radiation, ideal for many different types of industries. Not only does our coating give the steel a beautiful sheen, but it also helps you get the most out of your investment. For a commercial painting and coating company with experience across various industries and sectors, turn to WBS Coatings.
A Major Leader in the Commercial & Industrial Coating Industry
No Matter the Scale or Critical Use, We've Got You Covered
Detailed Industrial Inspection Services for Steel Structures
When our contractors show up at your business, we carefully inspect your steel structures and coating for potential faults. Our industrial inspection services helps us determine which areas needs new industrial coating and paint, increasing safety and longevity. Before we apply new industrial steel coating, we utilize our advanced sandblasting methods. This removes any residue and prepares the surface for fresh coating. Sandblasting is a more intensive process than simply removing and adding new paint, but it offers a more durable finish.
Industry Preferred Coating & Painting Company
WBS Coatings is a long standing coating company providing first class services across various industries. If you're looking for a reliable painting and coating team to properly apply that added layer of protection to your surfaces, look no further than right here. Contact us today to get started on your industrial coating and painting project, as our services are proven to increase business productivity and protect your investments.