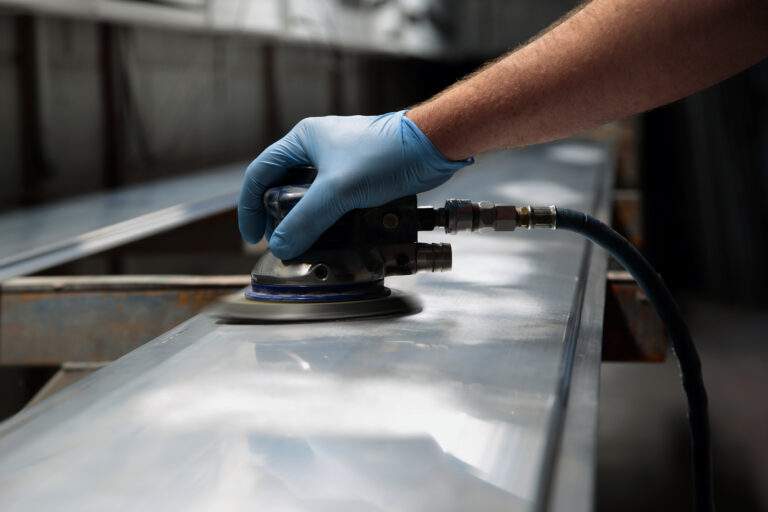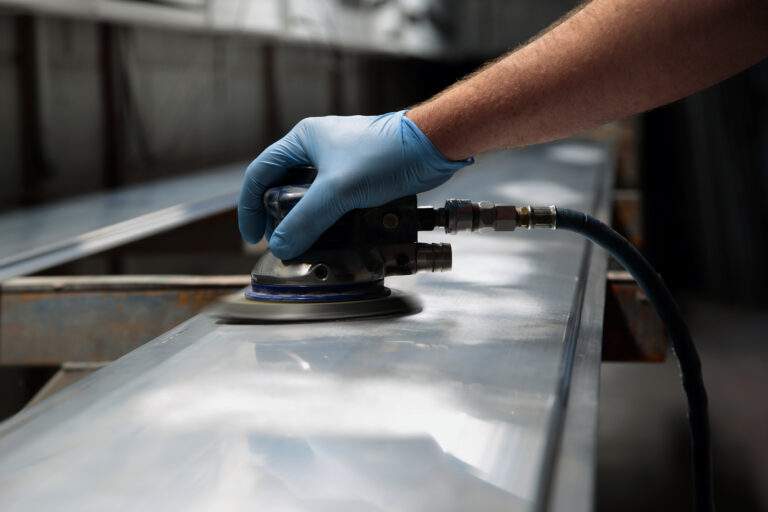 Surface Preparation:
Professional Surface Preparation & Industrial Sandblasting Services
At WBS Coatings, we're a reliable surface prep contractor specializing in preparing surfaces for various coatings, treatments, and applications. Our surface preparation involves meticulous cleaning, conditioning, and repairing substrate before applying paints, coatings, adhesives, or other materials. This process is crucial to ensure proper adhesion, longevity, and the desired performance of the applied materials. Not to mention, our sandblasting contractors remove contaminants such as dirt, dust, grease, and old coatings from the surface.
Reliable Commercial & Industrial Surface Prep Contractors
We provide sandblasting solutions for commercial and industrial purposes, including abrasive surface cleaning solutions for commercial vehicles and plant machinery, industrial metalwork, and large buildings. Our sandblasting contractors work on machinery in whole or in part to suit your requirements. No matter what surface you're hoping to prep, we get it ready in no time. Our extensive expertise includes a variety of projects, such as structures for historical, preservative, and restorative purposes.
A Major Leader in the Commercial & Industrial Coating Industry
No Matter the Scale or Critical Use, We've Got You Covered
We Use Advanced Sandblasting Equipment to Transform Your Space
Prior to applying coatings or painting, our sandblasting contractors ensure that your surface is prepared according to the standards set by the industry. We utilize advanced sandblasting services, dust extraction systems, and pulse filter cleaning to create a clean and bare surface before we start our application process. At WBS Coatings, we use the latest equipment and advanced extraction systems to ensure exceptional outcomes for every project we take on. Whether you require our sandblasting services before we carry out our coating or painting applications, or you're hoping to utilize our services alone, our surface prep contractors possess the proficiency to accomplish any assignment.
Industry Preferred Coating & Painting Company
WBS Coatings is a long standing coating company providing first class services across various industries. If you're looking for a reliable painting and coating team to properly apply that added layer of protection to your surfaces, look no further than right here. Contact us today to get started on your industrial coating and painting project, as our services are proven to increase business productivity and protect your investments.