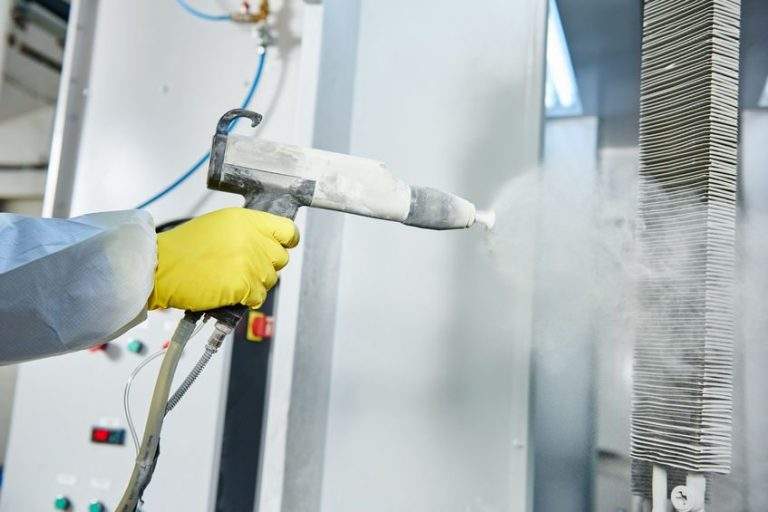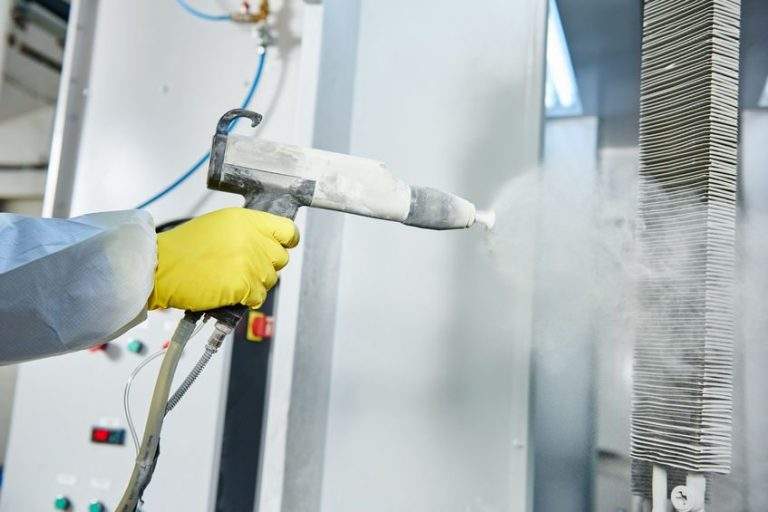 Gathering Facilities Sandblasting & Painting Services:
Secondary Equipment & Tank Liner Painting, Coating & Sandblasting Services
Gathering facilities are essential aspects of many industrial businesses, especially oil and gas production. A gathering facility is a location where oil and gas production is pooled, processed, and made ready for shipment. At WBS Coatings, our painting contractors provide industrial coating and inspection services at gathering facilities, ensuring increased utility. As an experienced commercial and industrial painting company, we make certain your gathering facilities are rightly maintained.
A Commercial & Industrial Painting Company Servicing Gathering Facilities
Gathering facilities come in many sizes and configurations, depending on the complexity of the production system. The facility usually includes a pipeline system, tanks, pumps, meters, and other equipment. Additionally, the facility may include secondary containment systems, special piping, tank liners, and other components. Our contractors can make sure you have the proper industrial coating and paint, allowing for safer containment. Moreover, we can provide sandblasting services prior to coating, ensuring all surfaces are clean.
A Major Leader in the Commercial & Industrial Coating Industry
No Matter the Scale or Critical Use, We've Got You Covered
Thorough Industrial Inspection Services
WBS Coatings makes certain all your components are clean and operate correctly at your gathering facility, and this requires thorough industrial inspection services. Your secondary containment system is designed to capture any spills that may occur during the operation of the gathering facility, and these systems help to prevent contamination of the environment. Because this purpose is so significant, we make it our mission to provide coating and inspection for longer success. During inspection, our contractors leave no stone unturned, checking all your industrial coatings and sealants for longevity. During our detailed inspections, we will notify you of any findings and recommend fixes if they're significant. Our skilled contractors determine if you have time to wait or if our coating and paint should be reapplied immediately.
Industry Preferred Coating & Painting Company
WBS Coatings is a long standing coating company providing first class services across various industries. If you're looking for a reliable painting and coating team to properly apply that added layer of protection to your surfaces, look no further than right here. Contact us today to get started on your industrial coating and painting project, as our services are proven to increase business productivity and protect your investments.