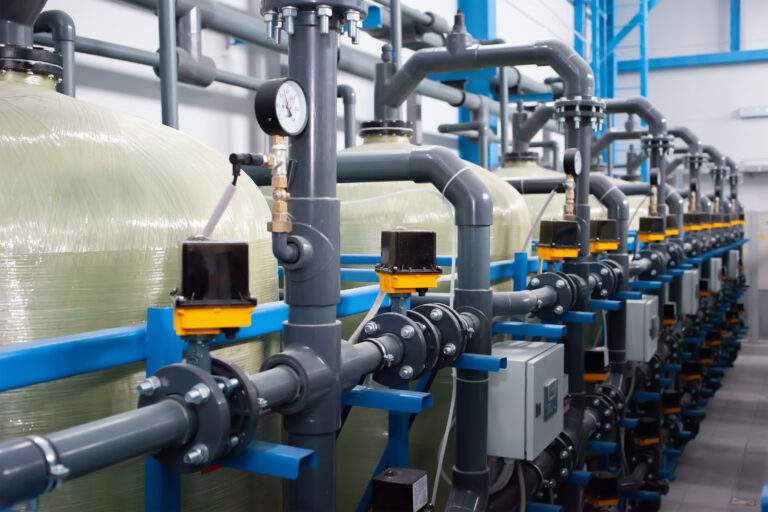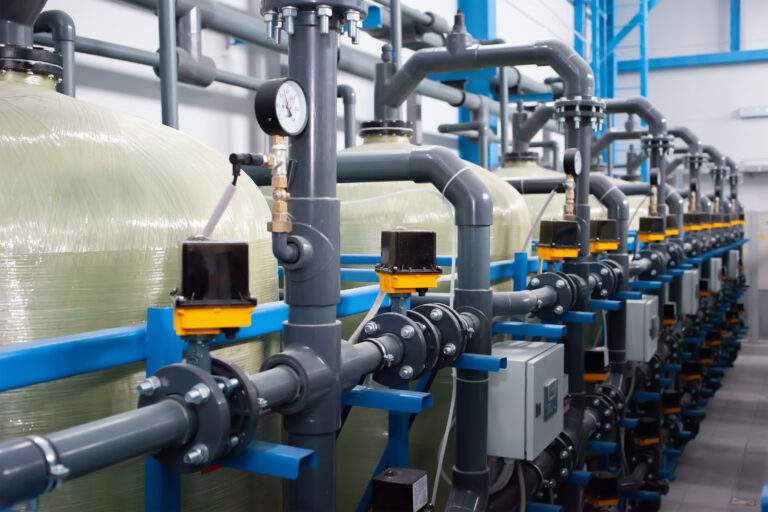 Industrial Coatings Contractor:
Professional Protective Coatings, Liners & Linings
At WBS Coatings, we're proud to provide quality industrial coating services to our customers. Our services help contribute to a safer environment by preventing the release of dangerous materials through leaks and spills. Our industrial liners add long term value and effectiveness to properties across the city. With our industrial coating contractors, you can apply liners according to your structural steel components including buildings, bridges, industrial equipment, and much more. With quality protection against corrosion and wear, you can feel confident your establishment is safeguarded from potential issues.
Multipurpose Industrial Coating Liners
As a reliable industrial coating company, we offer comprehensive industrial coating services to preserve steel and concrete structures, including tanks, pipes, and various regions from the destructive impact of harsh liquids and substances. These linings are specially made to create a protective barrier, keeping the corrosive substances away from the underlying structures. This helps your building last longer and stay strong.
A Major Leader in the Commercial & Industrial Coating Industry
No Matter the Scale or Critical Use, We've Got You Covered
Premium Industrial Coating Solutions
Here at WBS Coatings, we're a trusted industrial coating company that tailors our solutions to meet your specific preferences. Whether you need safeguarding coatings for large tanks, wastewater containment, or protecting portable water systems, our extensive range of industrial coating services is meticulously designed to cater to diverse requirements. Not to mention, our skilled industrial coating contractors are equipped with the essential training and utilize advanced equipment to ensure an exceptional and successful project outcome.
Expert Industrial Coating Company You Can Rely On
Our industrial coating specialist examines your surface before application to identify and repair any problems, including sandblasting the area, all before we get started. This helps make sure the coating is applied smoothly. Once an evaluation is complete, our industrial coating contractors prepare all the needed materials by following a strict set of rules and regulations. This ensures uniformity and the best coating qualities. We apply the coating in one of two ways: painting or spraying the surface. Once finalized, our experts perform a final evaluation to confirm that the applied industrial coating meets our high quality and performance criteria.
Industry Preferred Coating & Painting Company
WBS Coatings is a long standing coating company providing first class services across various industries. If you're looking for a reliable painting and coating team to properly apply that added layer of protection to your surfaces, look no further than right here. Contact us today to get started on your industrial coating and painting project, as our services are proven to increase business productivity and protect your investments.