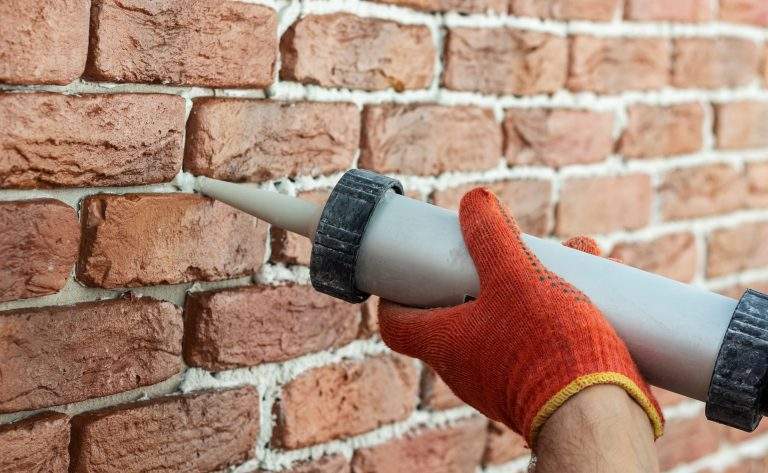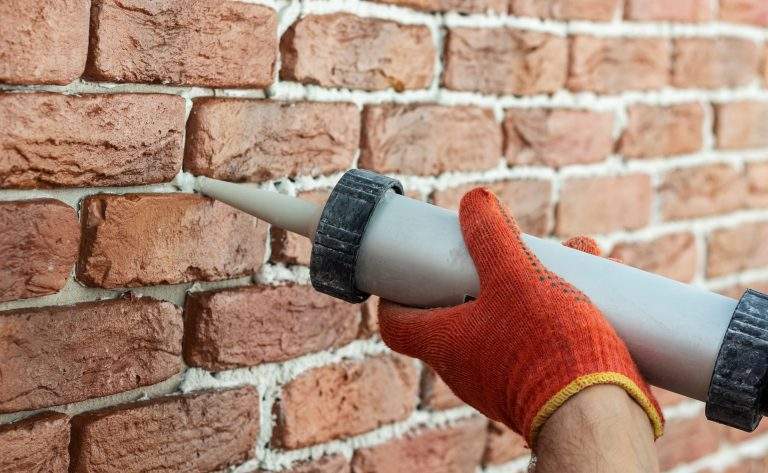 Grout Injection & Waterproofing Services:
Waterproof Grout Injection for Waste Water Systems
At WBS Coatings, we're a commercial and industrial painting company that specializes in waterproof grout injections. As we're aware of the importance of a watertight surface for a variety of applications, we make it our mission to provide both industrial inspection services and industrial coating to our customers. Our expertise proves beyond the typical painting applications, extending to quality grout injections and coatings.
We Take Every Precaution When Carrying Out Our Coating Services
Our grout industrial coating process involves the injection of our two-component epoxy grout products into the waterproofing target surface. This grout forms a permanent seal that'll then protect your surface from water damage and keep your property secure and dry. In addition, we perform industrial inspection services prior to our coating installation to ensure that the surface is ready for proper adhesion.
A Major Leader in the Commercial & Industrial Coating Industry
No Matter the Scale or Critical Use, We've Got You Covered
A Dependable Industrial Coating Team
Our team of professionals will ensure the job is done correctly the first time. We use only the highest quality grout products, and our skilled team can handle any job, regardless of size. No matter how large or small your project is, our commercial painting company is well equipped to handle it. At WBS Coatings, we remain committed to delivering exceptional service and results. With our industrial painting company you can be sure we have everything you require, surpassing the local competition.
Industry Preferred Coating & Painting Company
WBS Coatings is a long standing coating company providing first class services across various industries. If you're looking for a reliable painting and coating team to properly apply that added layer of protection to your surfaces, look no further than right here. Contact us today to get started on your industrial coating and painting project, as our services are proven to increase business productivity and protect your investments.