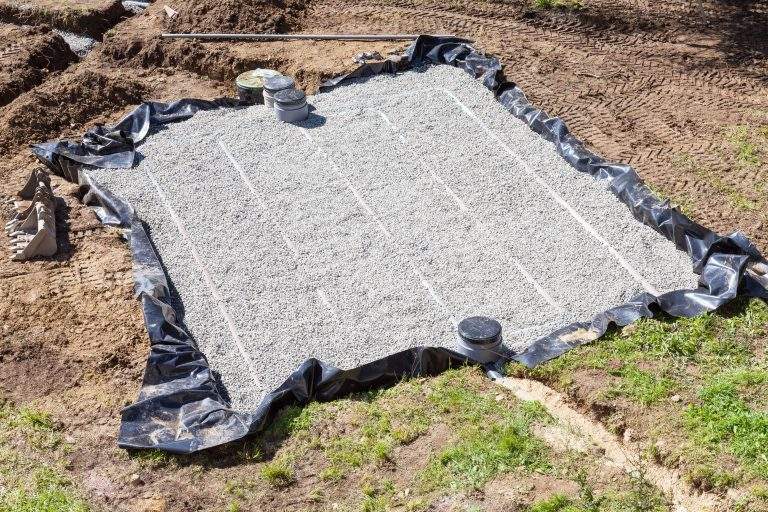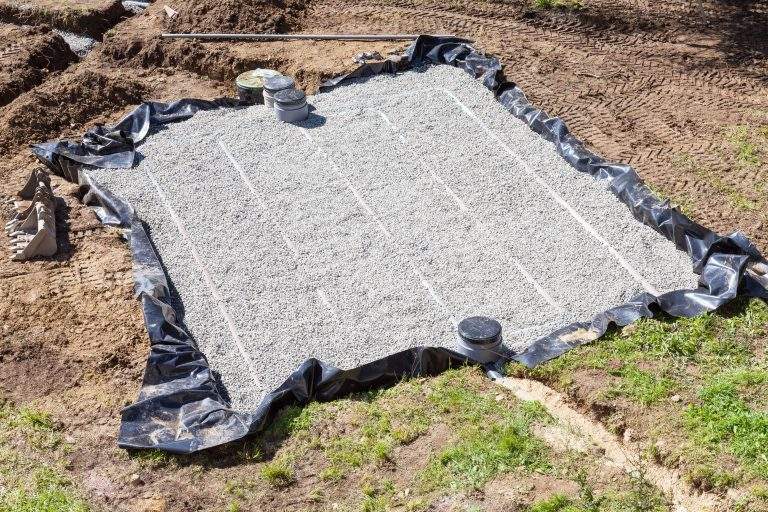 Secondary Containment & Temporary Liners:
Polyurea & PVC Coating Services
If you're unfamiliar with polyurea liner or its incredible qualities, our painting contractors can help you understand exactly why poly liner can be so beneficial to your equipment, no matter the industry you're in. Poly liners can provide outstanding protection from abrasion and corrosion, as well as waterproof protection for your equipment. Here at our premier commercial and industrial painting company, we know polyurea lining and all its worth. From applying industrial coating to your liners to performing industrial inspection services, look to our talented team for your next project!
Our Commercial & Industrial Painting Company Handles Your Liner Needs
Polyurea and PVC lining are two of the most popular options for lining surfaces across various industries. These liners protect you from corrosion, wear, and abrasion. Our proven commercial painting company can ensure all your coating is up to code. Polyurea is a polymer that provides superior protection from chemical spills and abrasive activity, perfect for various industries. Further, PVC lining is a more cost effective option that provides quality protection when you need it most. It's easy to install and maintain if you choose the right contractors to carry out the job. Turn to our team for a smooth process when you're ready to proceed with your liner needs.
A Major Leader in the Commercial & Industrial Coating Industry
No Matter the Scale or Critical Use, We've Got You Covered
Our Industrial Inspection Services Protect Your Liners
The condition of the industrial coating and paint protecting your liners needs to remain efficient all year long. Our passion for providing our clients with protective painting services led us to offering thorough industrial inspection services. We understand firsthand just how beneficial our poly liner services can be to you and your business, and we make it our mission to ensure all your secondary containment and temporary liners are in outstanding shape.
Industry Preferred Coating & Painting Company
WBS Coatings is a long standing coating company providing first class services across various industries. If you're looking for a reliable painting and coating team to properly apply that added layer of protection to your surfaces, look no further than right here. Contact us today to get started on your industrial coating and painting project, as our services are proven to increase business productivity and protect your investments.