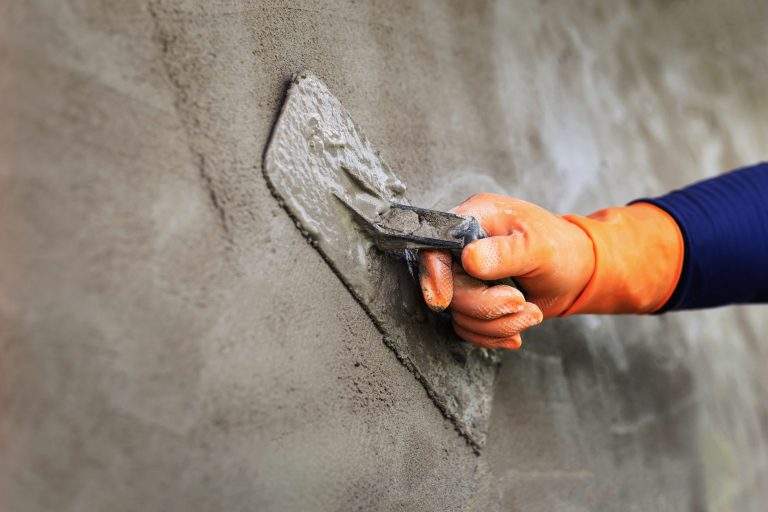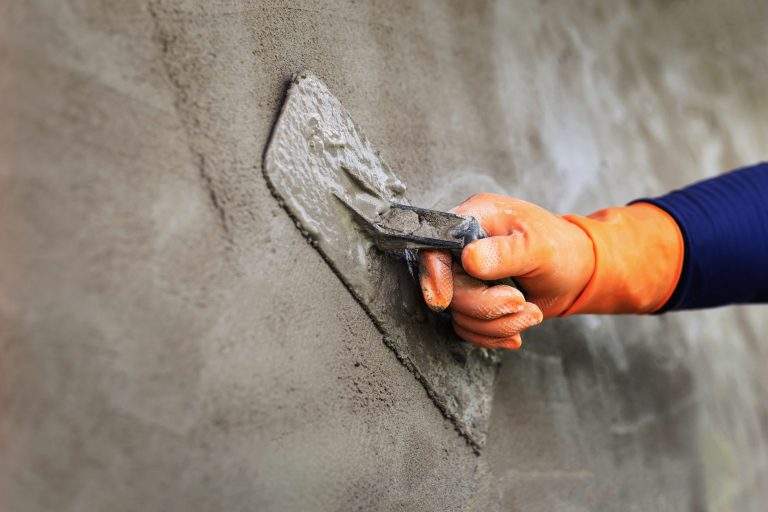 Concrete Repair for Waste Water Systems:
Concrete Surface Preparation, Repair & Resurfacing
WBS Coatings is not your average commercial and industrial painting company. Our area of expertise includes concrete preparation, repair, and resurfacing. We use only the finest materials and techniques to ensure the highest quality of our work. Whether you need industrial inspection services, industrial coating, or concrete repair, we've got you covered.
An Industry Leader in Concrete Inspections
Our concrete repair services are designed to save both commercial and industrial properties time and money. Our team of industrial inspection experts will assess the condition of your concrete and devise a plan to ensure that all repairs are carried out efficiently and expeditiously. With our professionals on the job, you can rest assured that we'll use cutting edge equipment and tools to complete all repairs to the highest possible standard.
A Major Leader in the Commercial & Industrial Coating Industry
No Matter the Scale or Critical Use, We've Got You Covered
Avoid Future Issues With Our Services
Our services not only enhance the aesthetic appeal of your commercial and industrial property, but it can help you save time and money on future maintenance and further repairs. By taking care of the issue right away, you're not allowing the problem to worse. When you partner with our team at WBS Coatings, you can ensure we never cut corners when it comes to repairing the concrete on your property. Contact us today to find out how our services as a commercial and industrial painting company go beyond painting and industrial coating.
Industry Preferred Coating & Painting Company
WBS Coatings is a long standing coating company providing first class services across various industries. If you're looking for a reliable painting and coating team to properly apply that added layer of protection to your surfaces, look no further than right here. Contact us today to get started on your industrial coating and painting project, as our services are proven to increase business productivity and protect your investments.