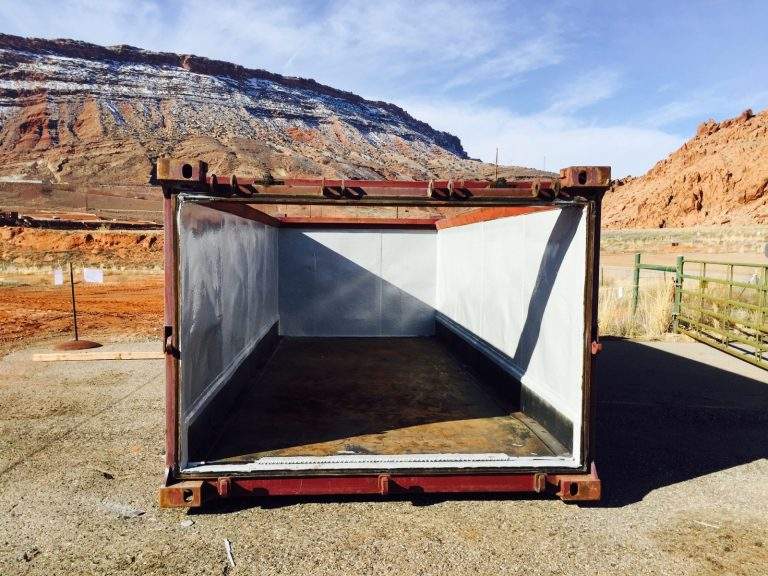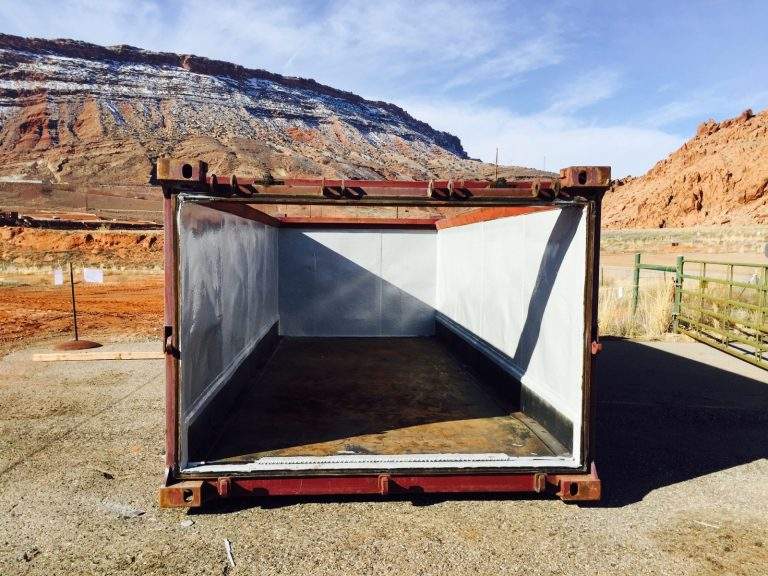 Secondary Containement Lining Sandblasting, Painting & Coating:
Pre-Existing Containment Expansion & Maintenance
At WBS Coatings, we're aware of the strict regulations that the US places on oil and gas production. This is because oil spills have been known to cause havoc on animals, natural resources, and public health. To assure your project's safe execution, our team uses top tier bulk storage tanks, pipelines, mobile or portable containers, and more. Lastly, oilfield storage and containment aim to ensure that there's no chance that the crude materials would enter any accessible waters, thereby preventing a natural disaster and the tainting of potential drinking water. Therefore, we make it our mission to provide quality containment coatings you can trust.
Industrial Painting Company With Advanced Solutions
Polyurea protects pipelines carrying corrosive and abrasive materials from corrosion and abrasion. Further, for professional industrial coating services, it's often used as a base coating to stop cathodic bonding. As a commercial painting company, we frequently apply our Polyurea to pumps as a coating to lower cavitation, erosion and increase pump output. In addition to lining oil, our industrial inspection service team also uses it for canal repairs and leakage proofing.
A Major Leader in the Commercial & Industrial Coating Industry
No Matter the Scale or Critical Use, We've Got You Covered
Polyurea Applications Are Beneficial in Various Industries
Polyurea containment spray has many applications in the energy and commercial sectors. One method is to apply a polyurea liner underneath oil and gas systems to offer secondary containment against potential spills. This is a mandatory requirement by the Environmental Protection Agency (EPA). Our industrial coating department provides tailored polyurea containment services that consider the specific regulatory demands of your project and location. Our team is equipped to modify the polyurea grade, build containment walls, and apply polyurea spray lining to ensure a successful outcome.
Advanced Technology & Expert Skills for Successful Projects
Here at WBS Coatings, we're a commercial painting company that handles projects with high precautionary measures. Our team has knowledge of several types of coatings, their benefits, and their risks. This is why, in addition to regular training and certification programs, we equip our team with the latest, advanced equipment to ensure your project is completed safely. Finally, we've implemented strict industrial inspection services to prevent accidents and ensure that your projects are executed according to your specifications.
Industry Preferred Coating & Painting Company
WBS Coatings is a long standing coating company providing first class services across various industries. If you're looking for a reliable painting and coating team to properly apply that added layer of protection to your surfaces, look no further than right here. Contact us today to get started on your industrial coating and painting project, as our services are proven to increase business productivity and protect your investments.