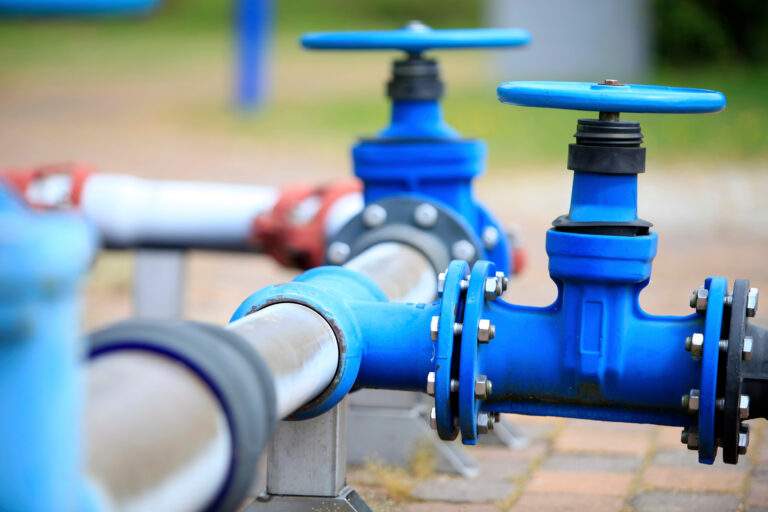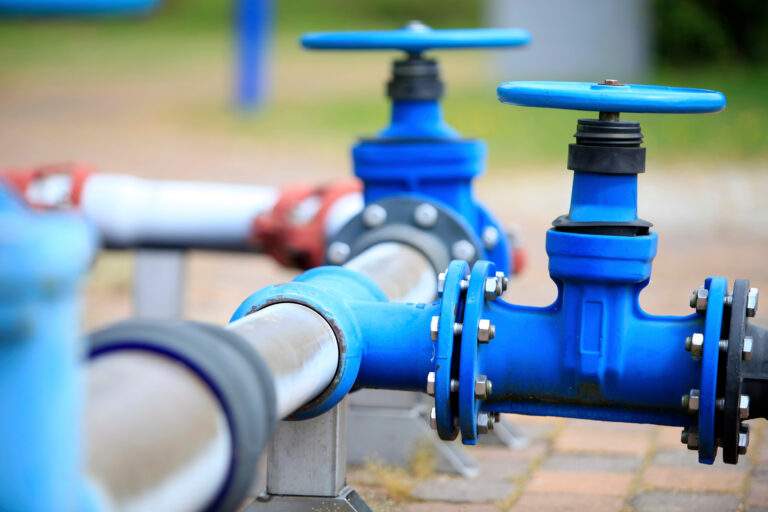 Potable Water Coatings Contractor:
Potable Water Container Coating, Liners & Lining
Here at WBS Coatings, we have a team of potable water coating contractors that provide exceptional solutions. Our potable water coating services are important for maintaining the integrity of your drinking water infrastructure, ensuring that water remains safe, clean, and free from contaminants as it travels from its source to consumers. Not to mention, coated surfaces are easier to clean and maintain, reducing the risk of bacterial growth.
Proven Potable Water Coating Solutions
We specialize in providing protective coatings for clean drinking water containers. As a leading potable water container coating company, our solutions are designed to ensure the safety and quality of your stored water. This prevents contamination, leaching, and interactions between the materials on the container and the water. Our potable water coating services are certified and compliant with strict regulatory standards to ensure no harmful substances sneak into your water supply.
A Major Leader in the Commercial & Industrial Coating Industry
No Matter the Scale or Critical Use, We've Got You Covered
Benefits of Potable Water Coating
There are many compelling reasons why residents should opt for our potable water coating services. First, our coatings prevent the leaching of contaminants, preserving the purity and safety of the stored water for consumption. As a reliable potable water container coating company, we provide coatings that resist chemical reactions, protecting the water's chemical composition and preventing unwanted alterations. Finally, our coating solutions spare our clients the necessity of frequent maintenance, repairs, and replacements of water containers and infrastructure, saving you time and money.
Potable Water Coating Contractors that Focus on Customer Service
At WBS Coatings, we take great satisfaction in providing our clients with valuable insight on effectively maintaining potable water tanks. As a reliable potable water container coating company, our commitment lies in delivering exceptional customer service with remarkable outcomes. Our potable water coating contractors strive to provide excellent services to our new and existing clients. Our objective is to offer comprehensive solutions that safeguard the quality of your potable water, ensuring its maintenance and safety for consumption.
Industry Preferred Coating & Painting Company
WBS Coatings is a long standing coating company providing first class services across various industries. If you're looking for a reliable painting and coating team to properly apply that added layer of protection to your surfaces, look no further than right here. Contact us today to get started on your industrial coating and painting project, as our services are proven to increase business productivity and protect your investments.