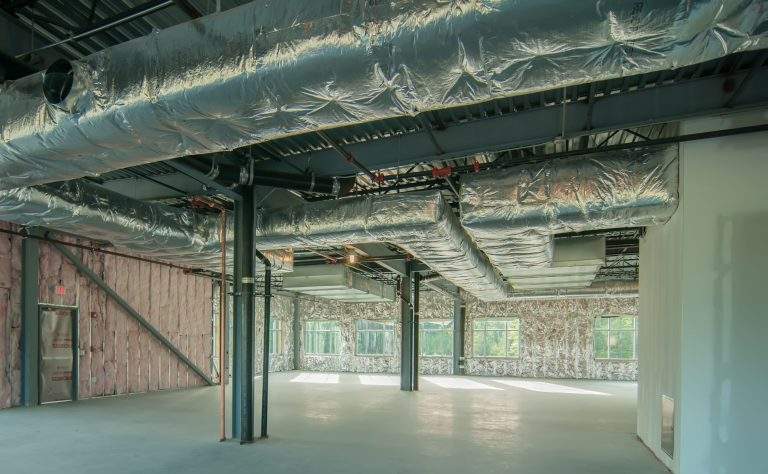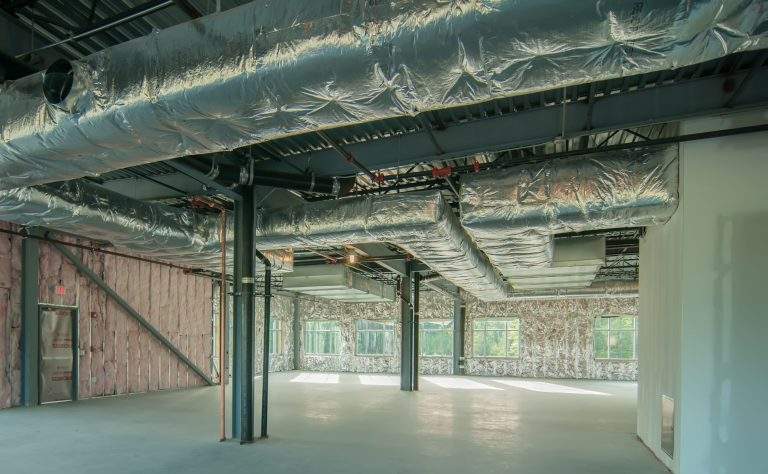 Commercial Steel Coating Services:
Shop or Field-Applied Commerical Coating Application Services
WBS Coatings is not your average commercial and industrial painting company. In addition to our industrial inspection services, we also specialize in steel coatings, which provide long lasting protection for industrial and commercial properties. Our industrial coatings safeguard steel against rust, corrosion, and other environmental damage. Our staff at WBS Coatings in is your ideal partner when searching for a coating you can rely on to last for years.
We Have What You Need to Protect Your Steel Structure
Our industrial coatings are an excellent choice for businesses looking to protect their investments. Coatings on steel surfaces preserve their appearance and structural integrity while enhancing their performance. We offer a variety of colors, textures, and finishes that can be tailored to the aesthetic of any commercial or industrial structure.
A Major Leader in the Commercial & Industrial Coating Industry
No Matter the Scale or Critical Use, We've Got You Covered
Our Coatings Help You Eliminate Future Costs
Our expertise as a commercial and industrial painting company extends beyond standard paint applications. Our industrial coatings enhance the steel's resistance to the damaging effects of weather, moisture, and salt. Not to mention, our coatings protect steel surfaces from abrasions, scratches, and other flaws that can compromise the structural integrity. Our coatings can extend the life of your steel components, reducing the need for costly repairs or replacements.
We Constantly Offer Options You'll Enjoy
At WBS Coatings, we understand the significance of protecting your investments, whether you choose our top coating or our industrial inspection services to ensure everything is up to par. We provide steel options that are tailored to your specific needs, ensuring that your steel surfaces are protected for decades. Turn to our team to assist you in maintaining the pristine condition of your commercial or industrial property.
Industry Preferred Coating & Painting Company
WBS Coatings is a long standing coating company providing first class services across various industries. If you're looking for a reliable painting and coating team to properly apply that added layer of protection to your surfaces, look no further than right here. Contact us today to get started on your industrial coating and painting project, as our services are proven to increase business productivity and protect your investments.