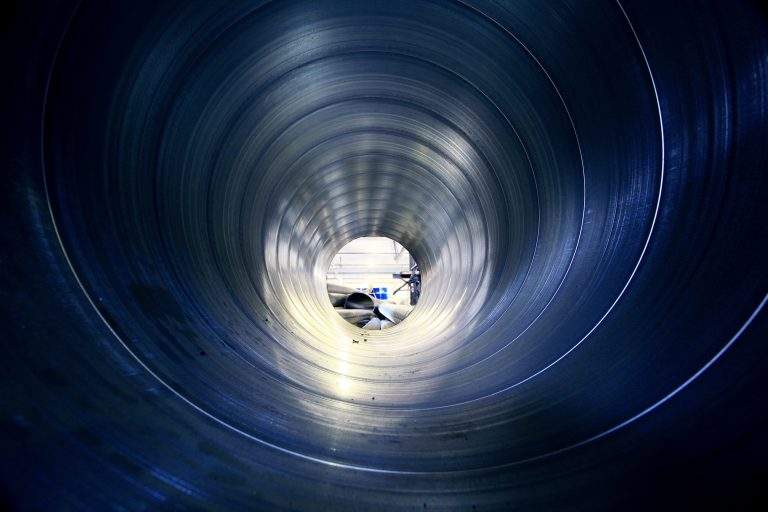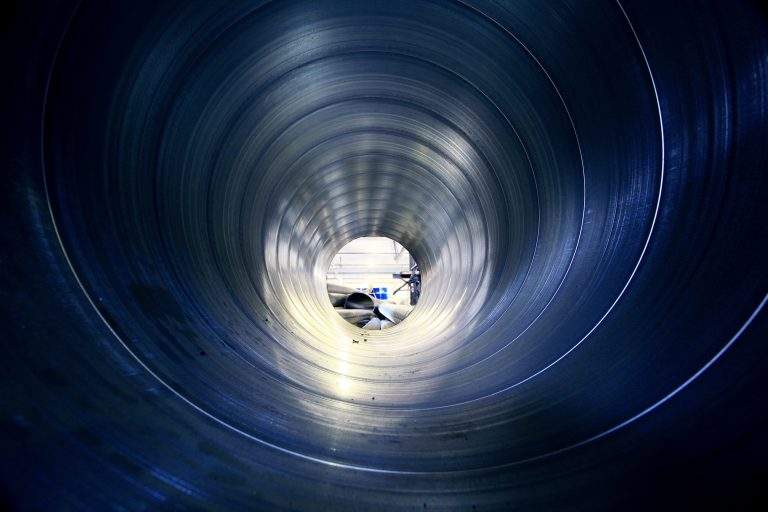 Internal Pipe Coatings & Painting Services:
Internal Pipe Coating for Corrosion Prevention in Harsh Wastewater Environments
At WBS Coatings, we specialize in providing internal pipe coatings that protect against corrosion even in the harshest wastewater environments. Our industrial coatings are designed to protect your pipes against various damages, which can lead to costly repairs and replacements in the future. Whether you're interested in our industrial inspection services, industrial coatings, or something else entirely, it's best to contact the experts at our commercial and industrial painting company.
Strategic Plans in Which You Can Have Confidence
Finding a protective coating that has a strong resistance to corrosion in wastewater while still maintaining your pipes flexibility is rare. That's why we're proud to offer our customers our internal pipe coatings. Our products maintain a superior adhesion and top flexibility capability, all while contributing to the reduction of pipe stress, which is a major cause of pipe corrosion.
A Major Leader in the Commercial & Industrial Coating Industry
No Matter the Scale or Critical Use, We've Got You Covered
Optimal Plans You Can Feel Confident About
With years of experience under our belts, you can rest assured that we never enter a situation without proper preparation. Rather, we evaluate the situation and install the optimal coating for your property's surrounding environment, using the best installation practices. Before executing our coating installation services, our commercial and industrial painting company considers every factor.
The Preferred Option for Pipe Coatings
When it comes to your pipes, we understand that faulty coatings are likely not your first thought in the morning. However, that doesn't make it any less important. Especially in the wastewater industry, our industrial inspection services and pipe coatings can make all the difference between a top functioning establishment. That's why we use nothing but the best products and practices when carrying out our services. At WBS Coatings, we eliminate any worries you may have and take care of your pipes quickly and efficiently.
Industry Preferred Coating & Painting Company
WBS Coatings is a long standing coating company providing first class services across various industries. If you're looking for a reliable painting and coating team to properly apply that added layer of protection to your surfaces, look no further than right here. Contact us today to get started on your industrial coating and painting project, as our services are proven to increase business productivity and protect your investments.