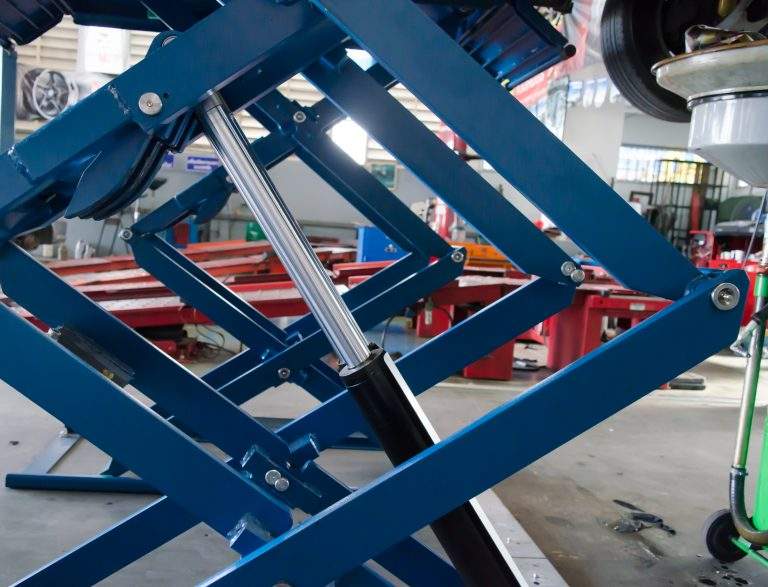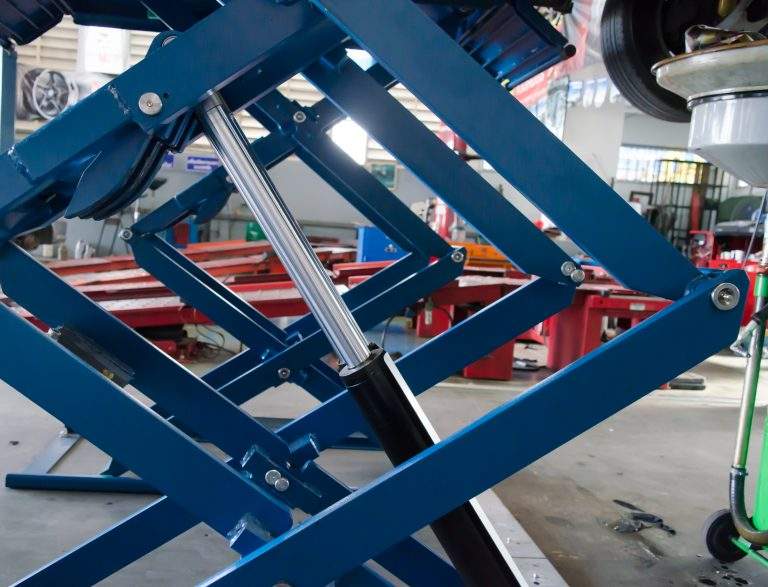 Lift Stations Surface Prep & Coating Services:
Protective Coatings for Steel & Concrete Lift Station Piping
At WBS Coatings, we understand the significance of lift station coatings. No matter if we're performing industrial inspection services or industrial coatings, our professionals have the knowledge and expertise to provide you with the highest level of service and craftsmanship. You'll quickly discover that we're not your average commercial and industrial painting company.
A Commercial Painting Company Whose Services Exceed Conventional Painting
Our specialized industrial coatings offer long lasting protection, corrosion, and weathering resistance. Our team of extensively trained and experienced professionals knows precisely how to apply protective coatings to all lift station components while ensuring a seamless and reliable service. Not to mention, we can assist with our knowledge of what to look for during an industrial inspection service and walk you through how we properly apply our industrial coating.
A Major Leader in the Commercial & Industrial Coating Industry
No Matter the Scale or Critical Use, We've Got You Covered
Our Premier Coatings Will Safeguard Your Lift Stations
We offer a vast array of services and products, including a variety of industrial coatings, while utilizing top technologies and resources. At WBS Coatings, we take pride in our dedication to excellence and customer satisfaction. Our specialists are prepared to provide you with the highest quality of service and craftsmanship, ensuring that the components of your lift station are protected for many years. For more information on our services and products, please contact our industrial painting company today!
Industry Preferred Coating & Painting Company
WBS Coatings is a long standing coating company providing first class services across various industries. If you're looking for a reliable painting and coating team to properly apply that added layer of protection to your surfaces, look no further than right here. Contact us today to get started on your industrial coating and painting project, as our services are proven to increase business productivity and protect your investments.