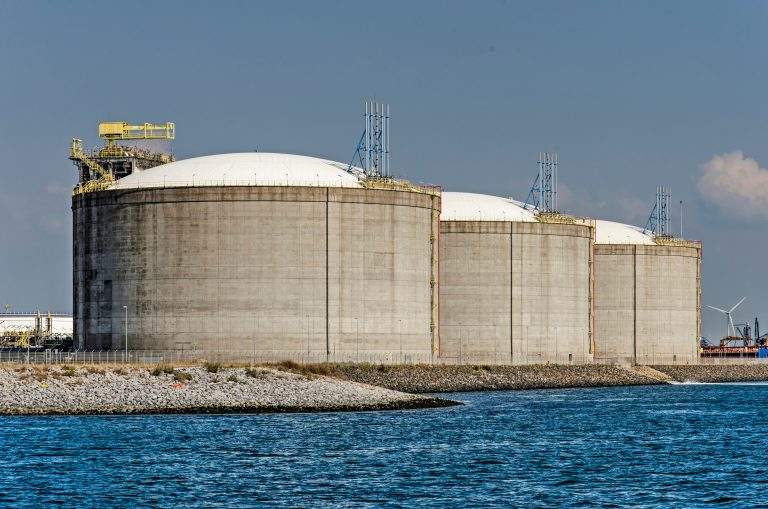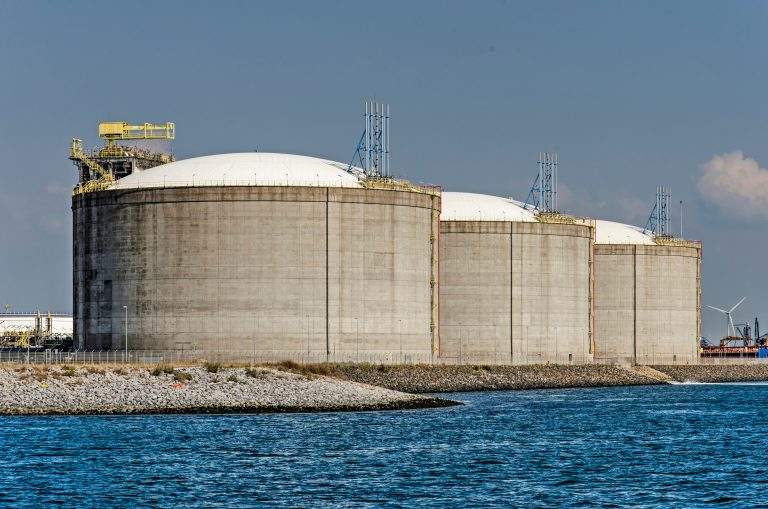 Ground-Up Concrete Water Storage Tanks:
Potable Water Storage Tank Maintenance, Cleaning & Rehabilitation Services
Concrete water storage tanks are a popular choice for storing and distributing water in a variety of industries. They provide a safe and reliable source of water for a variety of purposes, including drinking, industrial use, and agricultural needs. At WBS Coatings, our contractors protective industrial coating and painting solutions are here to protect your concrete tank. We're an experienced commercial and industrial painting company specializing in potable water coating solutions during ground up construction of concrete water storage tanks. For some of the finest water storage maintenance and rehabilitation methods on the market, look to WBS Coatings.
Our Commercial & Industrial Painting Company Has the Expertise on Concrete Tanks
Concrete water tanks are strong and durable, making them an excellent choice for various industries. They can be constructed to be resistant in extreme weather conditions and are often cost effective. That's where we come in. We're proud to offer our customers the concrete tank solutions they need, without the traditional stress. When you partner with our proven commercial painting company, you can rest assured, we provide you with optimal solutions you'll love.
A Major Leader in the Commercial & Industrial Coating Industry
No Matter the Scale or Critical Use, We've Got You Covered
Our Industrial Inspection Services Catch Problems Quickly
Here at WBS Coatings, our painting contractors utilize advanced industrial inspection services to ensure the condition of your concrete storage tank. If an issue is spotted, we're happy to provide you with long lasting industrial coating and painting solutions. Generally, concrete water tanks are low maintenance and easy to clean. Since they're designed to protect the water from contaminants and prevent the growth of bacteria and other microorganisms, they work well in many different industries. The water stored in these tanks are also safe from chemical reactions, just as long as the coatings and sealants are properly maintained.
Industry Preferred Coating & Painting Company
WBS Coatings is a long standing coating company providing first class services across various industries. If you're looking for a reliable painting and coating team to properly apply that added layer of protection to your surfaces, look no further than right here. Contact us today to get started on your industrial coating and painting project, as our services are proven to increase business productivity and protect your investments.