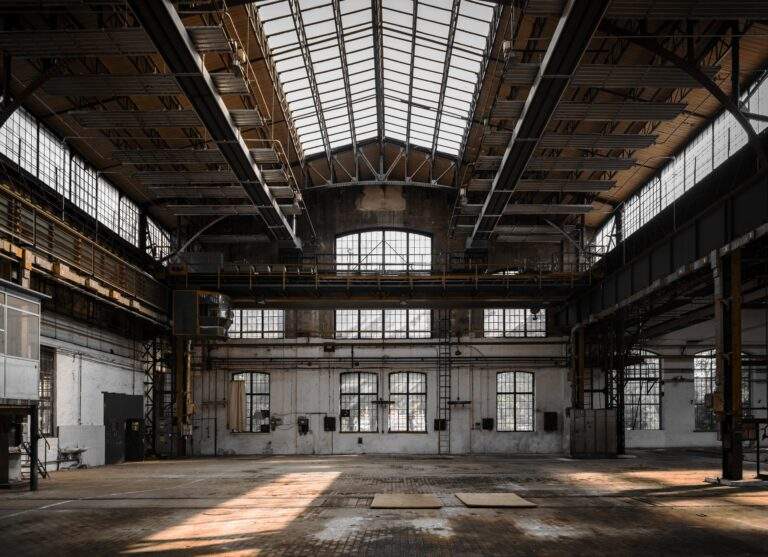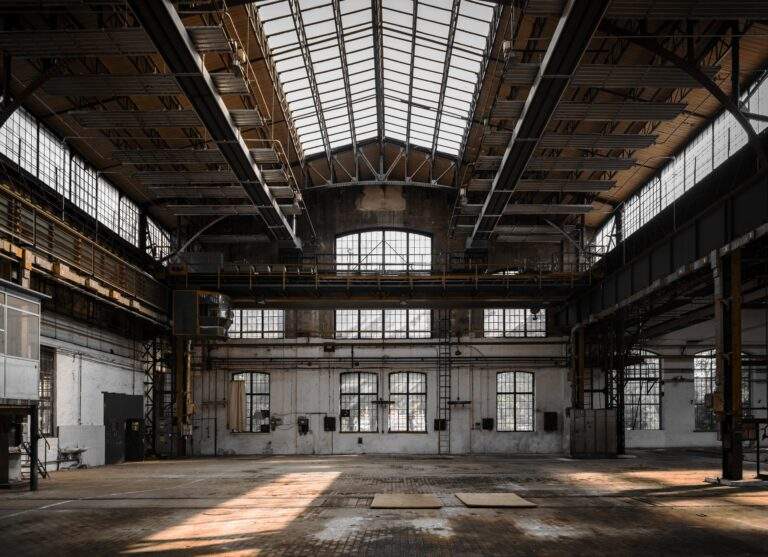 Industrial Lead Paint Removal Contractor:
Industrial Lead Paint Abatement
For over thirty five years, our contractors at WBS Coatings have supplied industries across all sectors with premier solutions to all their property needs. No matter how daunting the task may seem, we're confident in our approach, conducting our industrial lead paint removal services with our team and customer safety in mind. While lead paint isn't always easy to identify, especially if it's painted over with a new layer of paint, our industrial lead abatement contractors have undergone specialized training for accurate lead detection. You can rely on our reputable industrial lead paint abatement services from the inspection to the removal and clean up.
The Dangers of Lead Paint
Unlike other hazardous materials, lead paint can often be unrecognizable. However, the effects can be just as dangerous. With even minimal exposure, individuals can unknowingly ingest lead paint dust, which can cause serious, life threatening side effects. The prevalence of this hazardous material has increased the significance of industrial lead paint removal services as the Environmental Protection Agency began enforcing laws and regulations for its removal. Our industrial lead paint removal contractors recognize the considerable risks, which is why we strive to provide a hassle free solution to making your space safe and productive.
A Major Leader in the Commercial & Industrial Coating Industry
No Matter the Scale or Critical Use, We've Got You Covered
Our Industrial Lead Paint Abatement Services
While there are many ways to handle lead paint on your property safely, we recommend our industrial lead paint removal services to ensure the wellbeing of the area. We begin each of our services with a detailed assessment, using standard lead identifiers such as the property's age and the shape of the paint's cracks to determine the optimal removal procedures. Our industrial lead paint abatement contractors will then employ wire brushing or wet hand scraping to remove every remnant of hazardous paint. Once a final inspection is conducted, we'll safely dispose of any leftover material, adhering to all environmental and industry regulations.
Trust Our Industrial Lead Paint Removal Contractors
Here at WBS Coatings, our industrial lead paint abatement contractors apply the utmost caution for every project we undertake. Besides our skill and experience, our team undergoes specialized training to perform quality industrial lead paint abatement services, taking the necessary precautions to ensure the safety of everyone involved. From the moment we arrive, our industrial lead paint removal contractors will suit up with disposable aprons, protective goggles, gloves, and more, helping you to feel safe and confident we're taking the proper steps to eliminate any spread. We pride ourselves on our ability to provide hassle free service, getting your property back to its routine operations again in no time.
Industry Preferred Coating & Painting Company
WBS Coatings is a long standing coating company providing first class services across various industries. If you're looking for a reliable painting and coating team to properly apply that added layer of protection to your surfaces, look no further than right here. Contact us today to get started on your industrial coating and painting project, as our services are proven to increase business productivity and protect your investments.