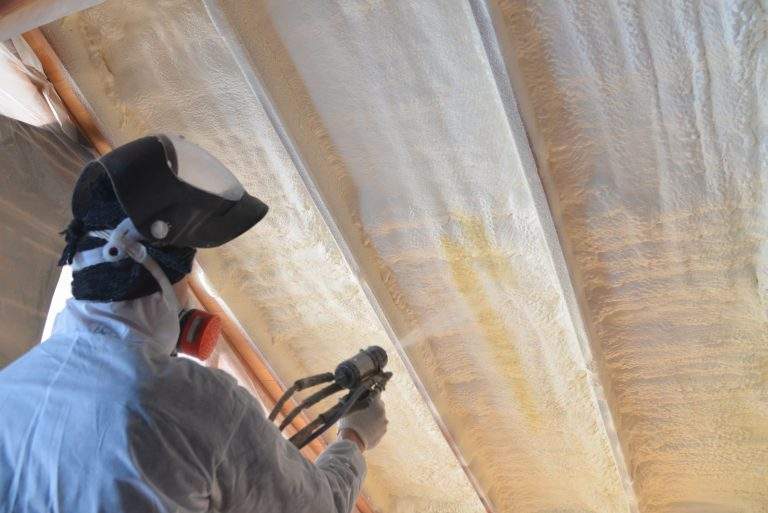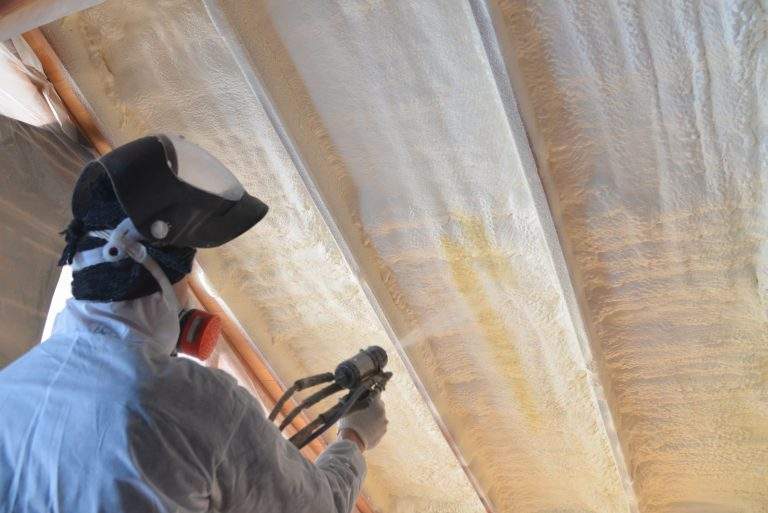 Polyurea Coatings Services:
Polyurea Liners, Containments & Concrete Coatings
Here at WBS Coatings, we're a commercial and industrial painting company that recognizes that polyurea coatings provide the highest level of investment protection. That's why we've made it our mission to provide the community with dependable industrial coating solutions. Regardless of whether you own a commercial or industrial property, we offer a variety of polyurea coatings to meet your specific needs, no matter the project.
We're An Establishment That Puts You First
Our experts use cutting edge technology and industry leading products to ensure that our polyurea coatings will last for decades. Not only are we committed to providing you with superior results when executing our industrial coating and inspection services, but we recognize that understanding the process of our coatings often puts our customers at ease. Therefore, we make it a point to sit down with our customers and walk them through our process.
A Major Leader in the Commercial & Industrial Coating Industry
No Matter the Scale or Critical Use, We've Got You Covered
WBS Coatings Is Not Your Average Commercial & Industrial Painting Company
We understand that you're not only looking for an industrial inspection and coating company but seek a dependable and knowledgeable partner to safeguard your investments. That's why we strive to provide you with the highest quality polyurea coatings, all while ensuring a pleasant and positive experience. With our polyurea coatings, you can rest assured that your investments will not be jeopardized by an inexperienced commercial and industrial painting company. With our extensive history of success, we're certain to provide results unrivaled by the competition.
Industry Preferred Coating & Painting Company
WBS Coatings is a long standing coating company providing first class services across various industries. If you're looking for a reliable painting and coating team to properly apply that added layer of protection to your surfaces, look no further than right here. Contact us today to get started on your industrial coating and painting project, as our services are proven to increase business productivity and protect your investments.