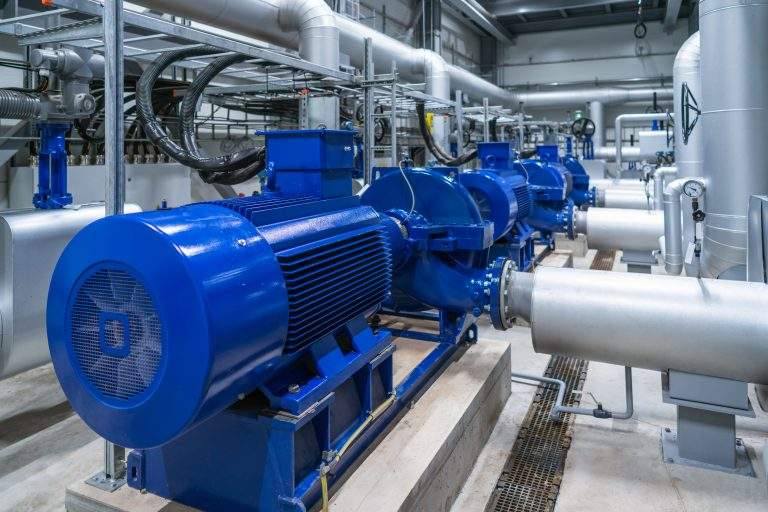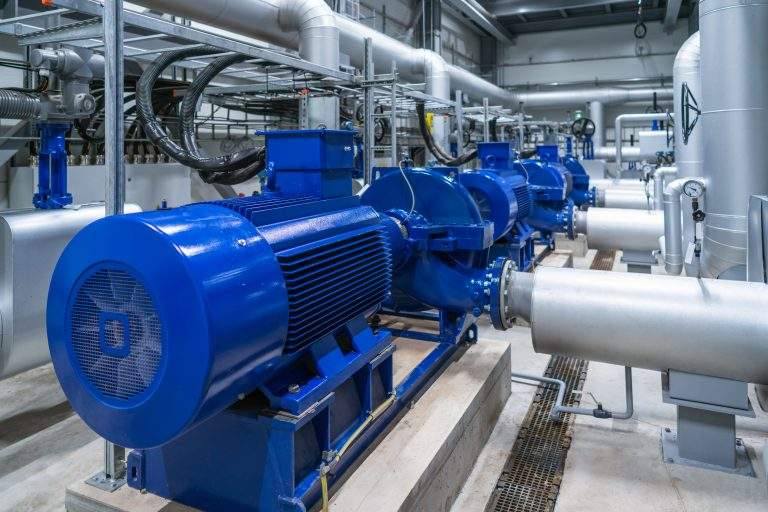 Pump Station Services:
Industrial & Commercial Pump Station Maintenance, Coating, Replacement, & Fabrication Inside Pump Stations
Pump stations are crucial for transporting water and are widely used in various potable water industries and businesses. They regulate the rate at which water flows through canals and pipes and are used to transport water from lower to higher ground. Pump stations range in size and design, but regardless of size, it's important yours has the proper industrial coating and painting. At WBS Coatings, we're a commercial and industrial painting company with expertise in pump station coating and painting projects. Our painting contractors offer a variety of services for your potable water business, with the most vital being our industrial inspection services.
Proven Commercial & Industrial Painting Company for Pump Stations
Your pump stations can benefit from our industrial coatings and painting services to increase their efficiency. Our coatings are designed specifically to insulate your pump station from unwanted elements and prevent corrosion. Not only can the proper industrial coatings allow for a more efficient unit, but it can bring you peace of mind.
A Major Leader in the Commercial & Industrial Coating Industry
No Matter the Scale or Critical Use, We've Got You Covered
Our Industrial Inspection Services Can Prevent Corrosion
WBS Coatings recommends regular inspections for damage or wear and tear on the coatings of your pump station, regardless of the industry you're in. Our industrial inspection services can ensure your pump stations are properly coated to increase their efficiency. The coatings at our commercial painting company is designed specifically to last longer than the competition with a strong durability to harsh components.
Industry Preferred Coating & Painting Company
WBS Coatings is a long standing coating company providing first class services across various industries. If you're looking for a reliable painting and coating team to properly apply that added layer of protection to your surfaces, look no further than right here. Contact us today to get started on your industrial coating and painting project, as our services are proven to increase business productivity and protect your investments.