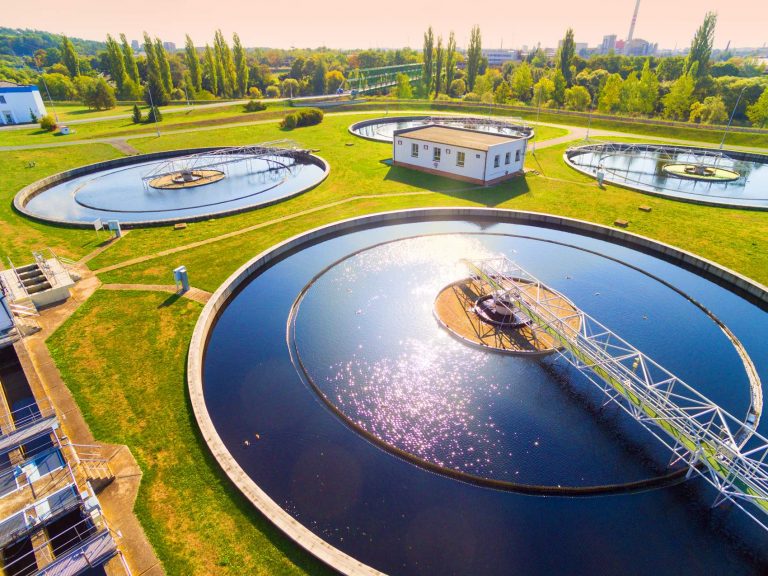 Waste-Water Treatment Contractor:
Waste-Water Sandblasting, Coating & Painting Contractor
WBS Coatings is a reputable industrial and commercial painting company that provides the best waterproofing services for coatings on manholes, lift stations, and other applications. Our knowledgeable team of professionals offers the most effective solutions for all properties. Our commercial painting company is the place to go whether you're interested in our industrial inspection services or want to start fresh with a high quality coating.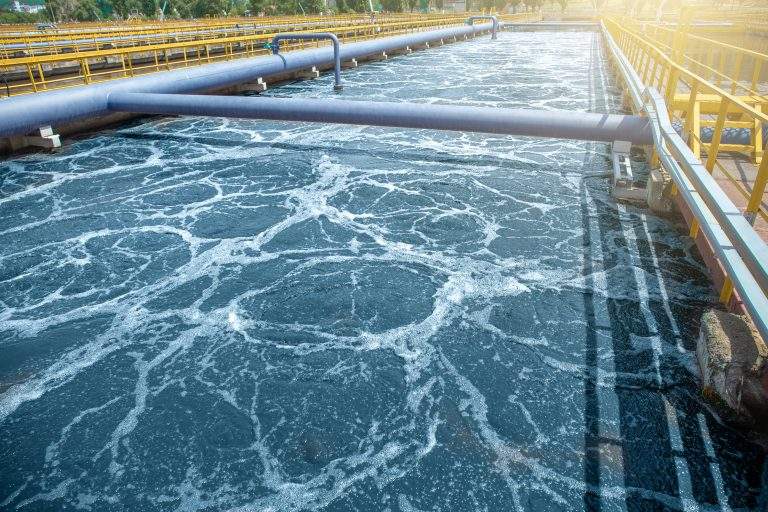 Our Industrial Coatings Aid in The Proper Disposal of Your Waste
Our waste water coating services benefit both commercial and industrial properties. We recognize the importance of ensuring that waste water is treated and disposed of in an efficient and cost effective manner through our services. Our manhole coatings and lift station services are intended to prevent water leakage. Neglecting these issues can lead to expensive repairs and property damage. For peace of mind, be sure to reach out to our industrial painting company today!
A Leader in the Commercial & Industrial Coating Industry
We've Got You Covered
Quality Services for Your Community
In addition to preventing water damage, our waterproofing applications also prevent expensive repairs in the future. At WBS Coatings, we offer an extensive array of waterproofing services to prevent water and moisture damage to your property. Our industrial coating and inspection services are durable and cost effective, making them ideal for all properties.
Industry Preferred Coating & Painting Company
WBS Coatings is a long standing coating company providing first class services across various industries. If you're looking for a reliable painting and coating team to properly apply that added layer of protection to your surfaces, look no further than right here. Contact us today to get started on your industrial coating and painting project, as our services are proven to increase business productivity and protect your investments.