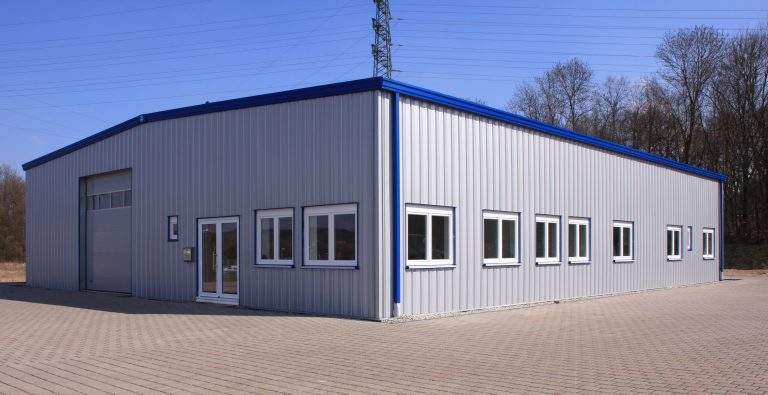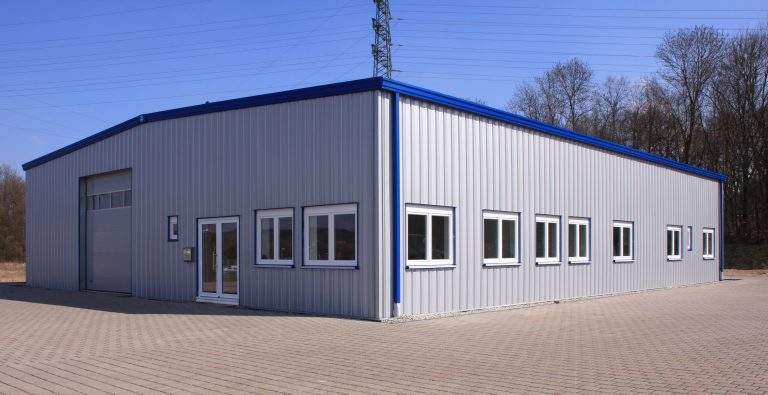 Pre-Fab Building Coating, Painting & Blasting Services in Aspen, CO:
Pre-Fabricated Steel Sandblasting & Painting Contractor
Are you searching for an exceptional coating company in Aspen, CO to handle the coating of your prefabricated steel structures? We're happy to say that your search ends with WBS Coatings! At our industrial painting company in Aspen, CO, we specialize in coating services for industrial and commercial businesses. Our seasoned staff is equipped to handle any size prefabricated steel structure with the highest level of service. We recognize that each project is unique; therefore, our Aspen, CO team is committed to tailoring solutions to your specific requirements.
Worry Free Industrial Coating Services In Aspen, CO
Our commitment to quality sets us apart from other commercial painting companies. We employ the most advanced techniques and technologies to ensure the highest coating standards. In addition, we utilize eco friendly products and procedures that are both safe and efficient. Not to mention, our Aspen, CO team is always up to date on the most recent industry trends and regulations, so you can rest assured that your project will adhere to all requirements. At WBS Coatings, we're proud to be the company of choice for your industrial coating services in Aspen, CO. You can rest assured that your prefabricated steel structure will be well protected for many years as a result of our commitment to excellence.
A Major Leader in the Commercial & Industrial Coating Industry
No Matter the Scale or Critical Use, We've Got You Covered
Industrial Inspection Services You Can Trust In Aspen, CO
When it comes to ensuring every aspect of your Aspen, CO prefabricated components are performing up to par, there's no better resource than our industrial inspection services. You'll soon find out that WBS Coatings is unlike any other commercial or industrial painting company in the area. The core of our services start with honesty and transparency, ensuring that every service is carried out with our knowledge and expertise shining through. For a team you can trust, turn to our commercial painting company in Aspen, CO and see all the industrial coatings we have to offer after our inspection services.
Industry Preferred Coating & Painting Company in Structural Steel in Aspen
WBS Coatings is a long standing coating company providing first class services across various industries in Structural Steel in Aspen. If you're looking for a reliable painting and coating team to properly apply that added layer of protection to your surfaces, look no further than right here. Contact us today to get started on your industrial coating and painting project in Structural Steel in Aspen, as our services are proven to increase business productivity and protect your investments.