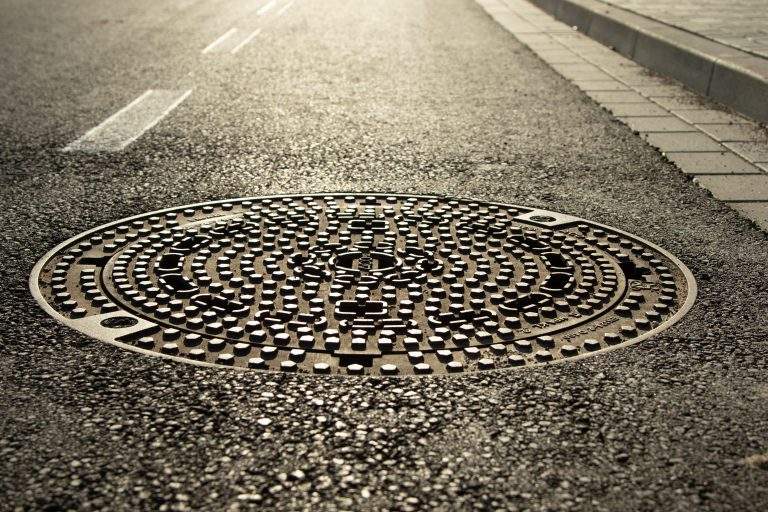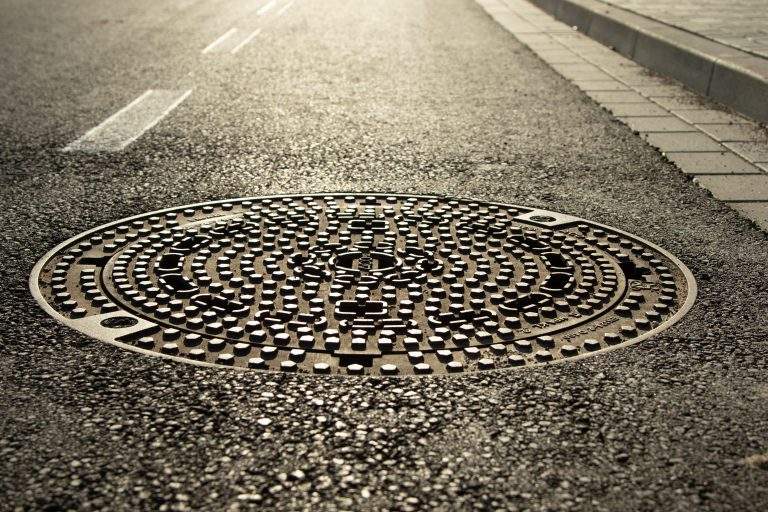 Man Hole Coatings Services in Aspen, CO:
Surface Prep Protective Coating Services, Interior & Exterior Man Hole Painting & More
WBS Coatings have created a reputation for exceeding most commercial and industrial painting companies in Aspen, CO. With so much to offer, our services go beyond painting and into industrial coatings. We specialize in surface preparation and protective coating application for interior and exterior manholes. Our coatings are designed to protect and prolong the life of manholes by offering superior corrosion resistance and abrasion resistance. Turn to our Aspen, CO commercial painting company today to browse our services, which include industrial inspection services and industrial coating.
Trust Our Industrial Painting Company for Quality Coatings
At WBS Coatings in Aspen, CO, we recognize the significance of protecting manholes from corrosive and abrasive environmental elements. To ensure that our industrial coatings are durable and effective, we use only materials and procedures of the highest quality. Our coatings are designed to withstand extreme temperatures, chemicals, and ultraviolet light, making them suitable for use in any Aspen, CO setting.
A Major Leader in the Commercial & Industrial Coating Industry
No Matter the Scale or Critical Use, We've Got You Covered
We Take You Through Our Coating Process In Aspen, CO
The first step in our coating procedure is a thorough surface preparation. Our skilled technicians in Aspen, CO employ cutting edge methods and equipment to ensure the surface is properly prepared and ready for coating. After preparing the surface, our specially formulated coatings are applied to protect your manhole from outside elements. We work hard to maintain our reputation as your one stop shop for all manhole coating requirements in Aspen, CO. Contact us immediately to learn more about our coating products and industrial inspection services, and we'll help get your manhole coating project underway.
Industry Preferred Coating & Painting Company in Waste Water in Aspen
WBS Coatings is a long standing coating company providing first class services across various industries in Waste Water in Aspen. If you're looking for a reliable painting and coating team to properly apply that added layer of protection to your surfaces, look no further than right here. Contact us today to get started on your industrial coating and painting project in Waste Water in Aspen, as our services are proven to increase business productivity and protect your investments.