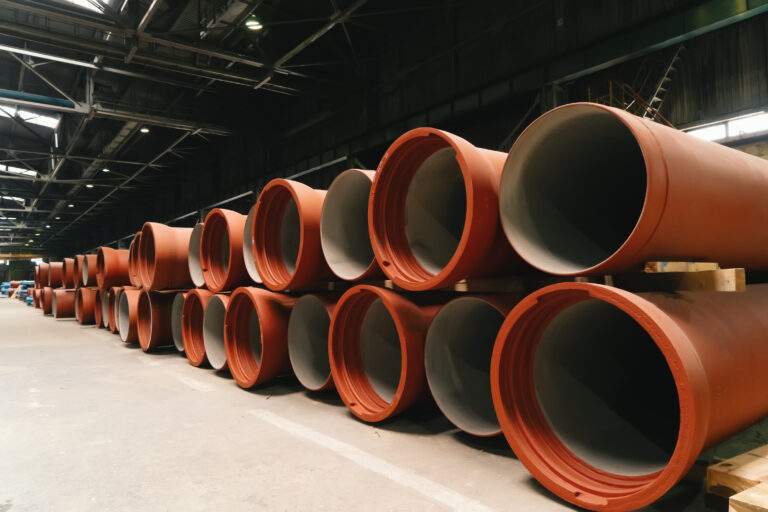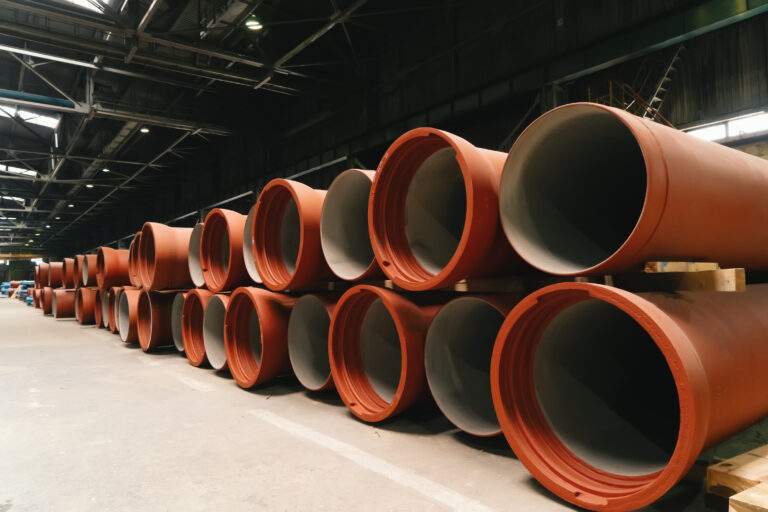 Wasterwater Coatings Contractor in Aurora, CO:
Wastewater Coating, Liners & Linings
The application of wastewater coatings protects containers from the corrosive components found in wastewater, thereby extending the containers lifespan. WBS Coatings offers customized wastewater coating services in Aurora, CO for a variety of structures, such as wastewater treatment tanks, digesters, sludge storage tanks, and much more. Our wastewater coating contractors will travel to your Aurora, CO location to conduct in depth inspections and develop individualized coating solutions.
Trust Our Wastewater Container Coating Company in Aurora, CO
With years of experience as a coating company for wasterwater containers in Aurora, CO, we've mastered numerous techniques for timely and successful project completion. Our wastewater coating services involve applying coatings to wastewater storage barrels or containers with top of the line products you can't find anywhere else. These compounds help protect against corrosion, chemical reactions, and other forms of deterioration. Our coating products, sourced from reputable manufacturers in Aurora, CO, ensure the stability of wastewater containers while also preventing leaks.
A Major Leader in the Commercial & Industrial Coating Industry
No Matter the Scale or Critical Use, We've Got You Covered
Aurora, CO's Container Coating Experts
Our specialized coatings resist chemical reactions and interactions with various components of wastewater, ensuring the container's integrity and averting contamination. At WBS Coatings, we provide coating services in Aurora, CO that create an impermeable barrier against leakage. Before our application process, our wastewater coating contractors inspect the area, checking for potential defects such as cracks and pinholes. This aids our Aurora, CO team in preventing irregularities that reduce the coating's resistance to corrosive substances before we apply our products.
Completely Trained & Qualified Staff to Meet Your Coating Needs
Our team of wastewater coating contractors in Aurora, CO is highly trained and committed to providing exceptional service. Regardless of the product, tank, or container for which our wastewater coating services are required, we approach each task with the utmost care and precision. As a dependable wastewater container coating company in Aurora, CO, we manage a variety of coating requirements, ensuring that each project meets the highest quality and precision standards.
Industry Preferred Coating & Painting Company in Wastewater Coatings in Aurora
WBS Coatings is a long standing coating company providing first class services across various industries in Wastewater Coatings in Aurora. If you're looking for a reliable painting and coating team to properly apply that added layer of protection to your surfaces, look no further than right here. Contact us today to get started on your industrial coating and painting project in Wastewater Coatings in Aurora, as our services are proven to increase business productivity and protect your investments.