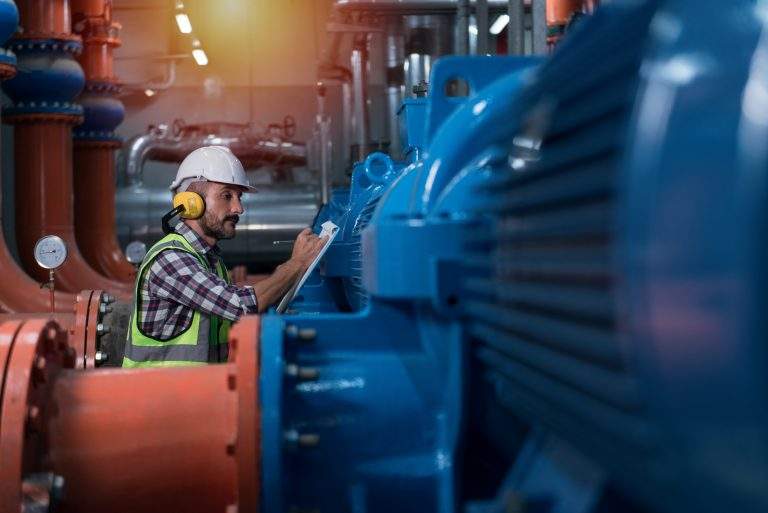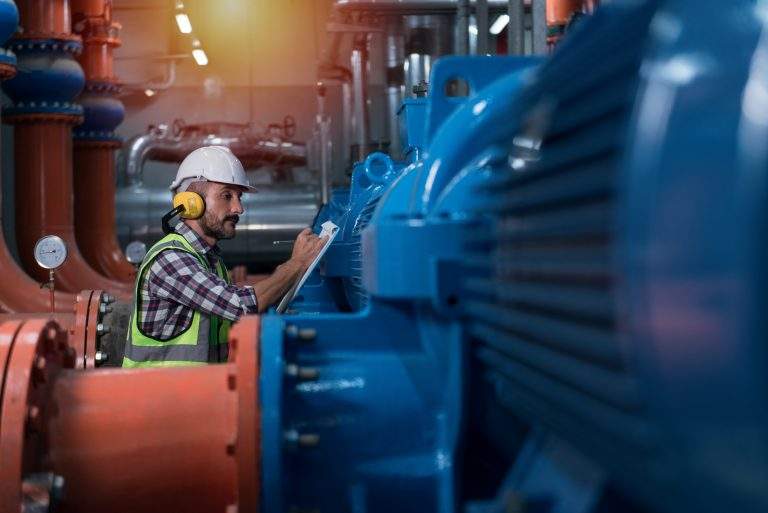 Potable Water System Maintenance in Breckenridge, CO:
Keep Your Water Storage System Within Working Order & State-Compliant
Maintaining your water storage system in Breckenridge, CO is essential to ensuring safe and clean water at your commercial or industrial business. Proper maintenance can extend the life of the system, reduce the risk of contamination, and prevent costly repairs in the future. At WBS Coatings in Breckenridge, CO, we're a commercial and industrial painting company with expertise in coating and painting for complex water systems. Proper industrial coating and paint can prevent contamination, essential for a wide range of businesses. For comprehensive industrial inspection services and solutions for your water storage system in Breckenridge, CO, look no further than our top professionals.
A Leading Commercial & Industrial Painting Company In Breckenridge, CO
WBS Coatings in Breckenridge, CO is a commercial painting company that services many different industries, keeping their water storage systems in perfect working order while remaining within state compliance. It's crucial to keep your water storage system operating efficiently if you want to ensure you have access to potable water. Keeping up with routine maintenance, which includes our Breckenridge, CO industrial coating, will allow your system to last longer, with fewer expensive repairs.
A Major Leader in the Commercial & Industrial Coating Industry
No Matter the Scale or Critical Use, We've Got You Covered
Protect Your Breckenridge, CO Water Storage With Our Inspection Services
Our contractors in Breckenridge, CO know just how important your water storage system is for your industrial business. The first step in preserving your water storage system is to opt for our industrial inspection services. Our team at WBS Coatings carefully inspects your tanks, pipelines, and valves for any signs of leaks, corrosion, or degradation. Each of these problems calls for prompt attention if present, and our contractors can address them in a timely manner. With our protective industrial coating services in Breckenridge, CO, you can be sure that no issue found will greatly impact the working order of your storage system.
Industry Preferred Coating & Painting Company in Potable Water in Breckenridge
WBS Coatings is a long standing coating company providing first class services across various industries in Potable Water in Breckenridge. If you're looking for a reliable painting and coating team to properly apply that added layer of protection to your surfaces, look no further than right here. Contact us today to get started on your industrial coating and painting project in Potable Water in Breckenridge, as our services are proven to increase business productivity and protect your investments.