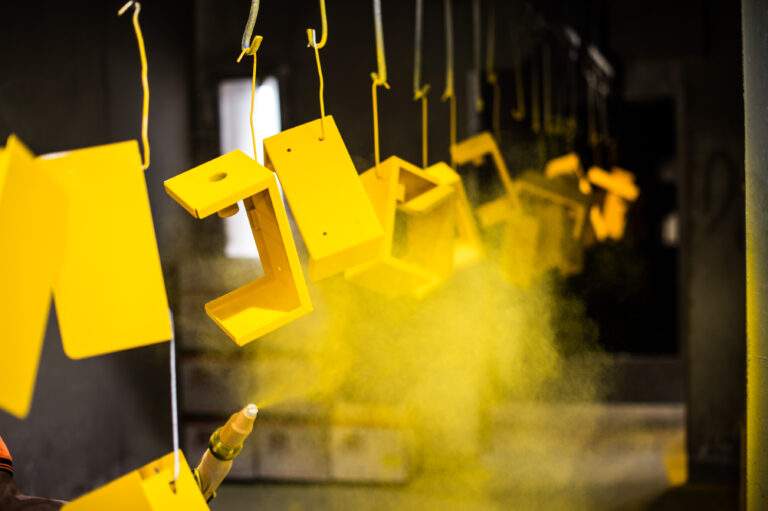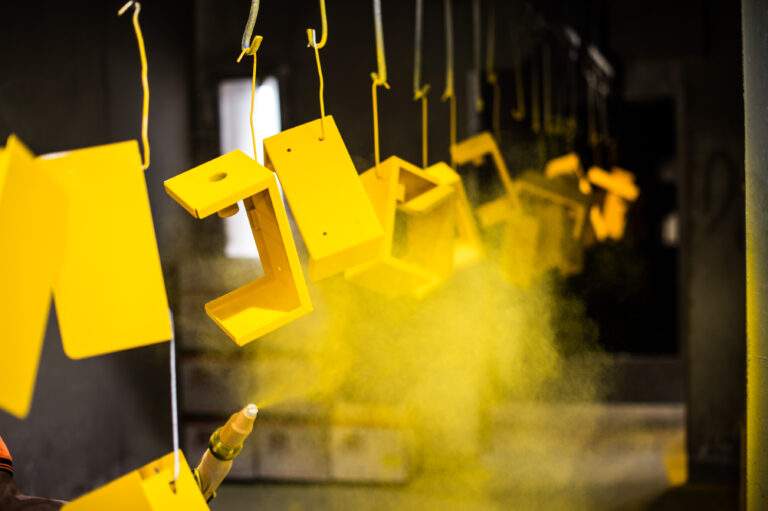 Shop Applied Coatings Contractor in Breckenridge, CO:
Professional Coatings, Liners & Linings
Coatings applied in a regulated shop environment allow for stringent quality control, ensuring uniform coverage across all products. We offer customized shop-applied coating services throughout Breckenridge, CO at WBS Coatings. Our process begins with the application of protective coatings to various objects, materials, or equipment in our controlled shop in Breckenridge, CO. Our shop-applied coating contractors have specialized knowledge and proficiency in accurately applying coatings, optimizing adhesion, and obtaining quality results.
Turn to Our Shop-Applied Coating Contractors Today!
As a dependable shop-applied coating company in Breckenridge, CO, we ensure that our work is of the utmost quality. With years in the field, you can feel confident that our team has the necessary expertise for any task. Choosing our shop-applied coating services reduces the likelihood of delivery delays due to our prompt and fast paced comprehensive team. No matter your coating needs, turn to our shop in Breckenridge, CO to get the job done right!
A Major Leader in the Commercial & Industrial Coating Industry
No Matter the Scale or Critical Use, We've Got You Covered
Our Precise Coating Solutions Eliminate Room for Error
Regulated temperature, humidity, and ventilation at our Breckenridge, CO shop create the optimal condition for coating application, drying, and curing, increasing its durability. As one of the largest shop-applied coating companies in Breckenridge, CO, our coating solutions are custom tailored to a variety of objects and materials, ensuring precision and expertise for every application. Not to mention, our shop-applied coatings services give us the ability to conduct a complete evaluation prior to the coating completion, ensuring a high quality of your coated products in Breckenridge, CO.
We Meet Deadlines & Deliver Quality Outcomes With Ease
For a number of years, WBS Coatings has consistently met its promises, deadlines, and commitments, establishing trust and confidence in our services. As a reputable shop-applied coatings company in Breckenridge, CO, we prioritize excellence and customer service. Our shop-applied coating contractors in Breckenridge, CO pay close attention to the smallest of details, assuring accuracy and precision on all coating projects to prevent mistakes or oversights.
Industry Preferred Coating & Painting Company in Shop Applied Coatings in Breckenridge
WBS Coatings is a long standing coating company providing first class services across various industries in Shop Applied Coatings in Breckenridge. If you're looking for a reliable painting and coating team to properly apply that added layer of protection to your surfaces, look no further than right here. Contact us today to get started on your industrial coating and painting project in Shop Applied Coatings in Breckenridge, as our services are proven to increase business productivity and protect your investments.