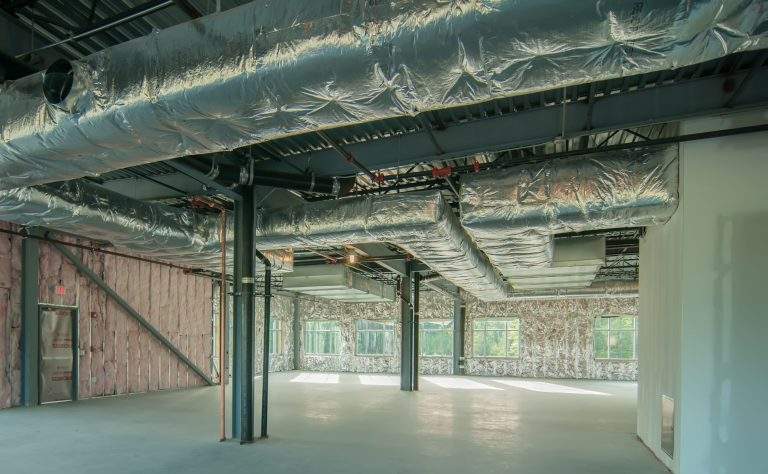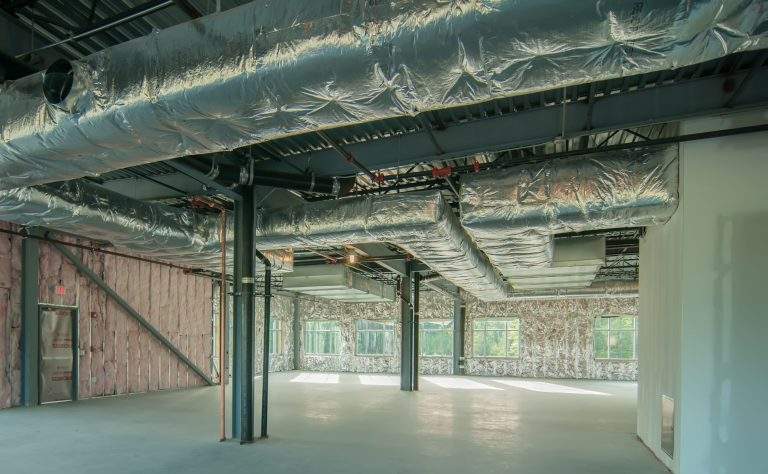 Commercial Steel Coating Services in Brighton, CO:
Shop or Field-Applied Commerical Coating Application Services
WBS Coatings is not your typical commercial and industrial painting company. On top of our industrial inspection services, we specialize in steel coatings, which offer durable protection for commercial and industrial properties in Brighton, CO. Our industrial coatings protect steel surfaces from rust, corrosion, and other environmental damage. When you're seeking a quality coating you can trust to last for years to come, it's best to turn to our staff at WBS Coatings in Brighton, CO.
Coatings You Can Trust to Protect Your Brighton, CO Property
Our industrial coatings are an excellent option for Brighton, CO businesses seeking to safeguard their investments. Steel coatings preserve the appearance and structural integrity of steel surfaces while enhancing their performance. We have options available in a range of colors, textures, and finishes that can be tailored to the aesthetic of any commercial or industrial building in Brighton, CO.
A Major Leader in the Commercial & Industrial Coating Industry
No Matter the Scale or Critical Use, We've Got You Covered
The Benefits of Our Coatings Are Endless
As a commercial and industrial painting company in Brighton, CO, our expertise goes beyond the typical paint applications. Our industrial coatings increase the steel's resistance to weather, moisture, and salt damage. Additionally, our coatings protect against abrasions, scratches, and other flaws that can compromise the structural integrity of steel surfaces. Our steel coatings in Brighton, CO can prolong the life of your steel components, reducing the need for costly repairs or replacements.
We're Always Providing Options You'll Love In Brighton, CO
At WBS Coatings, we recognize the importance of safeguarding your investments, whether that means opting for our top coating, or turning to our industrial inspection services to ensure everything is up to par. We offer steel options that are tailored to your particular needs, ensuring that your steel surfaces are protected for years to come. Let our Brighton, CO team assist you in keeping your commercial or industrial property in pristine condition.
Industry Preferred Coating & Painting Company in Structural Steel in Brighton
WBS Coatings is a long standing coating company providing first class services across various industries in Structural Steel in Brighton. If you're looking for a reliable painting and coating team to properly apply that added layer of protection to your surfaces, look no further than right here. Contact us today to get started on your industrial coating and painting project in Structural Steel in Brighton, as our services are proven to increase business productivity and protect your investments.