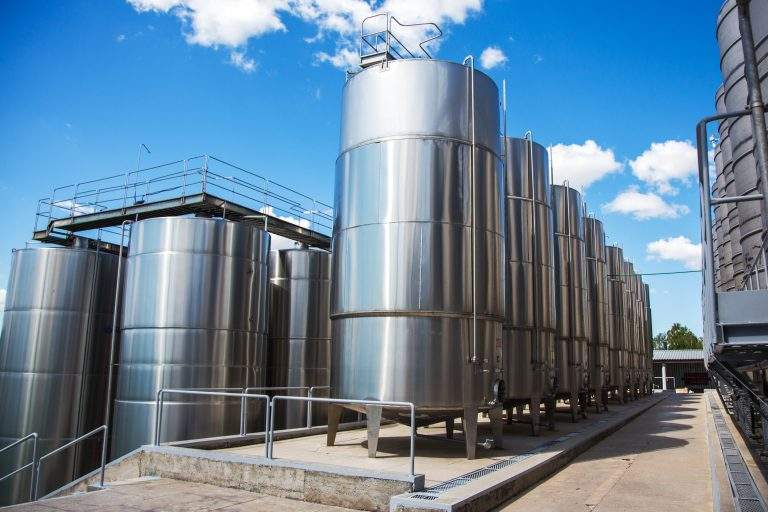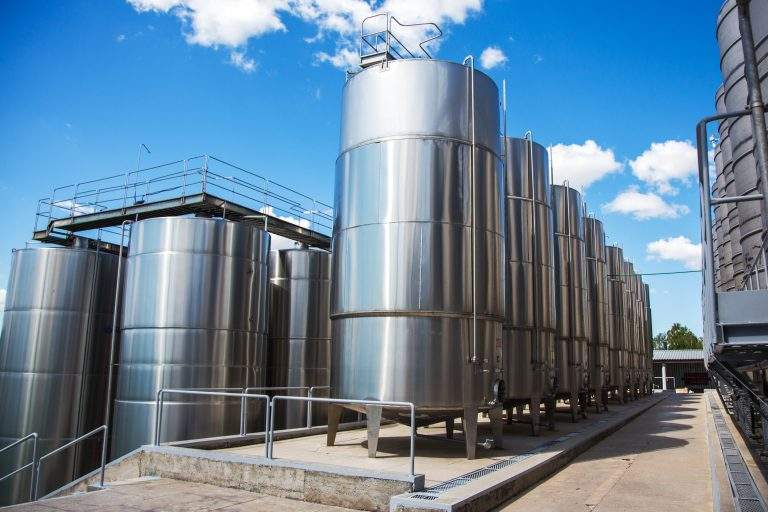 Ground-Up Steel Water Storage Tanks in Buena Vista, CO:
Steel Water Storage Maintenance, Cleaning & Rehabilitation Services
Here at WBS Coatings in Buena Vista, CO, we provide outstanding industrial coatings of steel storage tanks for both commercial and industrial properties. Steel tank water storage systems are a safe and reliable technique for a range of uses in a variety of industries. Popular for their strength and longevity, steel tanks still need regular upkeep, including our industrial inspection services. This helps to ensure they continue to fulfill their intended purpose. As a long running commercial and industrial painting company in Buena Vista, CO, our team can provide the sealing solutions to boost your businesses success.
Turnkey Steel Tank Services In Buena Vista, CO
Our commercial and industrial painting company in Buena Vista, CO employs some of the most skilled contractors in the industry, and our experience with steel tanks is unrivaled. When performing maintenance or rehabilitation on a steel tank in Buena Vista, CO, all impacted areas should be cleaned with specialized chemicals. This will remove any debris or buildup that could cause corrosion or other issues within your system. Once the tank is properly cleaned, our Buena Vista, CO team provides industrial coating, eliminating future cracks, bulging, rust, or any other damage.
A Major Leader in the Commercial & Industrial Coating Industry
No Matter the Scale or Critical Use, We've Got You Covered
See What Our Industrial Inspection Services Can Do For Your Steel Tank
Consistent industrial inspection services should be conducted to check for signs of corrosion, fractures, bulging, and other signs of possible deterioration. If any of these indications are identified, our Buena Vista, CO contractors can offer reparative solutions. Our team can reapply industrial coating and paint, ensuring your steel tank is properly restored. WBS Coatings in Buena Vista, CO has the experts to thoroughly check your tank, making sure there's no issues that need immediate attention.
Industry Preferred Coating & Painting Company in Potable Water in Buena Vista
WBS Coatings is a long standing coating company providing first class services across various industries in Potable Water in Buena Vista. If you're looking for a reliable painting and coating team to properly apply that added layer of protection to your surfaces, look no further than right here. Contact us today to get started on your industrial coating and painting project in Potable Water in Buena Vista, as our services are proven to increase business productivity and protect your investments.