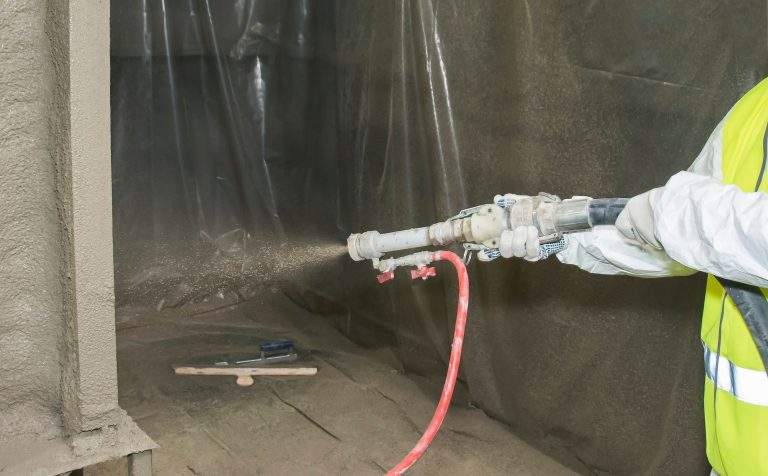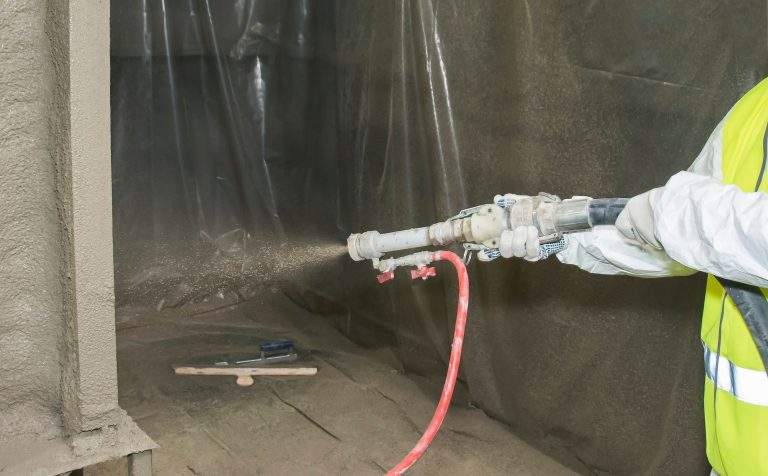 Intumescent Coatings & Fireproofing Services in Buena Vista, CO:
Commercial & Industrial Fireproofing for Any Steel Structure or Surface
At WBS Coatings, we're the forefront provider of intumescent coatings and fireproofing services for industrial and commercial properties in Buena Vista, CO. Our industrial coating services are intended to provide superior protection against fire, heat, and smoke, ensuring the safety and security of your building and its inhabitants. Whether you're looking for industrial inspection services or our quality industrial coating, our Buena Vista, CO professionals are here to help you.
A Commercial & Industrial Painting Company That Goes Beyond Paint
Our professional team is here to ensure that your Buena Vista, CO property is adequately protected from fire and other hazards. Our area of expertise covers tank stands and other facility and field applications in Buena Vista, CO. To ensure the highest level of protection and performance, we use only the finest materials and goods. See for yourself why the Buena Vista, CO community is turning to our team at WBS Coatings to ensure a proper coating.
A Major Leader in the Commercial & Industrial Coating Industry
No Matter the Scale or Critical Use, We've Got You Covered
The Benefits Of Our Coatings Are Endless In Buena Vista, CO
Numerous advantages are provided by our intumescent coatings, and at our commercial painting company, they've never been easier to reap. Our services will provide our Buena Vista, CO customers with enhanced fire resistance and protection of their steel structures. Not to mention our industrial coating boost your structural integrity, improving both thermal and acoustical insulation. See for yourself why our team is not your ordinary industrial painting company in Buena Vista, CO.
Industry Preferred Coating & Painting Company in Structural Steel in Buena Vista
WBS Coatings is a long standing coating company providing first class services across various industries in Structural Steel in Buena Vista. If you're looking for a reliable painting and coating team to properly apply that added layer of protection to your surfaces, look no further than right here. Contact us today to get started on your industrial coating and painting project in Structural Steel in Buena Vista, as our services are proven to increase business productivity and protect your investments.