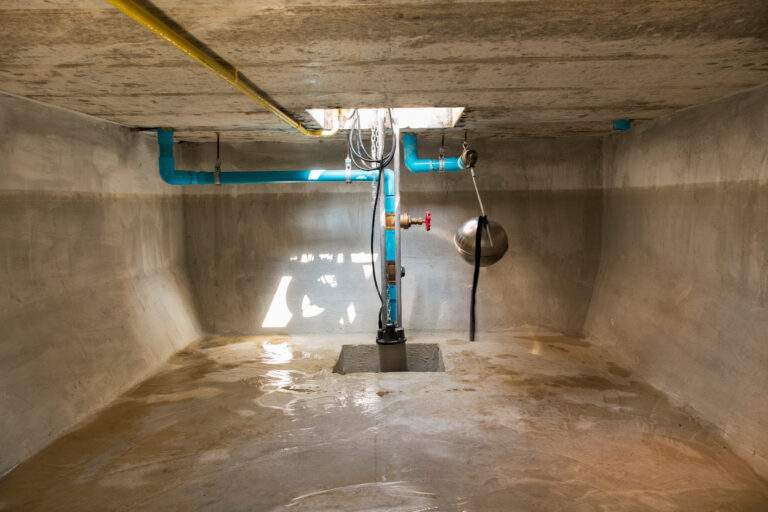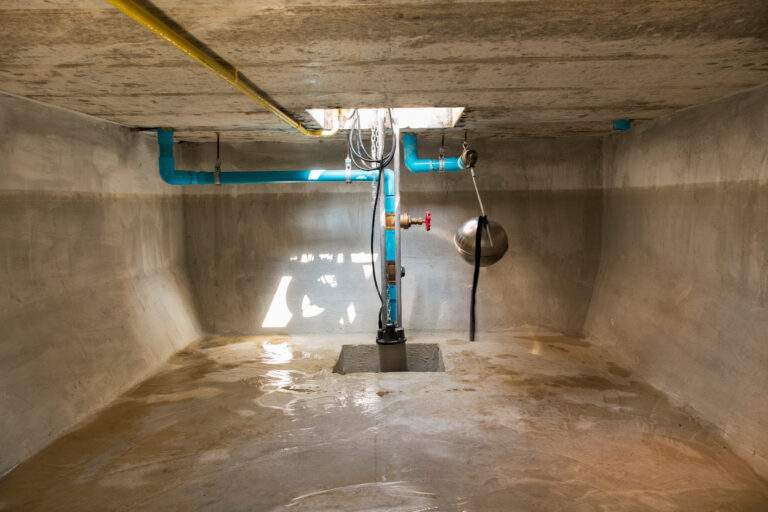 Tank Liner & Linings Contractor in Buena Vista, CO:
Professional Tank & Container Coating & Lining
We apply linings to the interior of your tank using materials that are resistant to corrosion caused by specific components of the stored substance. At WBS Coatings, our tank lining contractors in Buena Vista, CO have a wealth of experience with surface preparation, coating application, and curing. Moreover, our tank lining services in Buena Vista, CO protect the inner surface of the tank from chemical reactions, abrasion, and possible contamination. We apply these coatings to Buena Vista, CO containers that contain corrosive or reactive substances, such as acids, alkalis, or aggressive chemicals.
Reap the Advantages of Our Tank Lining Services
By creating a barrier that protects the interior of the tank from corrosive substances, our tank liners significantly increase the tank's durability and reduce the frequency of repairs and replacements. Not to mention, Buena Vista, CO containers with our superior liner coatings require less maintenance because they are more resistant to damage, corrosion, and wear. This results in cost savings, minimizes downtime, and prevents the accumulation of residue, scale, or deposits that could reduce the efficacy of your tank.
A Major Leader in the Commercial & Industrial Coating Industry
No Matter the Scale or Critical Use, We've Got You Covered
Trustworthy Buena Vista, CO Tank Lining Contractors
Our tank lining services are crucial to maintaining the structural integrity, operational efficacy, and overall safety of tanks used in a variety of applications. In Buena Vista, CO industries that contain aggressive or reactive chemicals in tanks, our tank linings provide a crucial chemical reaction barrier. In addition, our tank lining contractors in Buena Vista, CO carefully select high quality linings that can withstand the specific chemicals stored, thereby preventing detrimental interactions that could compromise the structural integrity of the tank or contaminate its contents.
Our Tank Liner Contractors Employ Cutting Edge Technology
Our coatings in Buena Vista, CO are formulated with sophisticated materials, such as epoxies, polyurethanes, and ceramic coatings, which offer superior corrosion resistance, chemical resilience, and long term durability. In addition to these advanced innovations, our skilled tank liner contractors at WBS Coatings use various systems that can navigate the complex geometries of tanks and apply coatings evenly and efficiently to difficult to reach areas. Lastly, our Buena Vista, CO tank liner contractors utilize sophisticated curing techniques, such as infrared (IR), to accelerate the drying process, thereby decreasing downtime and maximizing output.
Industry Preferred Coating & Painting Company in Tank Liner & Linings in Buena Vista
WBS Coatings is a long standing coating company providing first class services across various industries in Tank Liner & Linings in Buena Vista. If you're looking for a reliable painting and coating team to properly apply that added layer of protection to your surfaces, look no further than right here. Contact us today to get started on your industrial coating and painting project in Tank Liner & Linings in Buena Vista, as our services are proven to increase business productivity and protect your investments.