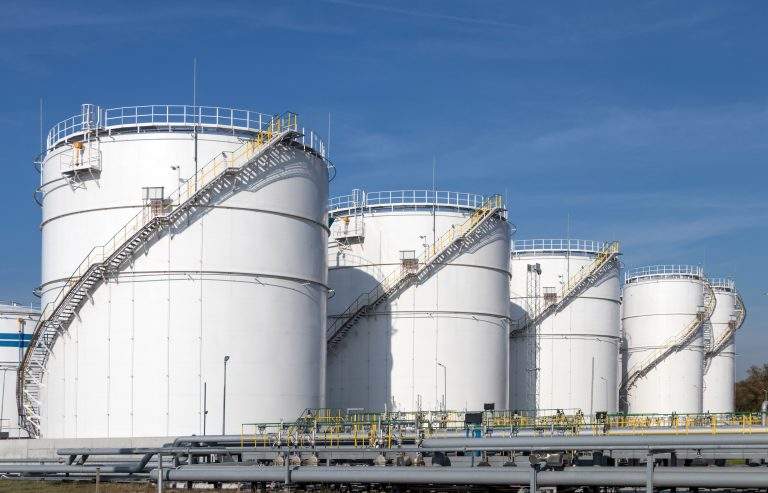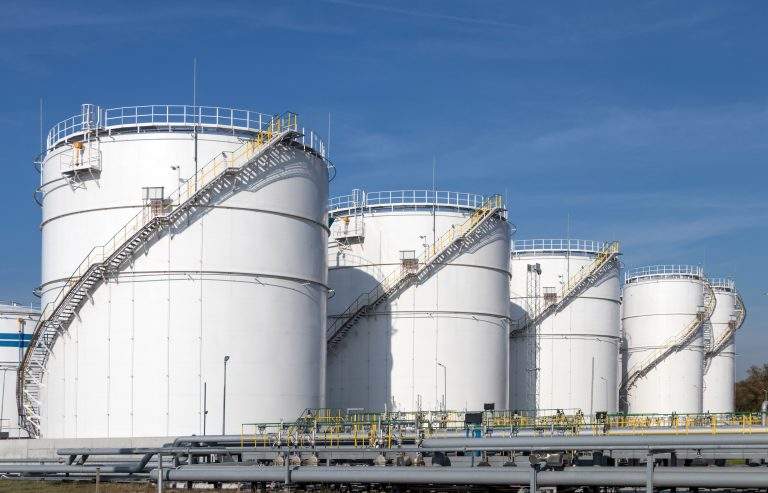 Internal & External Coating, Painting & Sandblasting for Oil Storage Tanks in Canyon City, CO:
Oil & Fuel Storage Tank Maintenance Contractor
Our team at WBS Coatings in Canyon City, CO don't have to tell you that we understand the significance of interior coating when purchasing a new storage tank. Different materials, such as oil, dry bulk chemicals, and other elements, have distinct requirements, so it's essential to consider the appropriate coating. Our Canyon City, CO experts are committed to preserving the integrity of storage tanks and pipelines, regardless of whether they're holding water or something as dangerous as fuel. Corrosion can cause devastating consequences, and that's why we value the importance of maintaining the tank's structural integrity as a trustworthy commercial painting company in Canyon City, CO.
A Certified Commercial Painting Company In Canyon City, CO
We're a highly experienced tank coating and painting company in Canyon City, CO with a wealth of interior and exterior tank coatings expertise. We have successfully collaborated with fueling stations, water towers, and reservoirs across the United States and have gained extensive knowledge in the field. As an industrial painting company in Canyon City, CO, we're dedicated to achieving our services by investing in cutting edge equipment, providing our staff with training, and obtaining certifications for all our work practices and procedures.
A Major Leader in the Commercial & Industrial Coating Industry
No Matter the Scale or Critical Use, We've Got You Covered
Learn More About the Advantages of Our Industrial Coating Solutions
Our industrial coating services in Canyon City, CO offers a wide variety of benefits, particularly for oil tanks. Our coatings provide tank protection to prevent leaks and spills, weatherproofing, and UV protection. However, clients must know that regulatory compliance varies depending on the industry and necessitates stringent adherence. Thus, partnering with an industrial painting contractor like WBS Coatings in Canyon City, CO is crucial to ensure that the required quality standards are either being met or exceeded.
Comprehensive Oil Tank Inspections
To ensure safety and prevent accidents, our Canyon City, CO team conducts comprehensive industrial inspection services both before and after each project's completion. As part of this process, we conduct thorough monitoring and inspection of oil storage tanks to detect any damages. Our industrial inspection services for oil tanks include verifying the presence and proper functioning of corrosion protection controls, inspecting the functionality of spill and overfill protection controls, and confirming that the secondary containment system is free of tank products or other liquids. With so much to take care of, you can rest assured, we're putting our best foot forward when carrying out your services in Canyon City, CO.
Industry Preferred Coating & Painting Company in Oil & Gas in Canyon City
WBS Coatings is a long standing coating company providing first class services across various industries in Oil & Gas in Canyon City. If you're looking for a reliable painting and coating team to properly apply that added layer of protection to your surfaces, look no further than right here. Contact us today to get started on your industrial coating and painting project in Oil & Gas in Canyon City, as our services are proven to increase business productivity and protect your investments.