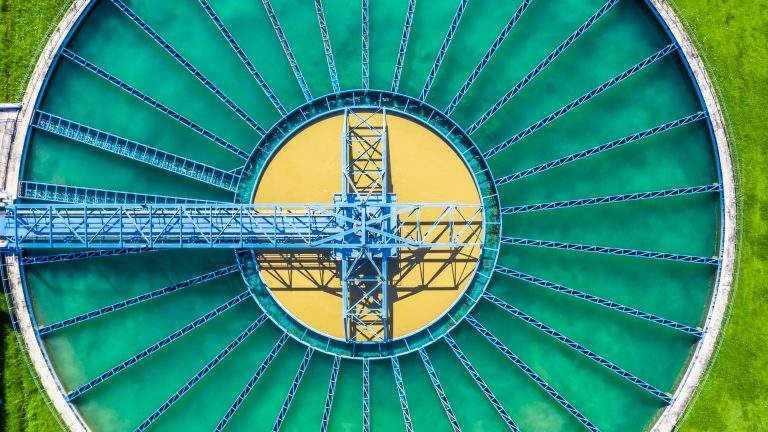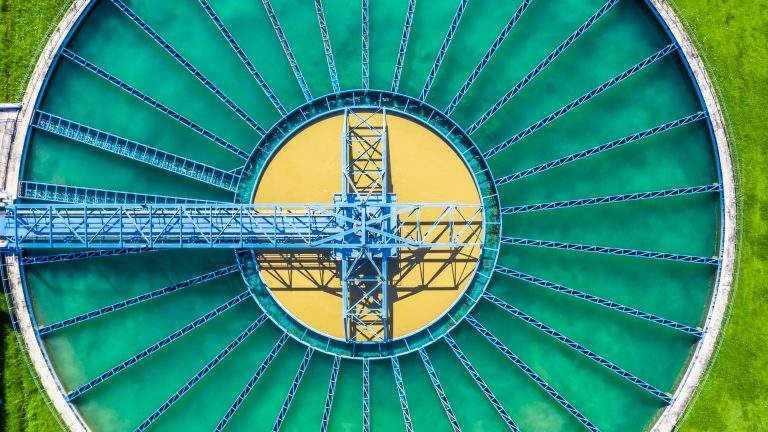 Cathodic Protection for Potable Water Systems in Canyon City, CO:
Commercial & Industrial Tank Lining, Coating, Painting & Sandblasting Services
Cathodic protection (CP) is a technique commercial painting companies in Canyon City, CO utilize to safeguard metal structures against corrosion. If metal elements in underground storage tank (UST) systems are not protected, they'll eventually decay and cause leakage, resulting in soil, groundwater, and surface water contamination by hazardous substances like petroleum. Here at WBS Coatings in Canyon City, CO, we're committed to selecting the most effective industrial coating solutions for your tanks to ensure their durability.
Leading Industry Inspection Services for the Canyon City, CO Community
WBS Coatings in Canyon City, CO is proud to have the extensive knowledge and experience in various types of systems and consider several factors in choosing the most suitable cathodic protection system for your needs. Our team in Canyon City, CO has expertise in cathodic protection design for various significant structures, such as water tanks, water processing structures, and industrial applications. We're always prepared to assist with your corrosion engineering and industry inspection services, from design and installation to ongoing maintenance and project management.
A Major Leader in the Commercial & Industrial Coating Industry
No Matter the Scale or Critical Use, We've Got You Covered
Do You Need Cathodic Protection In Canyon City, CO?
If you need clarification on whether your water tank necessitates cathodic protection or our industrial coating services, there are several signs to watch out for. One indication is the presence of rust or corrosion on the tank's exterior, which can suggest that the metal is deteriorating due to environmental factors. Leaks or cracks in the tank can signify that it's been affected by corrosion, and cathodic protection can assist in preventing further harm. Reducing water pressure or discoloration may also indicate corrosion. Part of our services as a commercial painting company in Canyon City, CO is to evaluate the state of your water tank and propose adequate solutions to any issue you're having.
An Industrial Painting Company That Prioritizes Customer Service
Our staff takes pride in offering our Canyon City, CO customers advice on maintaining their potable water tanks. As a trusted industrial painting company, we've made it our mission to provide outstanding customer service and deliver exceptional results to expand our client base, all while retaining our existing clients. By sharing our knowledge with our Canyon City, CO customers, we aim to ensure that their water tanks are properly maintained, which prolongs the lifespan of their unit and saves them money.
Industry Preferred Coating & Painting Company in Potable Water in Canyon City
WBS Coatings is a long standing coating company providing first class services across various industries in Potable Water in Canyon City. If you're looking for a reliable painting and coating team to properly apply that added layer of protection to your surfaces, look no further than right here. Contact us today to get started on your industrial coating and painting project in Potable Water in Canyon City, as our services are proven to increase business productivity and protect your investments.