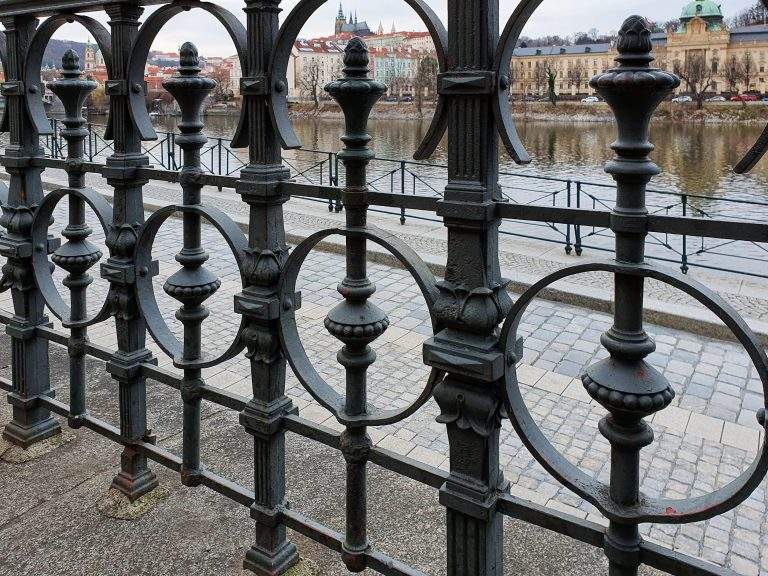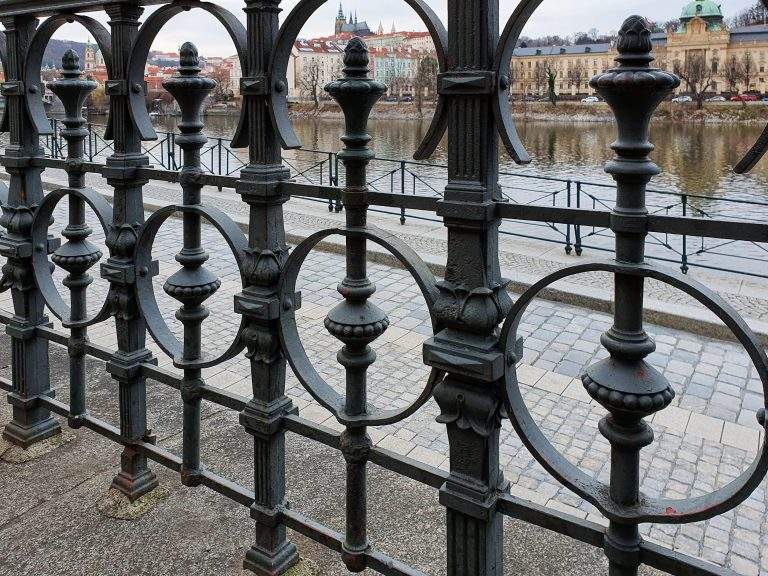 Decorative Railing & Balconies Coating, Blasting & Painting Services in Canyon City, CO:
Residential & Commerical Structural Steel Painting Contractor
At WBS Coatings, we're an industrial painting company in Canyon City, CO that understand the importance of coatings when it comes to your steel railings and balconies. That's why we specialize in providing the best industrial coatings on the market to our Canyon City, CO customers for both commercial and residential properties. When you partner with our group of top professionals, you'll be sure that your railing will last for years to come.
Optimal Practices That Ensure Longevity
Trusting our Canyon City, CO team that recognizes the significance of preserving the durability of steel structures will ensure attention to detail. We offer a variety of industrial coating services to protect steel railings and balconies properly. With our various technique to remove any rust, corrosion, and dirt from the steel's surface, we create a better surface for the coating to adhere to at your Canyon City, CO property.
A Major Leader in the Commercial & Industrial Coating Industry
No Matter the Scale or Critical Use, We've Got You Covered
A Canyon City, CO Team You Can Count On for Industrial Inspection Services
Our meticulousness is unparalleled, and we ensure that our services in Canyon City, CO will exceed your expectations. Whether you're looking to gain the best industrial coating in the business or you're opting for our industrial inspection services, you can be sure that our team always puts your satisfaction above all else. With so much to consider, our Canyon City, CO staff show you in every interaction why were the best at what we do.
A Commercial Painting Company That Goes Beyond the Typical Services
We utilize cutting edge equipment and methods to ensure that our coating services are performed correctly the first time. Regardless of the size of the project, we'll provide you with the highest level of service and attention to detail at every stage. Our Canyon City, CO experts will assist you in determining the optimal coating solution for your project and promptly deliver exceptional results. WBS Coatings isn't your typical commercial or industrial painting company in Canyon City, CO. Rather, we exceed expectation in every service, ensuring our dedication to quality and customer satisfaction shines through.
Industry Preferred Coating & Painting Company in Structural Steel in Canyon City
WBS Coatings is a long standing coating company providing first class services across various industries in Structural Steel in Canyon City. If you're looking for a reliable painting and coating team to properly apply that added layer of protection to your surfaces, look no further than right here. Contact us today to get started on your industrial coating and painting project in Structural Steel in Canyon City, as our services are proven to increase business productivity and protect your investments.