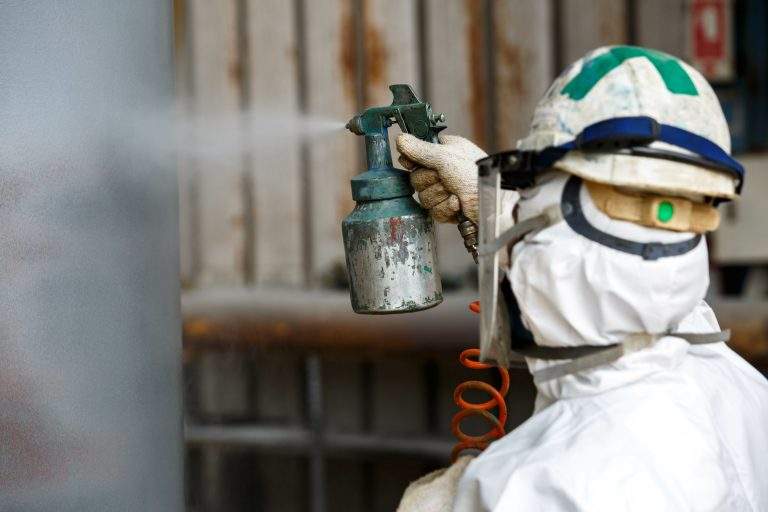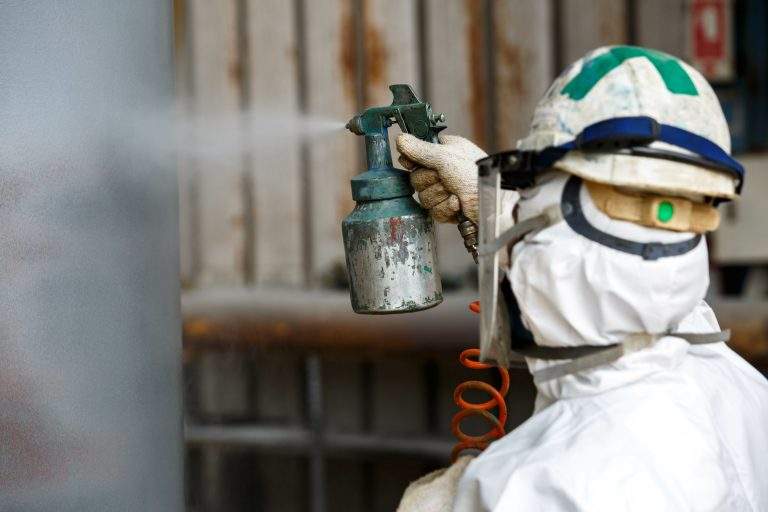 Polyurea Coating Services in Castle Rock, CO:
Polyurea Coating Application for Steel, Concrete & More
Protective coatings made of polyurea are widely utilized in many different Castle Rock, CO industries because of their superior performance. Here at WBS Coatings, we're a commercial and industrial painting company that specialize in all things coatings. When it comes to industrial coating applications in Castle Rock, CO, we have the lasting spray services you need to ensure the protection of your equipment remains steadfast. Whether you need our polyurea spray coatings for concrete, geotextile, liners, or anything else in Castle Rock, CO, we've got you covered.
Reap the Benefits of Our Coatings In Castle Rock, CO
Our Polyurea coatings are extraordinarily adaptable and offer superior protection against a wide range of environmental factors. Not to mention, they are highly resistant to wear and tear, making them an excellent option for long term surface protection. Our industrial coatings in Castle Rock, CO are simple to apply and dry rapidly, allowing you to complete projects quickly and effectively. They are also extremely flexible, which allows them to move with the surface they are protecting. This helps to prevents cracking and flaking. With our coatings being extremely durable, you can ensure you're gaining superior protection designed to last for years. Not to mention, our industrial inspection services in Castle Rock, CO help to ensure your surface is properly prepared for our coating services to create a stronger adhesion process.
A Major Leader in the Commercial & Industrial Coating Industry
No Matter the Scale or Critical Use, We've Got You Covered
A Coating Perfect for Every Application In Castle Rock, CO
The chemical resistance of polyurea coatings makes them ideal for Castle Rock, CO surfaces that are frequently exposed to harsh chemicals. When it comes to pond liners and geotextiles, ultraviolet radiation can be a major issue for creating fading and discoloration caused by prolong sun exposure. However, with our Polyurea coatings being highly resistant to UV radiation and corrosion, you'll never have to worry. The coatings create a barrier between the surface and corrosive elements, preventing damage and extending the surface's lifespan. Whether you're looking to opt for our industrial inspection services or need simple industrial coating, WBS Coatings in Castle Rock, CO is the commercial and industrial painting company to trust.
Industry Preferred Coating & Painting Company in Containments & Ponds in Castle Rock
WBS Coatings is a long standing coating company providing first class services across various industries in Containments & Ponds in Castle Rock. If you're looking for a reliable painting and coating team to properly apply that added layer of protection to your surfaces, look no further than right here. Contact us today to get started on your industrial coating and painting project in Containments & Ponds in Castle Rock, as our services are proven to increase business productivity and protect your investments.