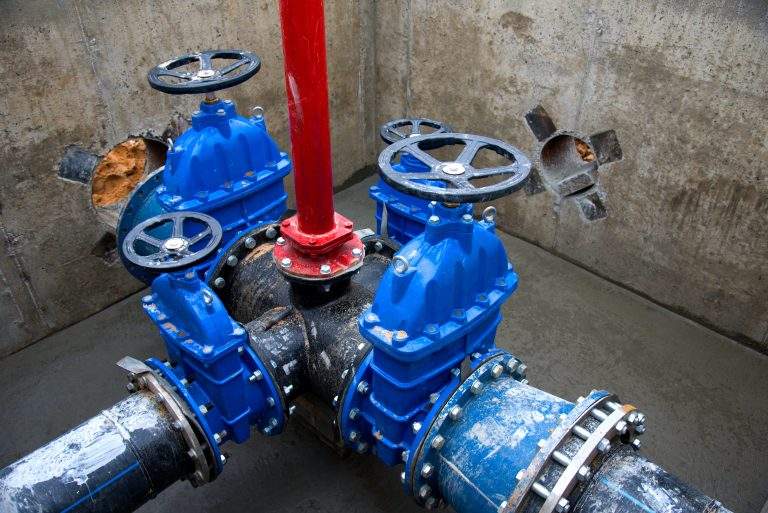 Potable Water Sandblasting, Painting, Coating & Cleaning Services in Flagstaff, AZ:
Internal & External Tank Coating, Tank Lining, System Maintenance Services & More
Potable water systems are designed to provide safe and drinkable water for human consumption. These systems consist of a network of pipes, pumps, valves, and other equipment that transport water from a source to various points of use, such as hotels, businesses, schools, and hospitals. In addition to providing safe drinking water, potable water systems are also crucial for maintaining good hygiene. As a commercial painting company in Flagstaff, AZ, our professionals take pride in knowing that our work can help ensure our clients have access to safe water for everyday activities such as hand washing, bathing, and cleaning dishes.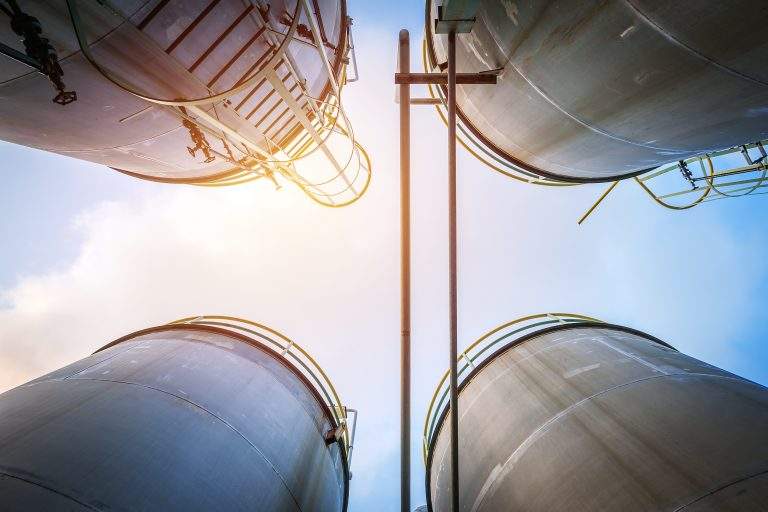 Let Our Flagstaff, AZ Team Take Care of Your Potable Water Tank
At WBS Coatings in Flagstaff, AZ, we collaborate with our customers as a trusted industrial painting company to determine the most suitable coating for their portable water tanks. We offer a range of options, including Epoxy, ceramic, and polyurethane coatings. Epoxy coatings are preferred because of their superior chemical resistance and adhesion. However, if the tank is exposed to harsh environmental conditions in Flagstaff, AZ, our polyurethane coatings may be more appropriate. Selecting industry coating solutions that creates a leak proof barrier and seal all gaps for potable water tanks is important.
A Leader in the Commercial & Industrial Coating Industry
We've Got You Covered
Turn to Our Industry Painting Company for Safe Solutions In Flagstaff, AZ
When it comes time to choose a portable water tank coating, it's essential to consider a few important factors to ensure that you get the right product for your needs. At WBS Coatings in Flagstaff, AZ, durability is one of the most important factors we consider. A durable coating will ensure your water tank lasts long without frequent repairs or replacement. Another factor to consider is chemical resistance. For all our industry coating projects in Flagstaff, AZ, we use a coating that's resistant to any chemicals that may be present in the water to prevent damage or contamination.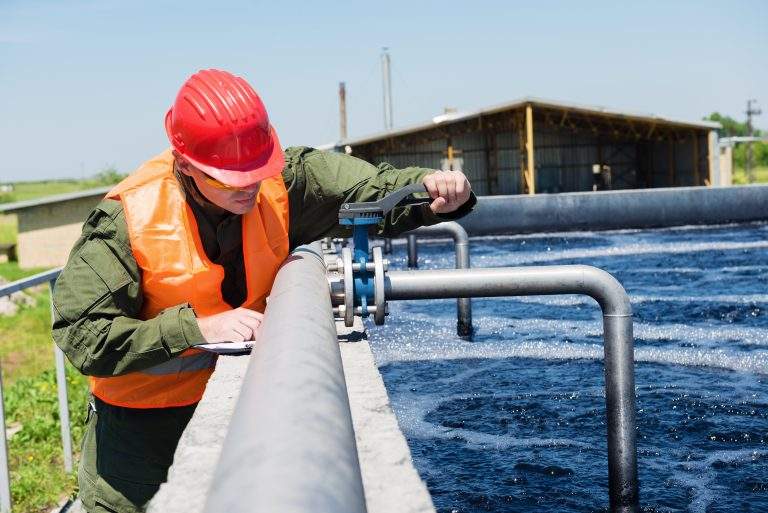 Our Industrial Inspection Services Increases Your Tanks Lifespan
Maintenance and repair are crucial to extending the lifespan of your portable water tank coating in Flagstaff, AZ. Regular industrial inspection services and cleaning can help identify and address issues before they become significant problems. When repairs are needed, using high quality materials and working with an experienced commercial painting company to ensure a proper application is essential. Additionally, at WBS Coatings in Flagstaff, AZ, we always apply a protective coating to help prevent damage and prolong the lifespan of your tank coating.
Industry Preferred Coating & Painting Company in Potable Water in Flagstaff
WBS Coatings is a long standing coating company providing first class services across various industries in Potable Water in Flagstaff. If you're looking for a reliable painting and coating team to properly apply that added layer of protection to your surfaces, look no further than right here. Contact us today to get started on your industrial coating and painting project in Potable Water in Flagstaff, as our services are proven to increase business productivity and protect your investments.