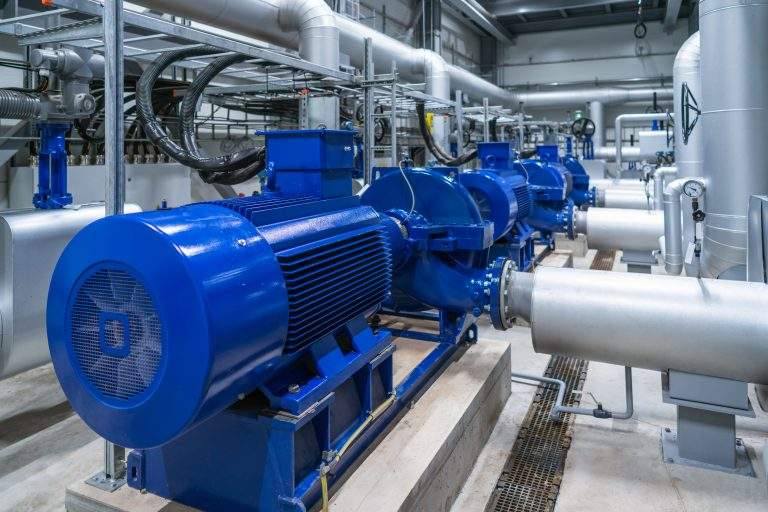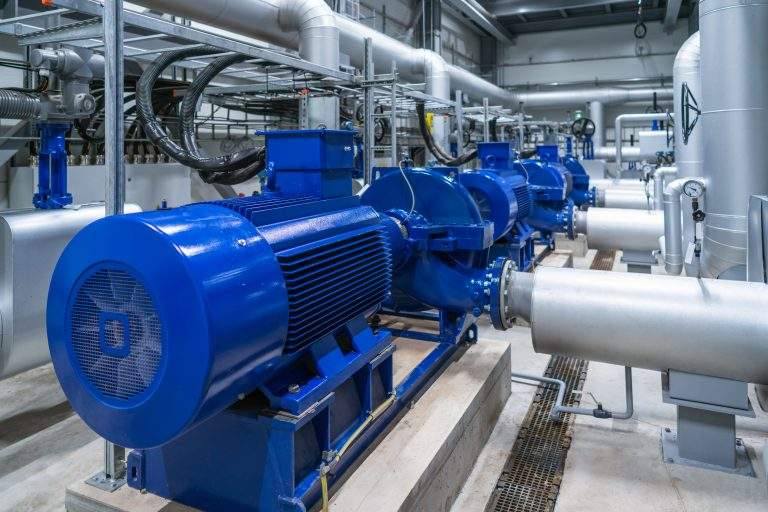 Industrial & Commericial Asset Maintenance Services in Hastings, NE:
Coating, Cleaning, Painting & Sandblasting Services
Asset maintenance is a crucial but frequently neglected aspect of the oil and gas industry in Hastings, NE. With asset maintenance being the practice of maintaining industrial equipment, it's important to ensure its optimal performance and dependability. Maintenance includes routine industrial inspection, testing, and equipment repair to prevent future breakdowns. WBS Coatings in Hastings, NE is a reputable commercial and industrial painting company with a focus on asset maintenance. Our expert sandblasting, industrial coating, and painting will revitalize your equipment, from tanks and futures to launchers and risers.
A Commercial & Industrial Painting Company You Can Trust
There are a number of important factors to consider when it comes to industrial coating and painting for asset maintenance. Different surfaces and applications require different types of coatings and paints, and our Hastings, NE contractors know precisely how to maintain your assets. Cleaning, sanding, and priming the surface prior to coating or painting are all aspects of surface preparation that we're familiar with. This ensures the proper adhesion of your industrial coating or paint, providing maximum protection in Hastings, NE.
A Major Leader in the Commercial & Industrial Coating Industry
No Matter the Scale or Critical Use, We've Got You Covered
Opt for Our Industrial Inspection Services In Hastings, NE
Oil and gas industries require a substantial amount of assets and overhead, which must be properly maintained in order to provide value. WBS Coatings in Hastings, NE provides industrial inspection services to evaluate the condition of your assets, such as tanks, pipes, and risers. Our industrial asset inspections provide vital protection for businesses, as our Hastings, NE team ensures that all equipment is in working order. This helps to prevent accidents and avoid costly repairs, as well as maximize operational efficiency.
Industry Preferred Coating & Painting Company in Oil & Gas in Hastings
WBS Coatings is a long standing coating company providing first class services across various industries in Oil & Gas in Hastings. If you're looking for a reliable painting and coating team to properly apply that added layer of protection to your surfaces, look no further than right here. Contact us today to get started on your industrial coating and painting project in Oil & Gas in Hastings, as our services are proven to increase business productivity and protect your investments.