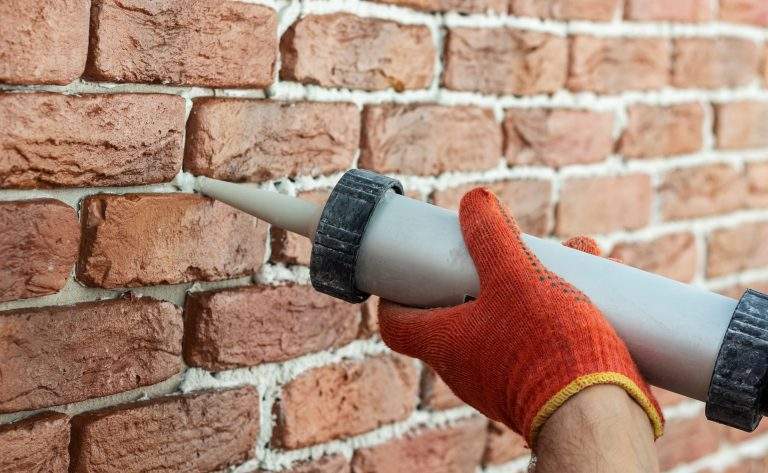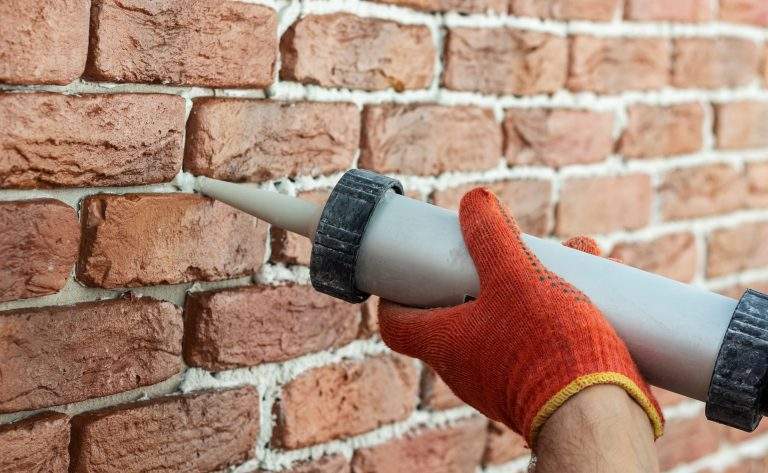 Grout Injection & Waterproofing Services in Holbrook, AZ:
Waterproof Grout Injection for Waste Water Systems
Here at WBS Coatings in Holbrook, AZ, we're a commercial and industrial painting company specializing in waterproof grout injections. We don't have to tell you that we recognize the significance of a watertight surface for a variety of applications. Therefore, our Holbrook, AZ staff specializes in grout industrial coatings, which enable us to waterproof your surfaces quickly, affordably, and effectively.
Our Industrial Inspection Services Prep for Our Coating Process
Our grout industrial coating process in Holbrook, AZ entails injecting a two-component epoxy grout product deeply into the waterproofing target surface. This grout forms a permanent seal that'll prevent water damage to your surface and keep your property safe and dry. Not to mention, we carry out industrial inspection services beforehand to ensure that everything is ready for our coating installation. For a Holbrook, AZ team you can trust, turn to WBS Coatings today!
A Major Leader in the Commercial & Industrial Coating Industry
No Matter the Scale or Critical Use, We've Got You Covered
An Industrial Coating Team You Can Lean on in Holbrook, AZ
Our experienced team of professionals in Holbrook, AZ will ensure that the job is completed correctly the first time around. We only use grout products of the highest quality, and our skilled team can handle any job. No matter how big or small your project, our commercial painting company in Holbrook, AZ can easily handle any job thrown at them. We remain committed to providing superior service and outstanding results. There's no reason to wait when contacting our industrial painting company in Holbrook, AZ. We have everything you need, exceeding your typical painting company.
Industry Preferred Coating & Painting Company in Waste Water in Holbrook
WBS Coatings is a long standing coating company providing first class services across various industries in Waste Water in Holbrook. If you're looking for a reliable painting and coating team to properly apply that added layer of protection to your surfaces, look no further than right here. Contact us today to get started on your industrial coating and painting project in Waste Water in Holbrook, as our services are proven to increase business productivity and protect your investments.