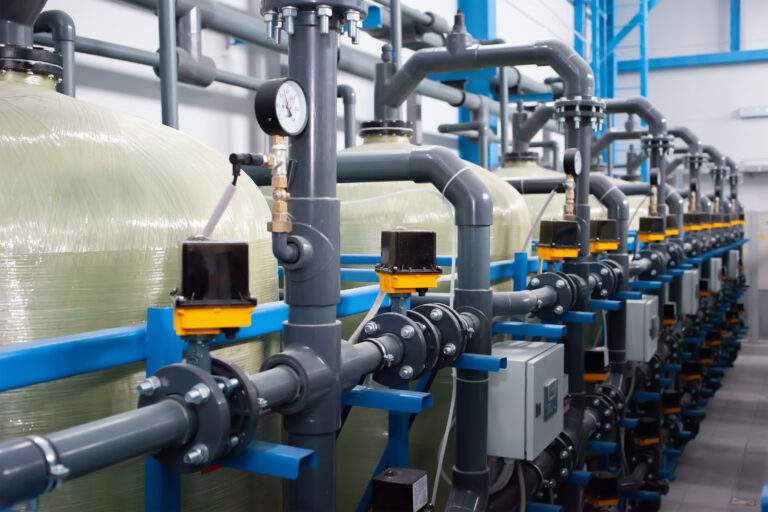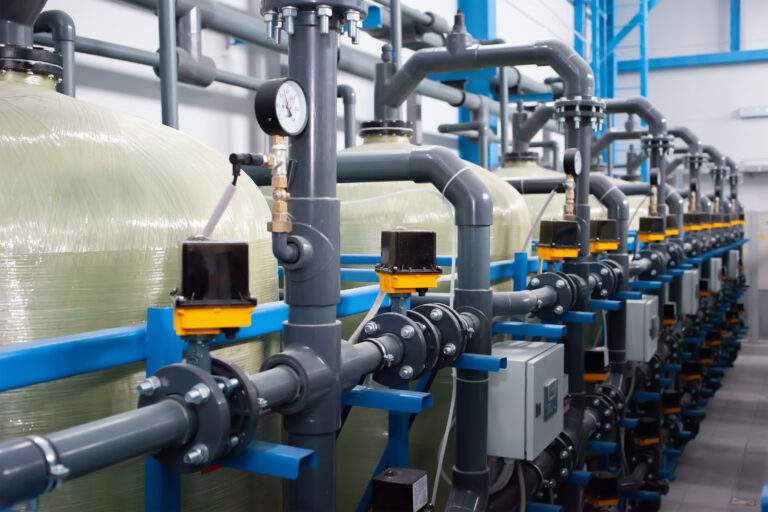 Industrial Coatings Contractor in Tucson, AZ:
Professional Protective Coatings, Liners & Linings
Our unwavering commitment to excellence at WBS Coatings in Tucson, AZ ensures that we play a pivotal role in safeguarding the environment by effectively mitigating the potential hazards posed by leaks and spills. Not to mention, our exceptional industrial coating company offers long term value and overall effectiveness of properties in the thriving city of Tucson, AZ. Our esteemed industrial coating contractors take immense pride in offering a wide range of services, including the application of exquisite aesthetic liners. These remarkable liners are applied strategically to enhance the visual appeal of your esteemed Tucson, AZ building, resulting in a truly captivating appearance.
Quality Coatings You Can Trust in Tucson, AZ
At WBS Coatings, our expertise lies in coating steel and other structures, to protect them from corrosive liquids and unwanted substances. Our comprehensive industrial coating services are designed to provide the utmost protection and longevity for your valuable assets, such as tanks, pipes, and other various structures. Our specialized linings in Tucson, AZ are engineered to form an impenetrable shield, effectively safeguarding the underlying structures from the harmful effects of damaging elements. When you turn to our industrial coating company, we ensure the longevity and structural integrity of your esteemed Tucson, AZ building.
A Major Leader in the Commercial & Industrial Coating Industry
No Matter the Scale or Critical Use, We've Got You Covered
Coatings for All Your Needs
When it comes to coating protection for large tanks, the containment of wastewater, or the reinforcement of potable water systems, our comprehensive selection of industrial coating services in Tucson, AZ is crafted to meet a wide array of needs. No matter why you need our services, our team of highly trained and experienced industrial coating contractors in Tucson, AZ is equipped with the necessary expertise and innovative equipment to ensure a remarkable and triumphant project result.
Learn More About the Process at Our Industrial Coating Company
Our highly skilled industrial coating contractors in Tucson, AZ inspect the surface thoroughly before coating to carefully identify and rectify any residual mperfections or irregularities that may be present. Our specialized techniques ensure a seamless application of our industrial coating services, resulting in a flawlessly smooth finish. After everything is complete, our industrial coating contractors in Tucson, AZ conduct a final inspection to ensure that the applied coating adheres to our stringent standards of exceptional quality.
Industry Preferred Coating & Painting Company in Industrial Coatings in Tucson
WBS Coatings is a long standing coating company providing first class services across various industries in Industrial Coatings in Tucson. If you're looking for a reliable painting and coating team to properly apply that added layer of protection to your surfaces, look no further than right here. Contact us today to get started on your industrial coating and painting project in Industrial Coatings in Tucson, as our services are proven to increase business productivity and protect your investments.