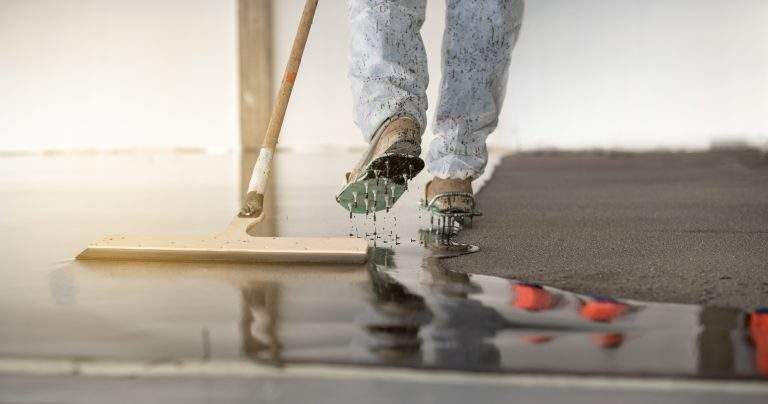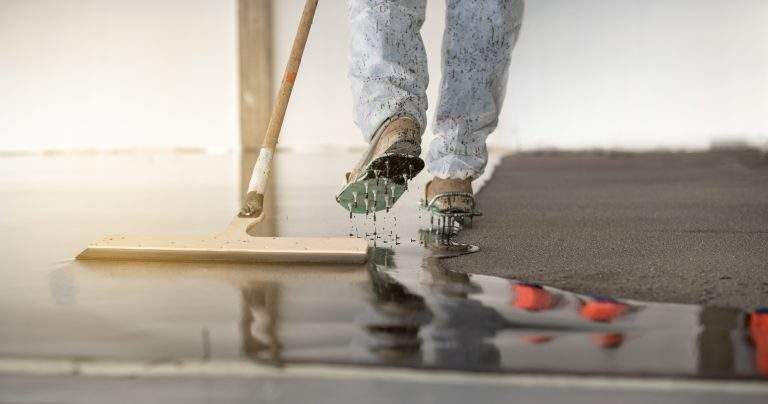 Epoxy Concrete Coatings for Waste Water Systems in Kingman, AZ:
Preparation & Application of Epoxies for Concrete Waste Water Equipment & Surfaces
We specialize in epoxy concrete coatings at WBS Coatings. We're not only committed to providing our Kingman, AZ clients with high quality services that yield the best possible results, but we work hard to provide our customers a positive experience. So often, other commercial and industrial painting companies don't take the time to explain their services. However, our Kingman, AZ staff sits down with our clients and walks them through the process of our industrial coatings and industrial inspection services.
We Simplify Our Industrial Coating Process In Kingman, AZ
We recognize the importance of proper surface preparation when applying epoxies to concrete surfaces. Therefore, we carry out our industrial inspection services in Kingman, AZ to ensure what precautions we must take to ensure our coatings properly adhere to your concrete surfaces. This will also ensure that the epoxy will last longer. We then use professional grade, high quality epoxies to ensure a durable and attractive finish on your Kingman, AZ property.
A Major Leader in the Commercial & Industrial Coating Industry
No Matter the Scale or Critical Use, We've Got You Covered
Our Coatings Are Used for A Variety of Purposes
Our epoxy industrial coatings at WBS Coatings are ideal for numerous applications in Kingman, AZ, including garage floors, patios, driveways, and sidewalks. Epoxy coatings provide a surface that's strong, durable, and simple to maintain. In addition, our coatings are available in a variety of colors and textures, allowing you to customize the appearance of your space. When you're ready to take your space to the next level, be sure to turn to our commercial and industrial painting company in Kingman, AZ.
Industry Preferred Coating & Painting Company in Waste Water in Kingman
WBS Coatings is a long standing coating company providing first class services across various industries in Waste Water in Kingman. If you're looking for a reliable painting and coating team to properly apply that added layer of protection to your surfaces, look no further than right here. Contact us today to get started on your industrial coating and painting project in Waste Water in Kingman, as our services are proven to increase business productivity and protect your investments.