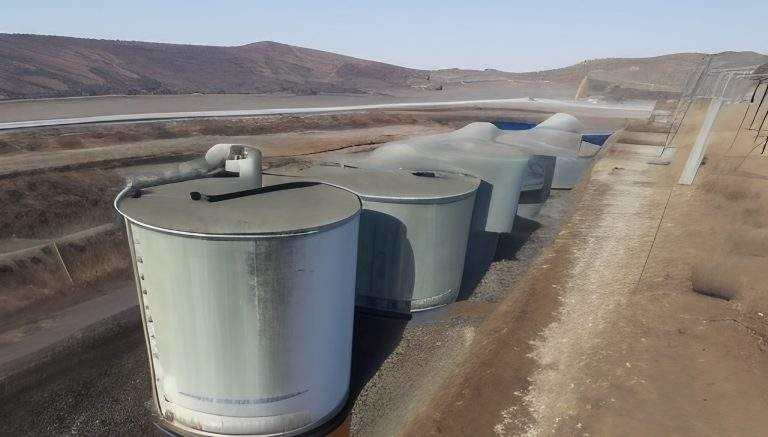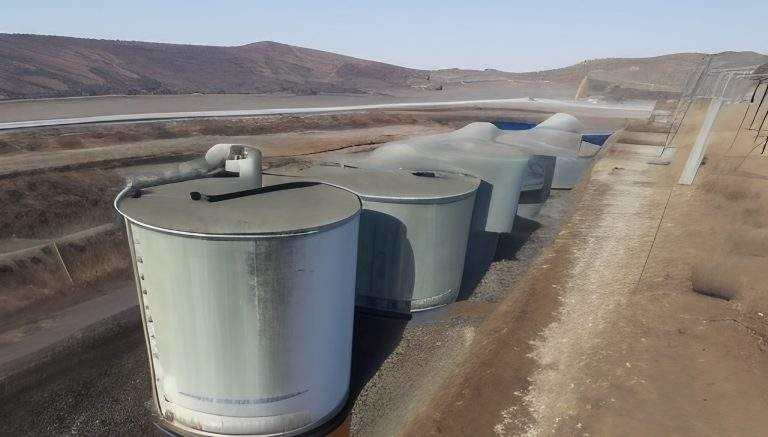 Ground-Up Containments Maintenance, Painting & Coating Services in Mesa, AZ:
Existing Containment Painting & Coating Contractor
WBS Coatings is a commercial and industrial painting company in Mesa, AZ that specializes in polyurea containment coating. Systems designed to contain water or waste, typically in the form of a tank or a reservoir, are known as containment systems. Containments and ponds, which are utilized in a variety of industries, must maintain the proper industrial coating to remain safely sealed. That's where we come in. With our top industrial coating and inspection services in Mesa, AZ, you can feel confident your containments are well taken care of.
Expertise in Commercial and Industrial Painting Containment Solutions
Coating for containments and ponds can be advantageous for a variety of industries. Containment systems are ideal for storing industrial water and other materials due to their security and easy maintenance. We understand that your Mesa, AZ ponds can serve as a natural water source for irrigation, hydropower, and other applications. With your containment and pond being such a vital element, our contractors have made it their mission to provide Mesa, AZ businesses like yours with industrial coating, sandblasting, and painting to improve durability.
A Major Leader in the Commercial & Industrial Coating Industry
No Matter the Scale or Critical Use, We've Got You Covered
Industrial Inspection Services for Every Mesa, AZ Customer
Our industrial inspection services in Mesa, AZ are one of our most important options available. Our meticulous and reliable inspection team ensures that your project proceeds without any hiccups, protecting the integrity of your containment system. Our examiners evaluate your current setup to ensure that your industrial coating is operating at an optimal level. At WBS Coatings in Mesa, AZ, you can trust that we're a dependable source for first rate business solutions.
Industry Preferred Coating & Painting Company in Containments & Ponds in Mesa
WBS Coatings is a long standing coating company providing first class services across various industries in Containments & Ponds in Mesa. If you're looking for a reliable painting and coating team to properly apply that added layer of protection to your surfaces, look no further than right here. Contact us today to get started on your industrial coating and painting project in Containments & Ponds in Mesa, as our services are proven to increase business productivity and protect your investments.