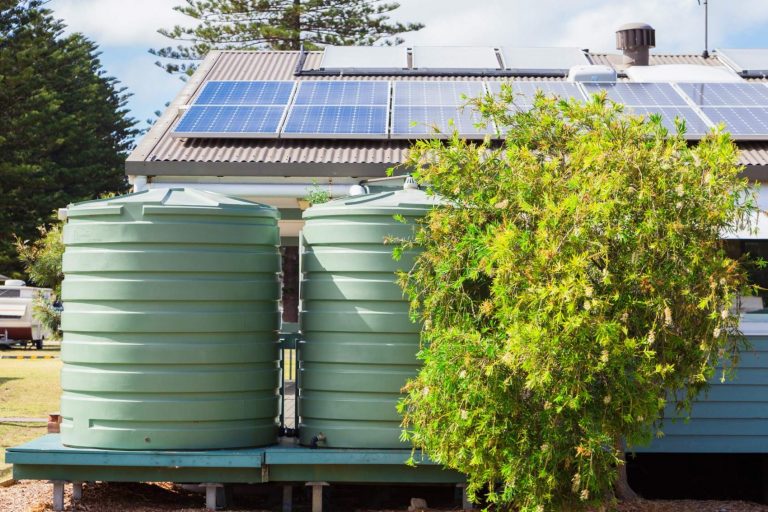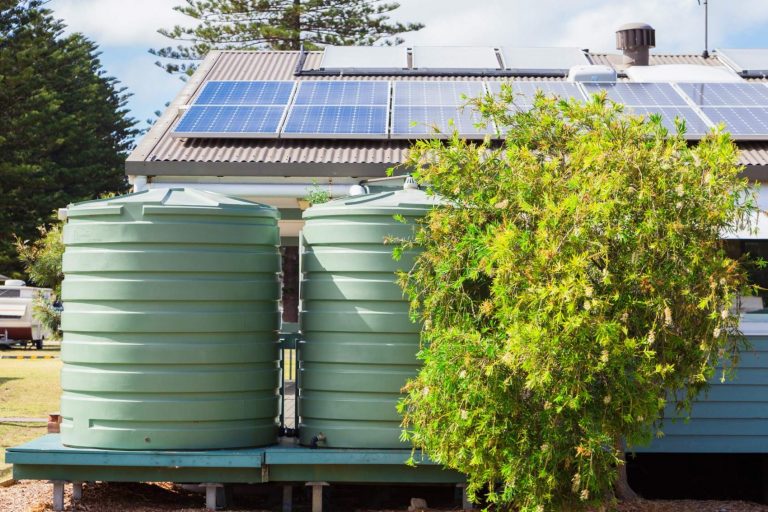 Temporary Potable Water Systems in Mesa, AZ:
Pressurized & Non-Pressurized Temporary Water Storage Tank Installation, Maintenance & More
There are many reasons your Mesa, AZ business might need a temporary potable water system, and our commercial and industrial painting company can assure you our products are properly coated and sealed. Potable water systems can supply water to construction sites in Mesa, AZ, and even needed water to areas affected by a natural disaster. In addition, they can be used to provide temporary water supply solutions for commercial and industrial operations in Mesa, AZ. These systems can also be used to provide a temporary water supply for irrigation and landscaping. With these systems being so important, it's essential they have the proper industrial coating and painting.
Mesa, AZ's Top Commercial & Industrial Painting Company
Temporary potable water systems are designed to provide safe, clean water in areas where it's not otherwise available. These systems are an ideal solution for remote industrial sites in Mesa, AZ, military bases, disaster relief efforts, and other similar locations. As a commercial painting company with a history working with potable water systems, we can easily ensure that your unit is functioning at the highest level available. Not to mention, our Mesa, AZ contractors at WBS Coatings can provide industrial coating and painting services, helping to increase the longevity of your equipment.
A Major Leader in the Commercial & Industrial Coating Industry
No Matter the Scale or Critical Use, We've Got You Covered
Our Industrial Inspection Services Protect Your Mesa, AZ Business
Your temporary potable water systems in Mesa, AZ is composed of a series of tanks, pumps, pipes, and filters. These tanks are used to store the water, while the pumps and pipes are used to transport it from one place to another. With filters used to remove any contaminants that may be present in the water, it's crucial to ensure your water system is performing up to par. That's where our industrial inspection services come in. Whether you need our Mesa, AZ services to inspect the industrial coating and paint on pressurized or non-pressurized tanks, our professionals will not only meet your expectations but exceed them!
Industry Preferred Coating & Painting Company in Potable Water in Mesa
WBS Coatings is a long standing coating company providing first class services across various industries in Potable Water in Mesa. If you're looking for a reliable painting and coating team to properly apply that added layer of protection to your surfaces, look no further than right here. Contact us today to get started on your industrial coating and painting project in Potable Water in Mesa, as our services are proven to increase business productivity and protect your investments.