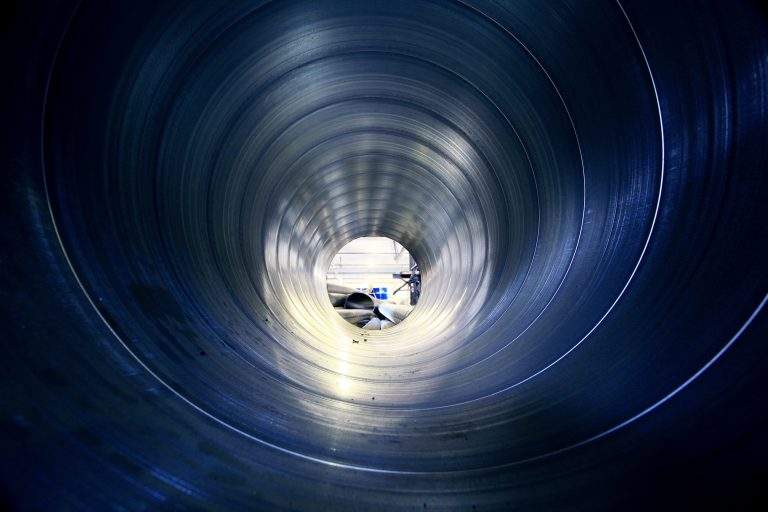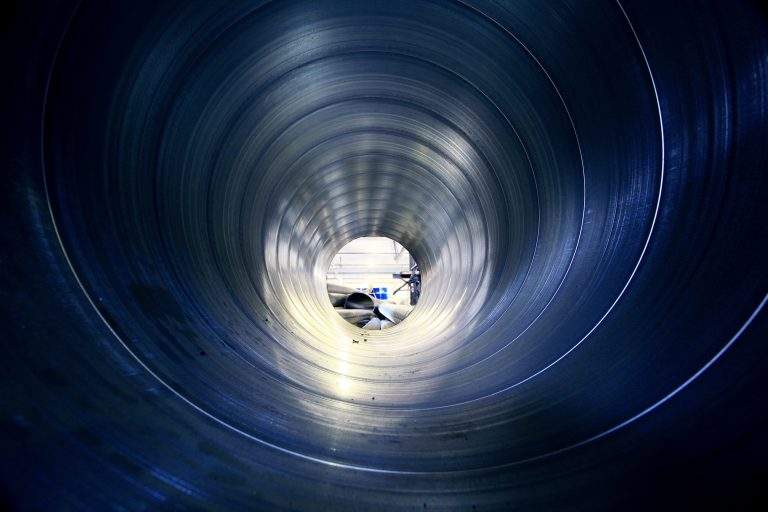 Internal Pipe Coatings & Painting Services in Mesa, AZ:
Internal Pipe Coating for Corrosion Prevention in Harsh Wastewater Environments
At WBS Coatings in Mesa, AZ, we specialize in offering internal pipe coatings that prevent corrosion in even the most severe wastewater environments. Our industrial coatings in Mesa, AZ are designed specifically to protect your pipes from corrosion, which can lead to expensive repairs or replacements down the road. Whether you're looking to opt for our industrial inspection services, industrial coatings, or something else entirely, it's best to turn to our pros at our commercial and industrial painting company in Mesa, AZ.
Strategic Plans You Can Feel Confident About In Mesa, AZ
With our internal pipe coatings in Mesa, AZ, you can rest assured that due to their superior adhesion and flexibility, our industrial coatings offer exceptional protection and resistance to the corrosive elements in wastewater while retaining the flexibility to move with the pipe. This flexibility also helps to reduce pipe stress, which is a major contributor to pipe corrosion in Mesa, AZ. With years of experience under our belt, you can rest assured that we never jump into any situation blindly. Rather, we evaluate the situation and use optimal practices for installation of the best type of coating for your property's surrounding environments. Our Mesa, AZ commercial and industrial painting company considers every aspect before carrying out our coating installation services.
A Major Leader in the Commercial & Industrial Coating Industry
No Matter the Scale or Critical Use, We've Got You Covered
Mesa, AZ's Preferred Choice for Pipe Coatings
The optimal performance of our internal pipe coatings is ensured by the use of only the finest materials and most advanced technology. Our coatings are designed to be applied quickly and affordably, so you can rest assured that your pipes are receiving the best possible protection in Mesa, AZ. At WBS Coating, we're dedicated to offering the highest quality internal pipe coatings for wastewater environments. With our internal pipe coatings and industrial inspection services in Mesa, AZ, you can be confident that your pipes will last for decades.
Industry Preferred Coating & Painting Company in Waste Water in Mesa
WBS Coatings is a long standing coating company providing first class services across various industries in Waste Water in Mesa. If you're looking for a reliable painting and coating team to properly apply that added layer of protection to your surfaces, look no further than right here. Contact us today to get started on your industrial coating and painting project in Waste Water in Mesa, as our services are proven to increase business productivity and protect your investments.