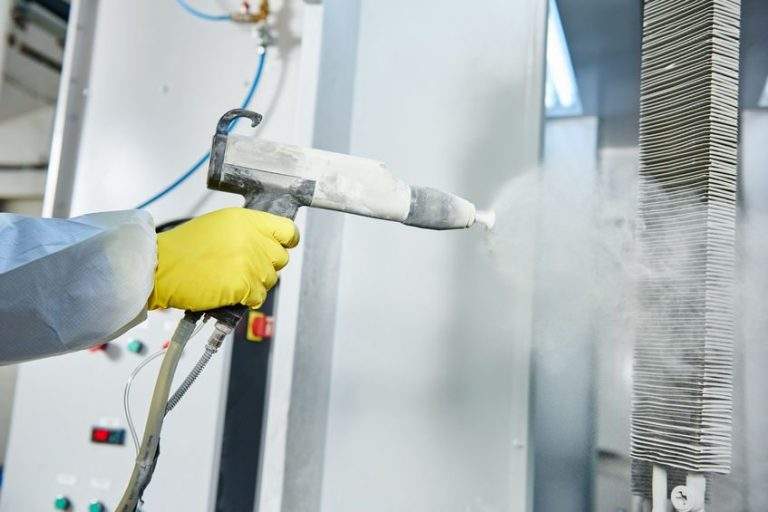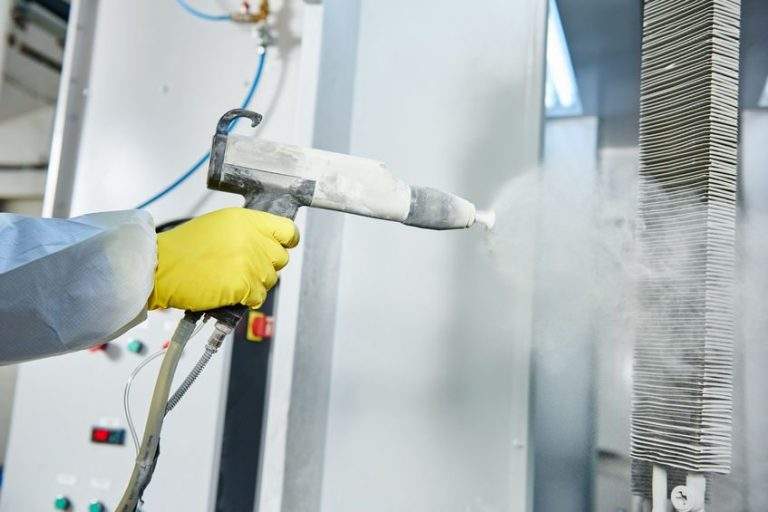 Gathering Facilities Sandblasting & Painting Services in St. George, UT:
Secondary Equipment & Tank Liner Painting, Coating & Sandblasting Services
Gathering facilities are crucial components of numerous industrial enterprises in St. George, UT, particularly oil and gas production. A gathering facility is a location where oil and gas production is gathered, refined, and prepared for shipment. Our painting contractors at WBS Coatings in St. George, UT provide industrial coating and inspection services at gathering facilities, thereby increasing their utility. As an experienced commercial and industrial painting company in St. George, UT, we ensure the maintenance of your gathering facilities.
Durable Coatings That'll Last
Depending on the complexity of the production system, gathering facilities are operating in a variety of sizes and layouts. With your St. George, UT facility consisting of a pipeline system, tanks, pumps, and other equipment, we make it our mission to provide you with quality coatings. Our St. George, UT contractors can ensure that you have the appropriate industrial coating and paint, enabling safer containment. Not to mention, we offer sandblasting services prior to coating to ensure that all surfaces are clean.
A Major Leader in the Commercial & Industrial Coating Industry
No Matter the Scale or Critical Use, We've Got You Covered
Leading Services for Thorough Industrial Inspection In St. George, UT
WBS Coatings in St. George, UT ensures that all your facility's components are clean and functioning properly, which necessitates thorough our industrial inspection services. Our St. George, UT inspectors examine the durability of all of your industrial coatings and sealants, leaving no stone unturned. During our thorough inspections, we will inform you of any findings and, if necessary, recommend repairs. At our commercial and industrial painting company, we have skilled contractors in St. George, UT who can properly determine if you have time to wait or if we must reapply the coating and paint immediately.
Industry Preferred Coating & Painting Company in Oil & Gas in St. George
WBS Coatings is a long standing coating company providing first class services across various industries in Oil & Gas in St. George. If you're looking for a reliable painting and coating team to properly apply that added layer of protection to your surfaces, look no further than right here. Contact us today to get started on your industrial coating and painting project in Oil & Gas in St. George, as our services are proven to increase business productivity and protect your investments.