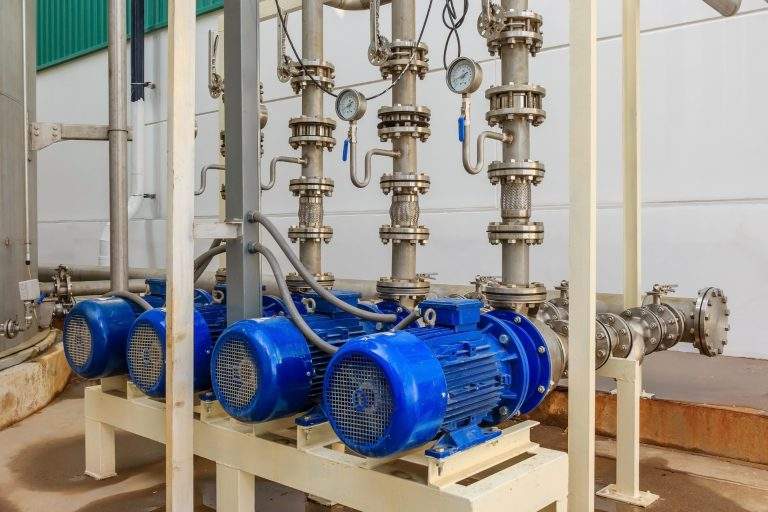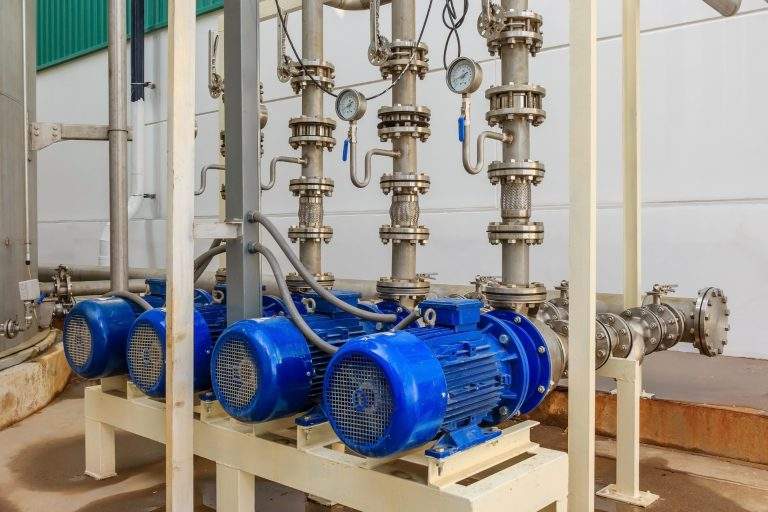 Equipment Protective Coating Services in Page, AZ:
Protective Coating, Painting & Blasting Services
Properly protecting your equipment is an essential part of being a responsible business owner in Page, AZ. At WBS Coatings, our painting contractors can ensure your equipment has the right industrial coating and paint to extend its longevity. Not every commercial and industrial painting company in Page, AZ offers protective coating and paint work. However, we have the team and resources to exceed all expectations. Our protective coatings in Page, AZ can come in a variety of forms, from paints to epoxy to powder coatings.
A Commercial & Industrial Painting Company Providing Protective Coating
Often, it's overlooked by many that a quality surface preparation is essential for a successful application. When carrying out any coating process in Page, AZ, you must first ensure that your equipment is free of any dirt, rust or other unwanted contaminants. Not to mention, the surface should be dry. With our sandblasting services, you can be sure that your equipment is free of any dirt and grime, helping to ensure a stronger adhesion. Here at WBS Coatings in Page, AZ, let us help you get the most out of your industrial equipment.
A Major Leader in the Commercial & Industrial Coating Industry
No Matter the Scale or Critical Use, We've Got You Covered
Complete Our Industrial Inspection Services In Page, AZ
To get the most out of your industrial equipment, it's important to opt for our industrial inspection services in Page, AZ. This process helps to ensure that your coating is properly adhered to your equipment without any issues. With this extra layer of protection, you can feel confident that your equipment will not only exceed its typical performance but boost its lifespan as well. In many cases, our protective industrial coating services in Page, AZ will help to reduce maintenance costs and downtime associated with the repair of your industrial equipment.
Industry Preferred Coating & Painting Company in Mining & Reclamation in Page
WBS Coatings is a long standing coating company providing first class services across various industries in Mining & Reclamation in Page. If you're looking for a reliable painting and coating team to properly apply that added layer of protection to your surfaces, look no further than right here. Contact us today to get started on your industrial coating and painting project in Mining & Reclamation in Page, as our services are proven to increase business productivity and protect your investments.