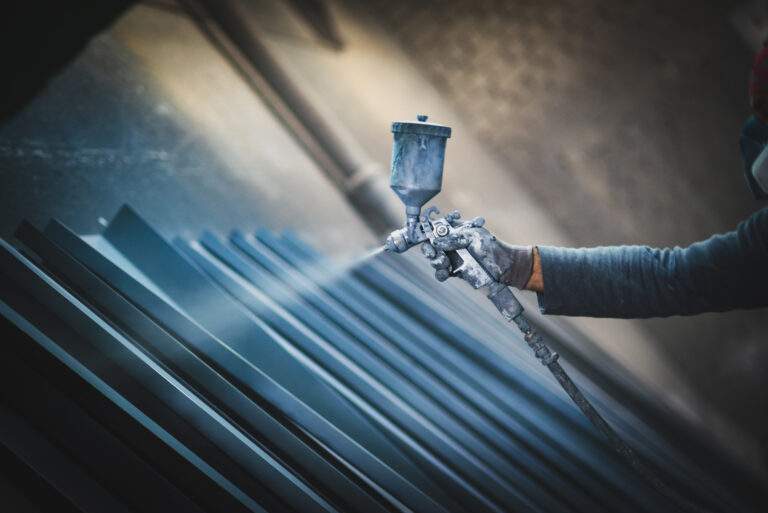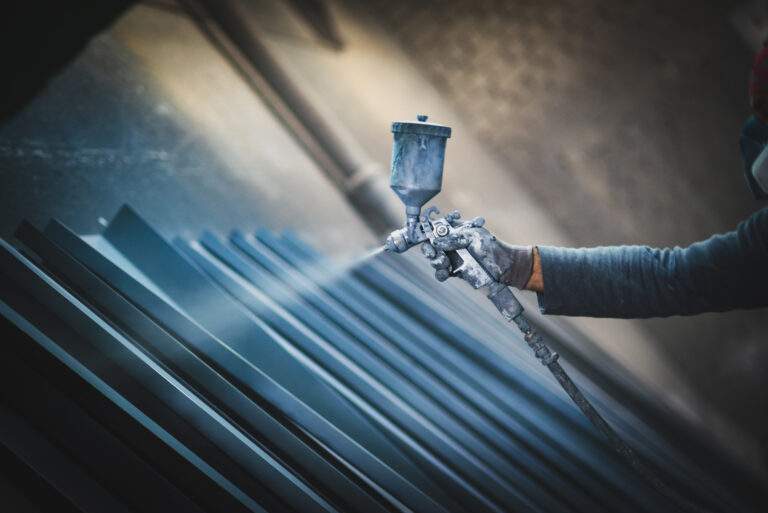 Protective Coatings Contractor in Mesa, AZ:
Industrial Protective Coatings, Liners & Linings
Whether it's the demanding realm of heavy duty sectors or the intricate world of maintenance and construction projects, our expertise shines through in every endeavor we undertake. At WBS Coatings, we pride ourselves on our Mesa, AZ team of highly skilled protective coating contractors who possess the expertise to properly execute projects of all sizes and types. Whether it's a modest commercial undertaking or a massive industrial venture in Mesa, AZ, our dedicated professionals are equipped to bring you the protective coating services you can count on.
Experience Unparalleled Coating for Your Mesa, AZ Property
Our esteemed protective coating company specializes in the application of premier coatings for a wide range of commercial projects in the bustling city of Mesa, AZ. With our years of experience, we ensure the utmost protection for various structures, shielding them from the relentless forces of wear and tear as well as corrosive substances. Our protective coating company in Mesa, AZ encompasses a wide range of applications, spanning from the protective coating of industrial machinery and equipment to the safeguarding of storage tanks and containers. Our expert application of protective coatings plays a pivotal role in extending the lifespan of your assets in Mesa, AZ while simultaneously minimizing maintenance costs.
A Major Leader in the Commercial & Industrial Coating Industry
No Matter the Scale or Critical Use, We've Got You Covered
Signs that You Need Our Superior Protective Coating Services
We possess an in depth understanding of the indications that signify the need for our exceptional protective coating services. In the realm of metal surfaces, it's imperative to address any indications of rust or corrosion promptly. The implementation of protective coatings in Mesa, AZ is paramount in order to eliminate the progression of deterioration. Our high quality protective coating services at WBS Coatings are specially designed to safeguard the aesthetic appeal while effectively mitigating the risks of any potential fading or deterioration.
Entrust in Our Protective Coating Company for All Your Needs
Our line of fire resistant coatings, such as the remarkable intumescent coatings, are crafted to safeguard steel structures, as well as other commercial and industrial needs within Mesa, AZ. Our extensive range of high quality waterproofing coatings provides exceptional protection for various surfaces, including roofs, balconies, decks, and underground systems. In all our esteemed projects in Mesa, AZ, our team of coating contractors employs innovative technology and state of the art equipment to deliver unparalleled results. Our wide range of equipment in Mesa, AZ comprises of electrostatic sprayers, HVLP (High Volume, Low Pressure) spray guns, and much more.
Industry Preferred Coating & Painting Company in Protective Coatings in Mesa
WBS Coatings is a long standing coating company providing first class services across various industries in Protective Coatings in Mesa. If you're looking for a reliable painting and coating team to properly apply that added layer of protection to your surfaces, look no further than right here. Contact us today to get started on your industrial coating and painting project in Protective Coatings in Mesa, as our services are proven to increase business productivity and protect your investments.