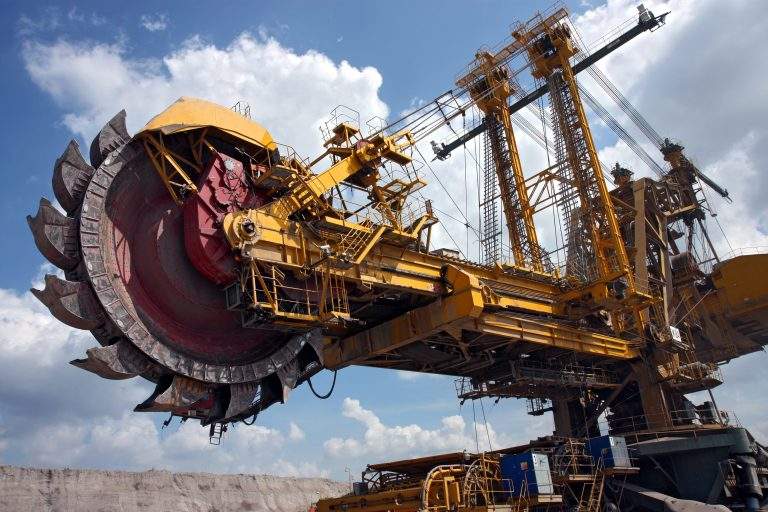 Mining & Reclamation Maintenance Services in Safford, AZ:
Asset & Equipment Painting, Coating, Sandblasting & More
WBS Coatings in Safford, AZ is a commercial and industrial painting company with expertise in mining and reclamation. Mining and reclamation is a process of extracting and reclaiming land that has been disturbed by mining activities. Mining activities can cause severe environmental impacts for various businesses, including air and water pollution, land degradation, and increased risk of natural disasters in Safford, AZ. Reclamation is the process of restoring the environment to its pre-mining condition, using techniques such as soil replacement, revegetation, and groundwater restoration. Our Safford, AZ contractors provide industrial coating and painting for your mining equipment, in addition to sandblasting the area to ensure it's debris free.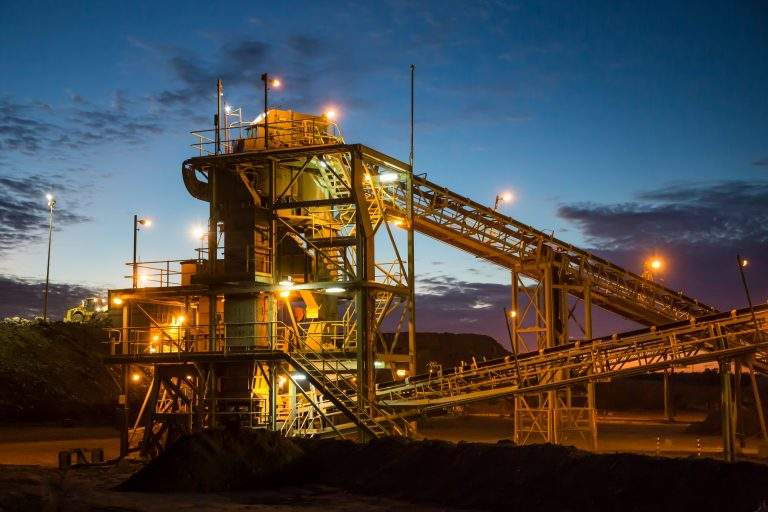 Safford, AZ's Preferred Commercial Painting Company
The Environmental Protection Agency regulates mining and reclamation to ensure that the process is done in a safe and responsible manner. Therefore, hiring a professional commercial and industrial painting company in Safford, AZ that knows all the rules and regulations is paramount. Many mining and reclamation industries regularly employ the usage of industrial coatings and painting solutions. Our coatings and paint serve two purposes: they protect surfaces from deterioration, and they enhance the visual appeal of their surroundings. Our painting contactors in Safford, AZ make sure all areas are sandblasted and properly coated to the highest standards before our coating services take place.
A Leader in the Commercial & Industrial Coating Industry
We've Got You Covered
See For Yourself What Our Industrial Inspection Services Can Do For You
Our industrial coatings and painting solutions in Safford, AZ play a crucial role in the reclamation process. To protect metal from rust and to make the reclaimed area look better, your existing coatings and paint must undergo our industrial inspection services. At WBS Coatings in Safford, AZ, we make certain your industrial coatings and painting for mining reclamation are of the highest quality and will stand up to extreme environmental hazards. You can rest assured that our coatings are able to withstand high temperatures, chemical exposure, and abrasion in Safford, AZ.
Industry Preferred Coating & Painting Company in Mining & Reclamation in Safford
WBS Coatings is a long standing coating company providing first class services across various industries in Mining & Reclamation in Safford. If you're looking for a reliable painting and coating team to properly apply that added layer of protection to your surfaces, look no further than right here. Contact us today to get started on your industrial coating and painting project in Mining & Reclamation in Safford, as our services are proven to increase business productivity and protect your investments.