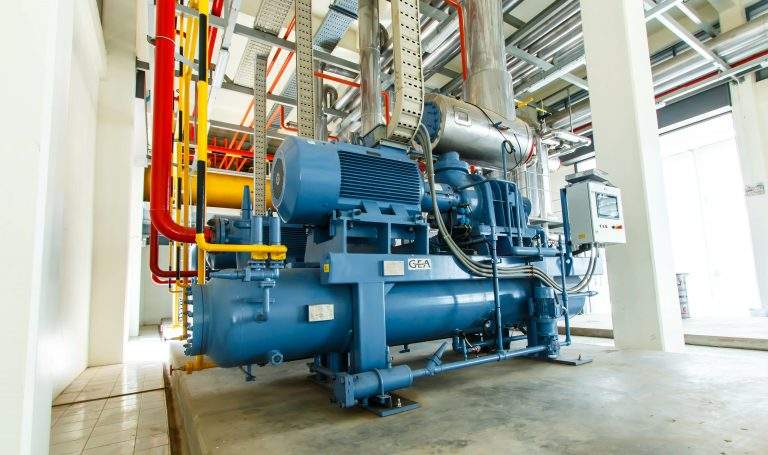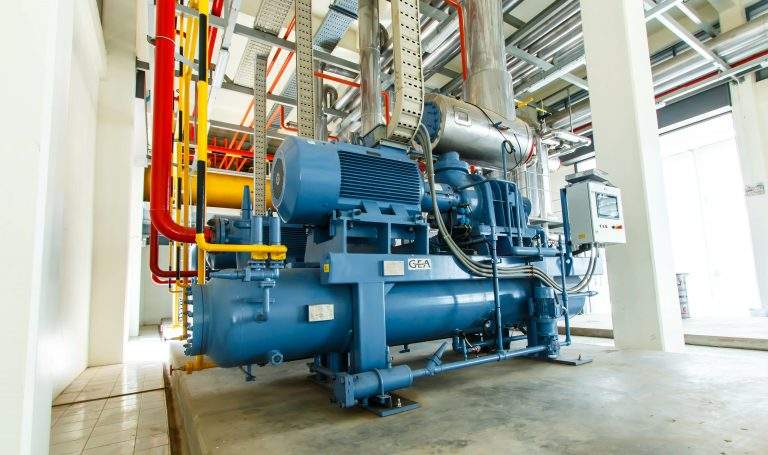 Compressor Stations Blasting & Painting Services in Safford, AZ:
Industrial & Commercial Cleaning, Coating & Blasting Services
It's crucial that compressor stations, which compress and transport natural gas through pipes, are professionally maintained. Our contractors at WBS Coatings in Safford, AZ perform expert industrial coating, painting, and sandblasting, ensuring that all components are clean and clear. In order to compress the gas before transporting it through pipelines, these stations utilize high pressure pumps and require specialized equipment. Therefore, we make it our mission to protect that equipment. As a reputable commercial and industrial painting company in Safford, AZ, we recognize the importance of compressor stations to your business, and our industrial inspection services contribute to their durability.
Our Safford, AZ Company Thinks of Your Future
Coating and painting your industrial compressor station in Safford, AZ is an essential component of preserving its structural integrity. Compressor stations are essential to oil and gas production because they regulate and monitor gas pressure and flow. Our Safford, AZ contractors have the expertise and means to complete compressor painting projects of any size. A professional commercial and industrial painting company such as ourselves, must coat and paint these stations to ensure their long term performance and safety.
A Major Leader in the Commercial & Industrial Coating Industry
No Matter the Scale or Critical Use, We've Got You Covered
Our Industrial Inspection Services Create a Difference
Having our industrial inspection services from WBS Coatings performed meticulously at your Safford, AZ company can be the difference between resolving a problem or allowing it to persist and often, worsen. Compressor stations are widely used in the oil and gas industry, so problems must be resolved quickly. Before applying a new base of industrial coating, we employ sandblasting to remove any corrosion or debris. When the coating is applied correctly, it'll be more resistant to the daily wear and tear of your Safford, AZ operations.
Industry Preferred Coating & Painting Company in Oil & Gas in Safford
WBS Coatings is a long standing coating company providing first class services across various industries in Oil & Gas in Safford. If you're looking for a reliable painting and coating team to properly apply that added layer of protection to your surfaces, look no further than right here. Contact us today to get started on your industrial coating and painting project in Oil & Gas in Safford, as our services are proven to increase business productivity and protect your investments.