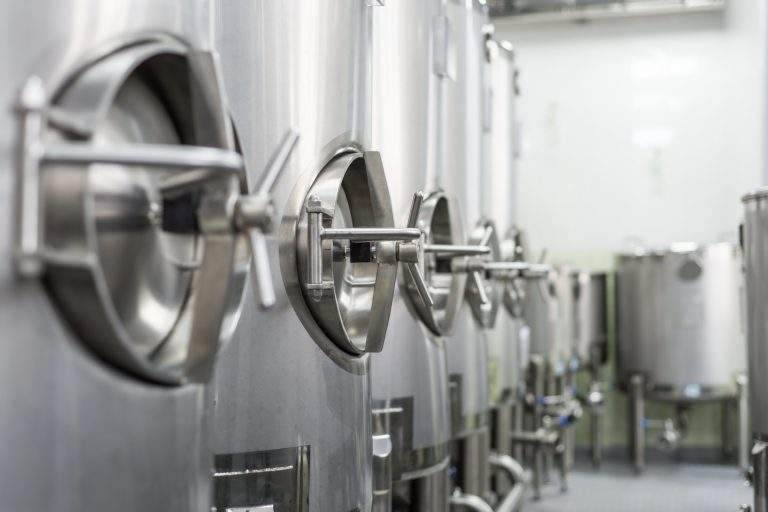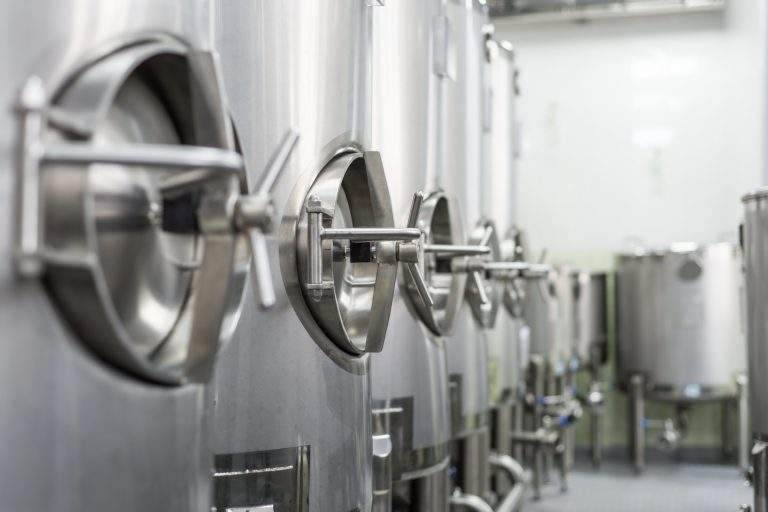 Hatch & Vent Replacement in Safford, AZ:
Demolition, Design & Installation of State-Compliant Access Hatch
Tank vents regulate the pressure inside the vapor space, allowing air or vapor to flow into and out of a storage tank, process vessel, or line. Not to mention, fluid transfer with tank vents maintain the vessel's structural integrity. Lucky for you, our Safford, AZ team has specialist knowledge in providing industrial inspection services and effectively sealing vents to prevent emissions, which can save thousands of dollars. We provide a wide choice of industry coating solutions in Safford, AZ and equipment from top manufacturers in a variety of materials.
Our Quality Solutions Equal Efficient Operations
As a reputable commercial painting company in Safford, AZ, all our protection solutions are designed to offer the best protection in the industry while still meeting state criteria. Our entire line of tank vents and hatches are built to avoid emissions, tank quality, and safety issues. These protection materials are the best at minimizing product losses and lowering vapor emissions thanks to their thoroughly proven, integrated designs. Lastly, our hatches and vents are put through numerous tests to give ourSafford, AZ clients outstanding outcomes before use.
A Major Leader in the Commercial & Industrial Coating Industry
No Matter the Scale or Critical Use, We've Got You Covered
WBS Coatings In Safford, AZ Is a Compliant Commercial Painting Company
Our clients in Safford, AZ can maintain consistent tank pressure while satisfying state environmental, health, and safety requirements by choosing the appropriate tank vents and hatches. At WBS Coatings, our priority is to replace tank vents and hatches to reduce evaporation losses, permit free vapor passage, and safeguard tanks from pressure or vacuum. Our Safford, AZ experts have the skills to deliver quality results, whether you require our industrial inspection services to receive a thorough report on the condition of your tank or you're interested in our industrial coating solutions in Safford, AZ.
Talk to Our Result Oriented Team In Safford, AZ Today!
As an industrial painting company with many years of experience, we know that access and inspection hatches are essential for safety when evaluating water retention structures. An access hatch enables you to identify any flaws and issues with your tank so that it can continue to function correctly. This works by installing a low level opening to make it simpler to access the base of your tank. To extend your water tank's lifespan, our Safford, AZ team can install a new inspection hatch or swap out your existing one.
Industry Preferred Coating & Painting Company in Potable Water in Safford
WBS Coatings is a long standing coating company providing first class services across various industries in Potable Water in Safford. If you're looking for a reliable painting and coating team to properly apply that added layer of protection to your surfaces, look no further than right here. Contact us today to get started on your industrial coating and painting project in Potable Water in Safford, as our services are proven to increase business productivity and protect your investments.