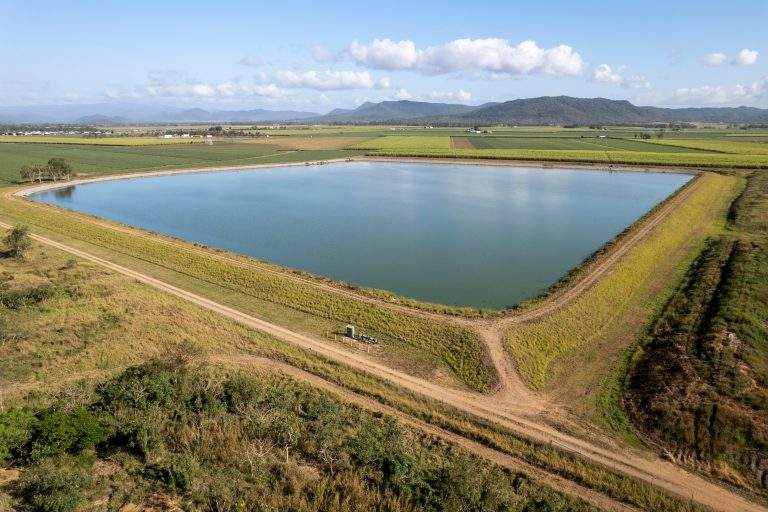 Containments & Ponds Sandblasting, Painting & Coating Services in Sierra Vista, AZ:
Polyurea Coatings for Steel, Concrete & More
When it comes to containing hazardous materials, stringent guidelines need to be followed. Therefore, it's important to look to professionals for industrial coating services to take on the job. At WBS Coatings, we're a commercial and industrial painting company in Sierra Vista, AZ that specializes in polyurea coating for containment protection. Containment systems are designed to hold water or waste in a contained area, usually in the form of a tank or a reservoir. Widely used in various industries across Sierra Vista, AZ, containments and ponds must maintain coating and paint to remain safely sealed off.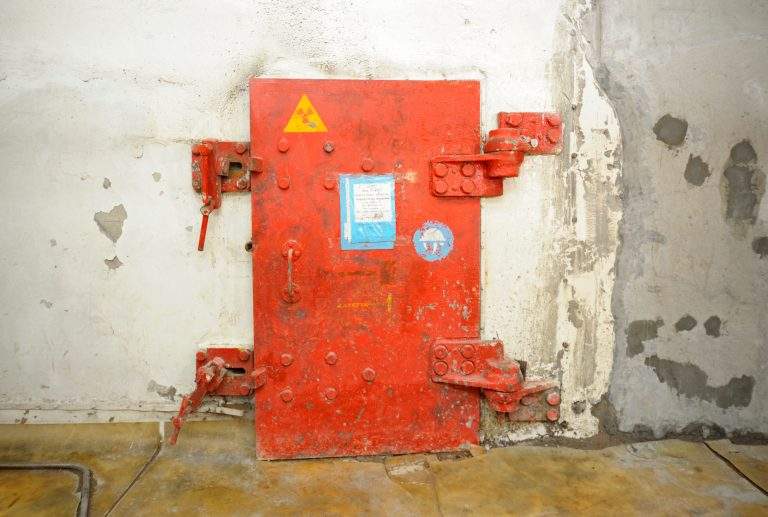 A Commercial & Industrial Painting Expert in Containment Solutions
For various industries in Sierra Vista, AZ, coating for both containments and ponds can be beneficial, depending on the application. Containment systems are more secure and easier to manage, making them ideal for storing industrial water and other materials. Ponds can provide a natural source of water for irrigation, hydropower, and other uses. Ultimately, the choice between containment systems and ponds will depend on the needs of the industry and the environment. However, due to their significant importance, our contractors in Sierra Vista, AZ make it our mission to provide companies like yours with industrial coating, sandblasting, and painting to increase longevity.
A Leader in the Commercial & Industrial Coating Industry
We've Got You Covered
Industrial Inspection Services for Any Sierra Vista, AZ Industry
Our industrial inspection services in Sierra Vista, AZ are among our most vital service. Our thorough and trustworthy inspection team ensures that your project moves forward without any issues, ensuring the health of your containment system. Our Sierra Vista, AZ examiners look at your present setup and makes sure your industrial coating is performing at its peak. For first class solutions your business can count on, turn to WBS Coatings.
Industry Preferred Coating & Painting Company in Containments & Ponds in Sierra Vista
WBS Coatings is a long standing coating company providing first class services across various industries in Containments & Ponds in Sierra Vista. If you're looking for a reliable painting and coating team to properly apply that added layer of protection to your surfaces, look no further than right here. Contact us today to get started on your industrial coating and painting project in Containments & Ponds in Sierra Vista, as our services are proven to increase business productivity and protect your investments.