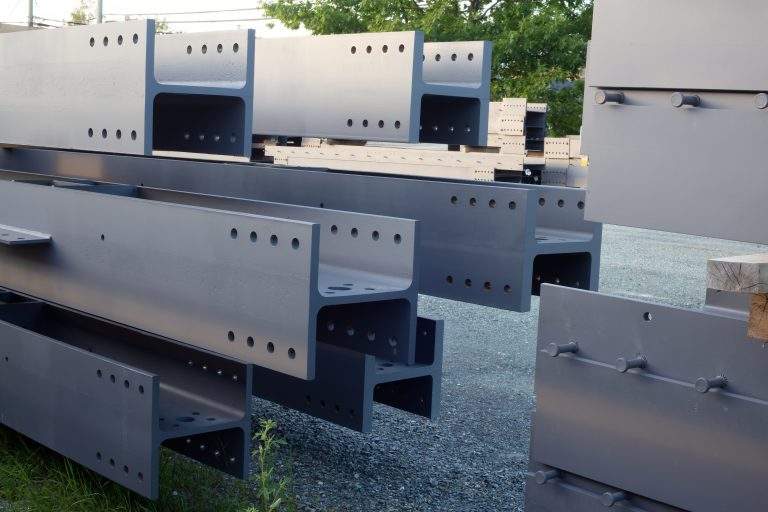 Structural & Architectural Sandblasting, Painting & Coating Services in St. George, UT:
Industrial & Commercial Steel Painting, Coating & Sandblasting Contractor
Structural steel is a durable and adaptable material that's frequently employed in the construction of buildings and other structures. It's composed of iron and carbon and has a high tensile strength, making it an ideal material for numerous industries and applications requiring strength and durability. At WBS Coatings in St. George, UT, our professionals offer superior industrial coating and painting to increase the durability of the structural steel in your business. As a commercial and industrial painting company with extensive experience, our staff is pleased to offer an array of services, including industrial inspection work in St. George, UT.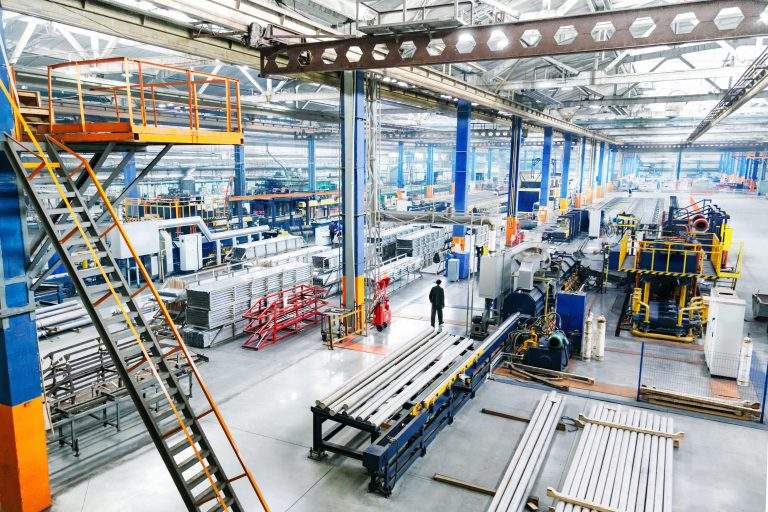 Getting the Most of Your Steel In St. George, UT
Coating, blasting, and painting structural steel is a specialty that isn't mastered by every commercial and industrial painting company. At WBS Coatings, we offer industrial coating and painting services in St. George, UT that have been proven to increase the durability of your steel structures. A variety of elements, including water, salt, and air, can cause corrosion and other damage to steel structures. To protect steel structures from rust and other forms of corrosion, we encourage our St. George, UT customers to opt for our sandblasting before carrying out our industrial coating. Blasting eliminates surface contaminants and creates a roughened surface, allowing the protective coating to adhere to the steel more effectively.
A Leader in the Commercial & Industrial Coating Industry
We've Got You Covered
Our Industrial Inspection Services In St. George, UT Increase Productivity
Our industrial inspection services at WBS Coatings afford you the chance to improve the steel structures of your St. George, UT business. Prior to presenting proven solutions, we identify any weaknesses and inefficient areas. After identifying any issues, our St. George, UT contractors begin the industrial coating process. This involves applying a protective material in a thin layer to the steel surface. This layer acts as a barrier between the steel and unwanted elements, preventing corrosion and extending its lifespan. For a team that focuses on your structural steel, turn to our commercial and industrial painting company in St. George, UT.
Industry Preferred Coating & Painting Company in Structural Steel in St. George
WBS Coatings is a long standing coating company providing first class services across various industries in Structural Steel in St. George. If you're looking for a reliable painting and coating team to properly apply that added layer of protection to your surfaces, look no further than right here. Contact us today to get started on your industrial coating and painting project in Structural Steel in St. George, as our services are proven to increase business productivity and protect your investments.